T.J. Harper, DMA Chair, Associate Professor, Choral Director
I believe the purpose of a high-quality choral music program is to assist in our students' intellectual and social development. I am committed to creating a learning environment that foregrounds artistic and academic musical exploration, helping students discover new perspectives as they are guided through an investigation of the interdisciplinary nature of choral music."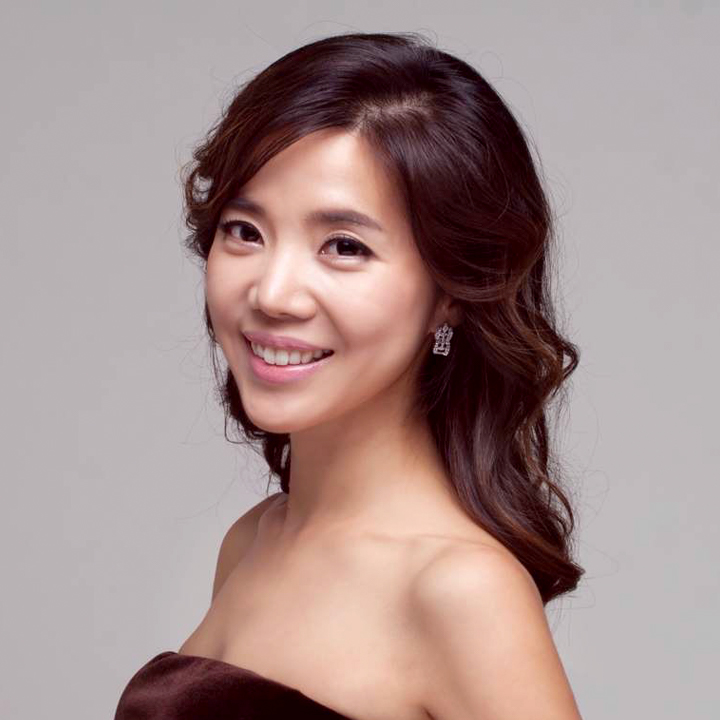 Hyunju Hwang, DMA Staff Accompanist – Choirs
Hyunju is an award-winning, classically-trained organist and pianist who has performed throughout the United States and Europe, including Westminster Abbey, Coventry Cathedral, Grace Cathedral, and the Cathedral of St. John the Divine. Hyunju was born in Seoul, South Korea, and received her Bachelor of Music in Organ Performance from Yonsei University in Seoul, and her Doctor of Musical Arts (DMA) in Organ Performance at the University of Southern California's Thornton School of Music.