Past International Tours
As stewards of the LMU global vision, the choruses sit in a wonderful position to fully participate in enlivening their creative spirits and spreading their global wings by participating in performances abroad. Such remarkable experiences enhance LMU's commitment to a powerful education and prove that such an education goes far beyond what any academic lecture or choral rehearsal can offer.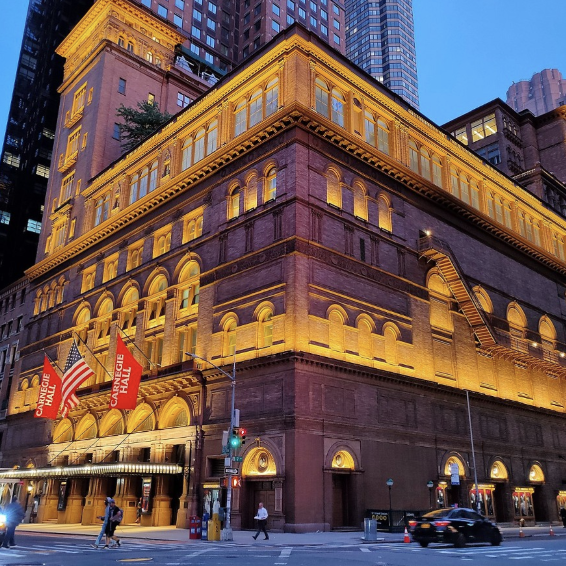 Carnegie Hall, New York City 2022
The concert program for T.J. Harper's residency at Carnegie Hall was carefully curated to showcase the talents of the LMU Choruses and reflect the LMU mission in our invitation of all people of diverse talents, interests, and cultural backgrounds to join in this enriching artistic endeavor with a common purpose on behalf of LMU.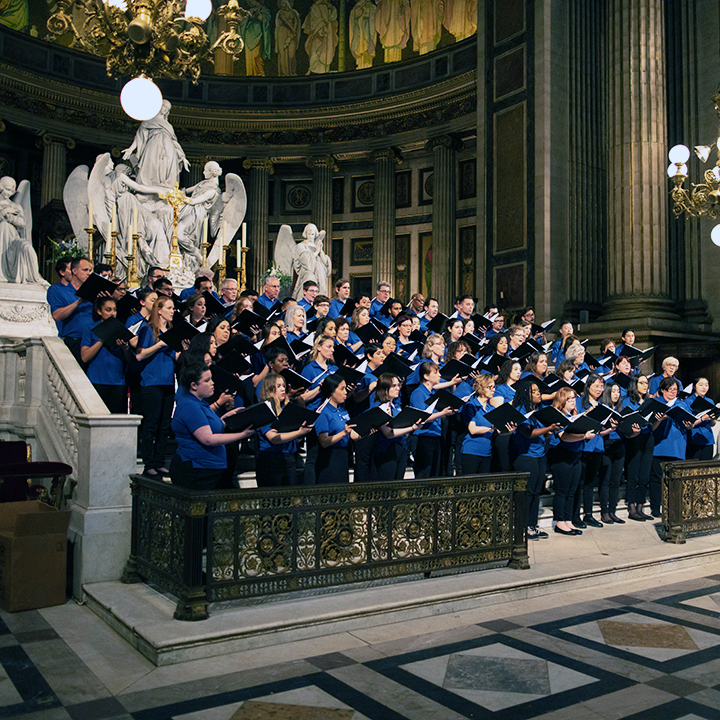 London & Paris, 2019
Following concert appearances in London, the choruses returned to Paris where the tour culminated in a special performance of Maurice Duruflé's Requiem by invitation from Fréderic Blanc, organist titulaire at Église Notre Dame d'Auteuil in Paris.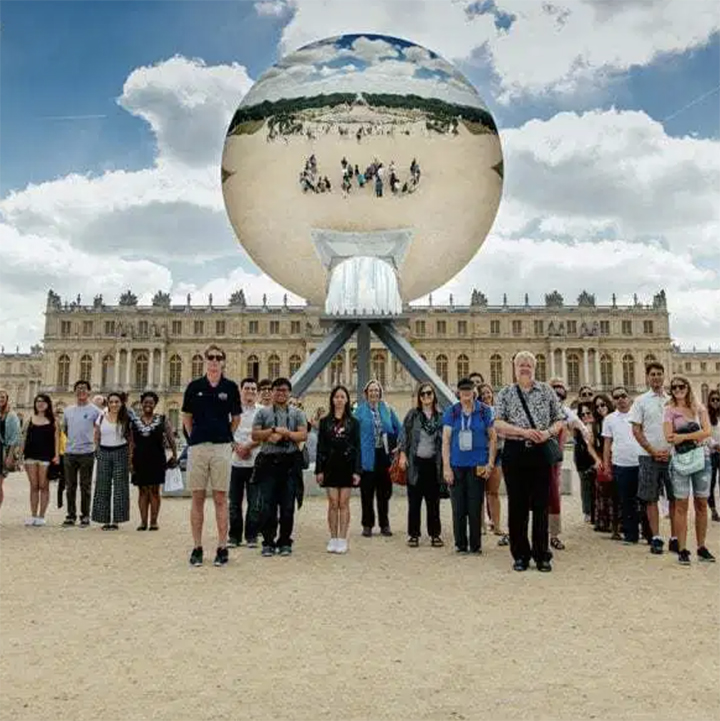 France, 2015
The LMU Choruses presented three major concerts, one in Versailles (La Cathédrale of Saint-Louis de Versailles) and two in Paris (L'Église de la Madeleine and L'Église St-Etienne-du-Mont). The program included works of Sweelinck, Fauré, Duruflé as well as Handel, Chesnokov, Gjeilo, Lauridsen, and the European premier of movements from Paul Gibson's "Te Deum", commissioned to celebrate 50 years of the "modern day" LMU choral tradition.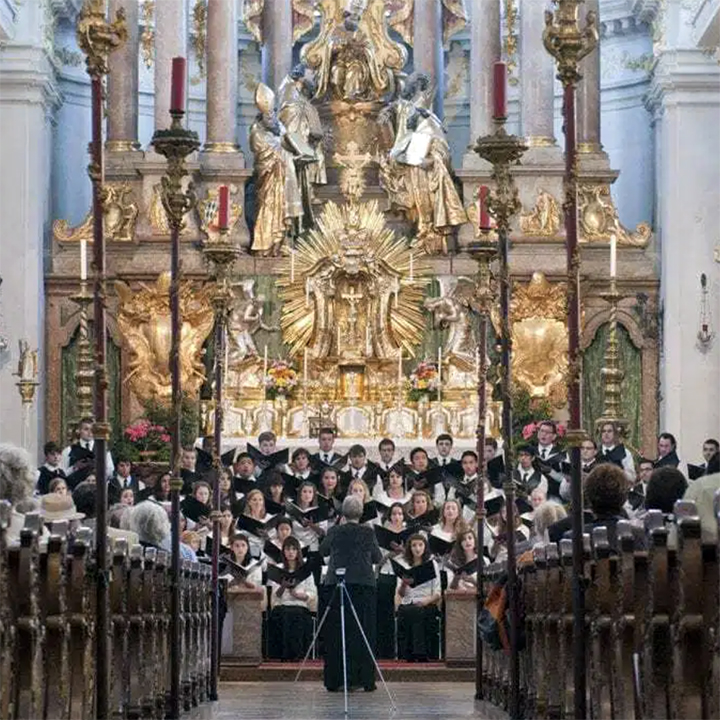 Germany & Austria, 2012
The LMU Choruses performed in the Alte Peterkirche in Munich, Germany, the Residenz Salzburg–Rittersaal in Salzburg, Austria, and the Votivkirche in Vienna, Austria. They performed songs by Bach, Brahms and Mozart as well as spiritual and folksong arrangements by American composers Hal Johnson and James Erb. In addition, the choruses sang the European premiere of "O Rex Gloriae" by Z. Randall Stroope, the work commissioned by LMU for its centennial.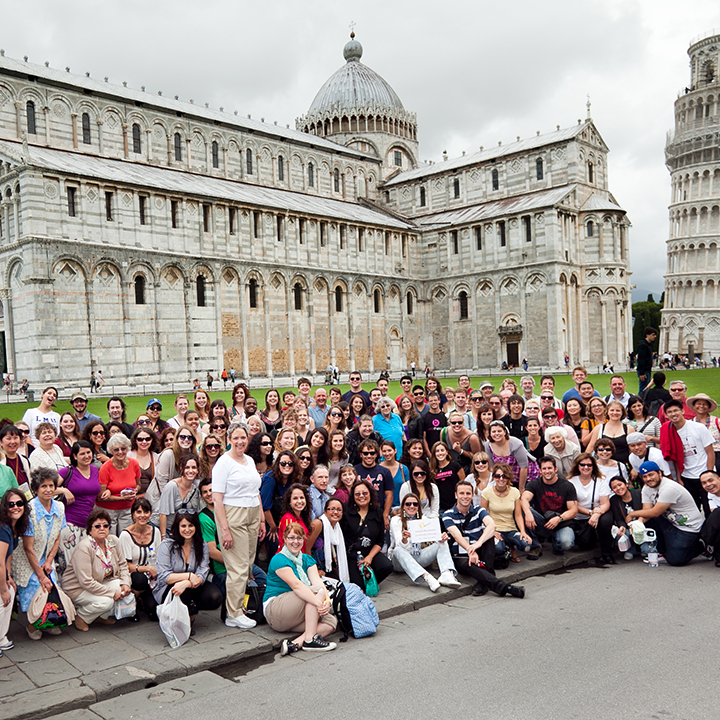 Italy, 2010
In June 2010, the choruses sang six engagements in four Italian cities, culminating with a private concert in the Sistine Chapel and a public mass at St. Peter's Basilica. One hundred members of the Consort Singers, Women's Chorus and Concert Choir performed free concerts for the public in Lucca, Florence and Venice, where they also sang at a mass in St. Mark's Basilica.
Expanded Domestic Tours
2000 Boston
2003 Northwest
2007 Arizona