Overview
Learn about diverse musical cultures and traditions as part of the World Music Ensemble, which is open to all LMU students and community members, not just music majors! All levels of experience and abilities are welcome. NO prior experience in gamelan or Western music is required.

As part of this ensemble, you will learn to play the actual instruments of Gamelan Angklung and appreciate the rich tradition of Balinese gamelan. The exquisite sounds of the instruments and dynamic ensemble performance have captivated people all over the world for the past centuries. Our repertoire is taught aurally encouraging students to communicate using sounds.

Much of the work happens in the classroom, and rehearsals work towards an end of semester performance often featuring guest dancers. Students must work and play together in order to succeed at the music, this builds a sense of community. In this class, we develop basic music techniques such as rhythm, melody, dynamics, tempo, and memorization.

Balinese Gamelan Angklung

Consisting primarily of keyed and gong-like instruments, gamelan angklung is one of several distinct types of metallophone orchestras in Bali. Intricate textures and sharp contrasts of expression contribute to a dynamic music result. Gamelan performance can be appreciated both as concert music and as an equal partner with dance.

West African Music & Dance

This ensemble offers opportunities for the study and performance of traditions that continue to carry a vital influence on music around the world. Principal emphasis falls upon the music of Ghana, including drumming and dance genres from north, east, and central regions of the country, in addition to music for atenteben (traditional flute) and gyil (gourd-resonated xylophone).

Course Info

World Music Ensembles I - MUSC 454 01
CRN: 46921
Class meets M/W 2:00pm-3:15pm
Aug 30, 2021 - Dec 17, 2021

Contact

Hirotaka Inuzuka, Director
hirotaka.inuzuka@lmu.edu
Testimonials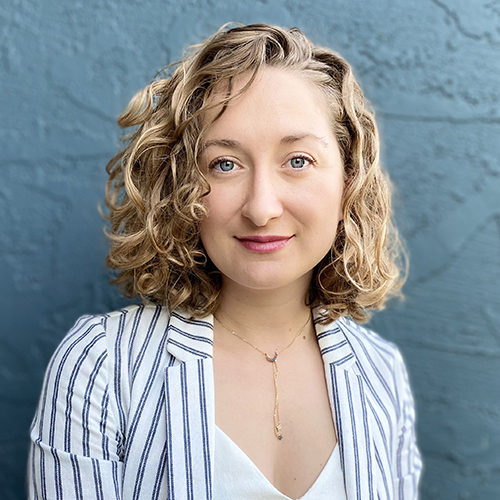 Brigitte Bogel '13
"The Gamelan ensemble invites the world into classroom like no other group I've been a part of. There is an exuberance in the music itself that resonates in the body and soul. I remember it being almost addictive to practice the songs with my friends from class, whether we were sitting there with our instruments or messing around on the weekends. We would always end up with these big smiles on our faces."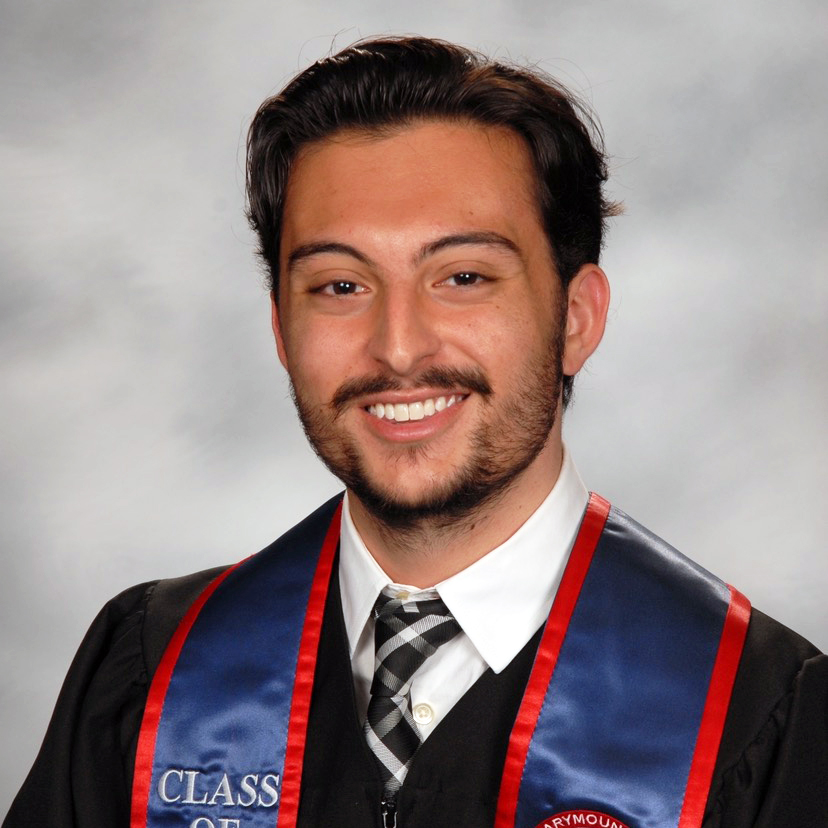 Rob Regeiro '20
"I deeply enjoyed my time in the World Music Ensemble. Before I joined the ensemble, I had very limited experience with music outside of Western culture. Being exposed to writing styles, rhythms, textures, and counterpoint of Balinese and Ghanese music really helped to open up my mind to new possibilities in my own writing and gave me a new perspective on some of the most universal concepts in music. It was also very fun to play the many unique instruments we had available."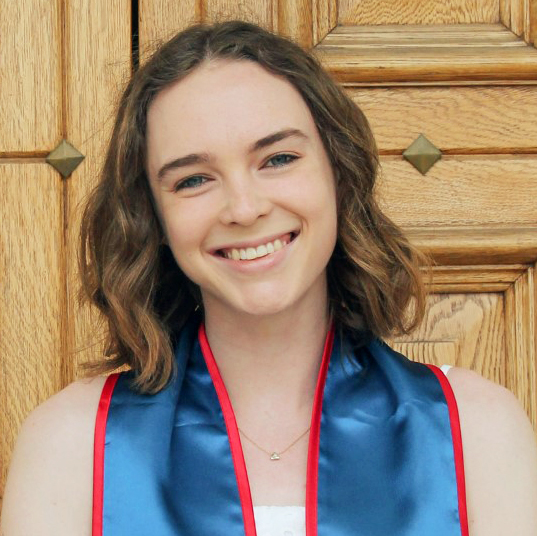 Lizz Ladd '21
"This class was different from any other class I've taken, and I'm so happy I took it! Because I am not a music major, I was worried that I would have trouble keeping up. It was a challenge, but it was definitely worth it. I loved learning about another culture's traditions and where the music comes from. I reconnected with my love for performing music, while also connecting with a culture that was completely new to me."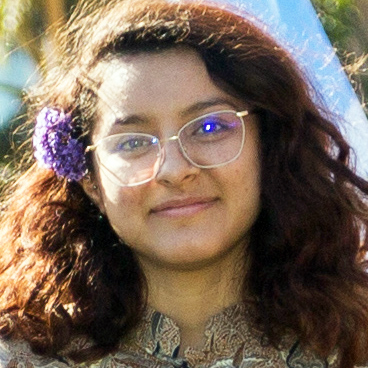 Monserrat Torres-Guillen '22
"I greatly enjoyed playing in the LMU World Music Ensemble. It was interesting to learn about all the different instruments and the techniques to play them. The music was beautiful and fun to learn. The melodies and rhythms are very enjoyable, and I was glad to be exposed to music I had never heard before. I highly recommend trying out the Gamelan ensemble not just to learn new instruments and music, but to experience a culture that may not be familiar."