KaleidoLA is the Department of Art and Art History's annual guest speaker series and is a featured program of the College of Communication and Fine Arts (CFA). For the past eight years, KaleidoLA has been a vital connection between Loyola Marymount University and the Los Angeles arts community. For fall 2020, in collaboration with LMU's Laband Art Gallery, KaleidoLA will thematically center artists whose artwork and lived experiences foreground issues of racial, economic and social justice. In light of COVID-19 restrictions, all lectures will be delivered live on Zoom.
An archive of KaleidoLA speakers can be found on Facebook
Fall 2020 KaleidoLA Speakers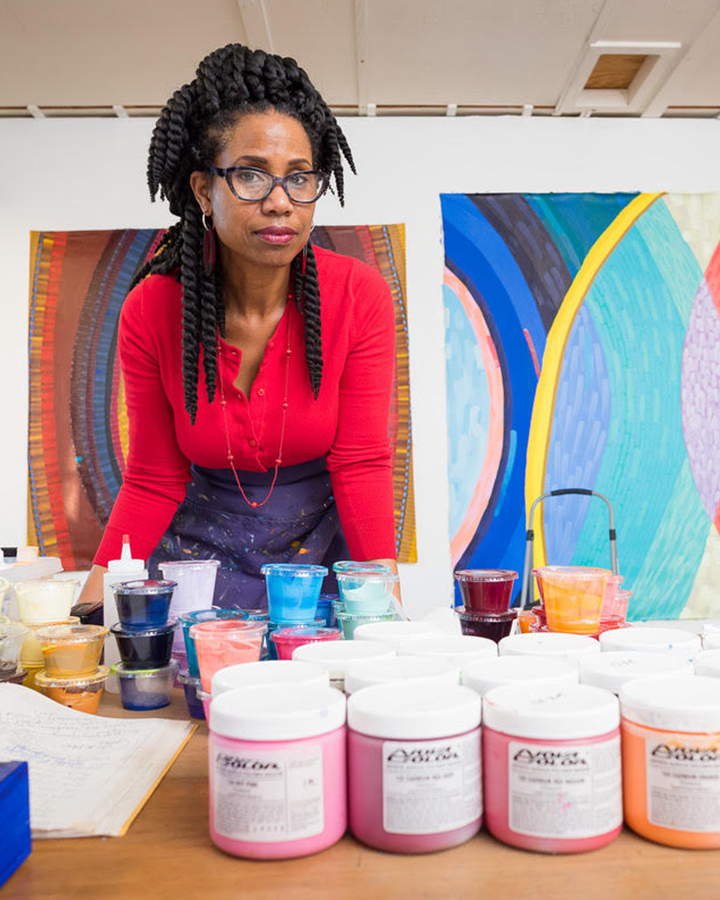 June Edmonds
Edmonds is a Los Angeles-based painter, teaching artist, and public artist.


Friday, Sept. 11
12:15 – 1:15PM PDT
on Zoom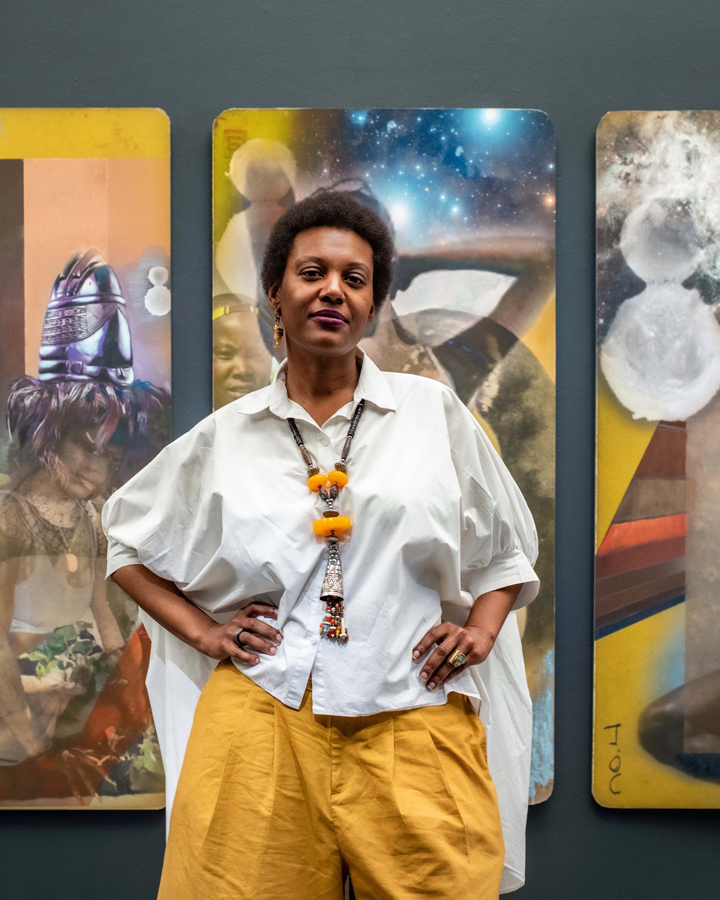 Jessica Wimbley
Wimbley combines her interests in science fiction, race theory, popular culture, and personal narrative to create stunning collaged artworks.


Friday, Sept. 25
12:15 – 1:15PM PDT
on Zoom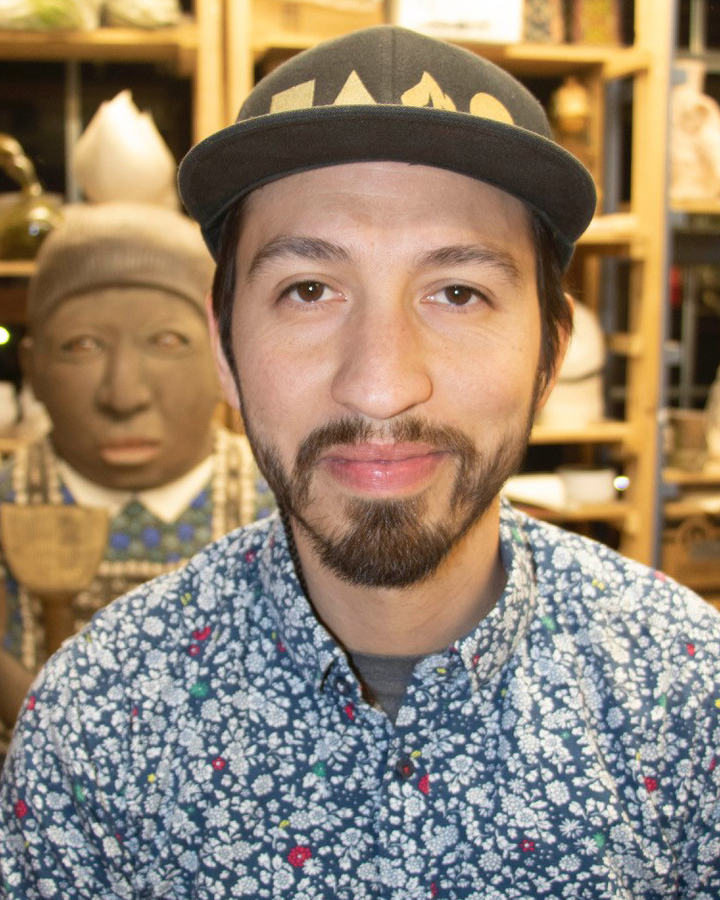 George Rodriguez
Rodriguez is known for his virtuosic work as a ceramic artist whose figurative pieces communicate a reverence for a shared humanity.


Friday, Oct. 9
12:15 – 1:15PM PDT
on Zoom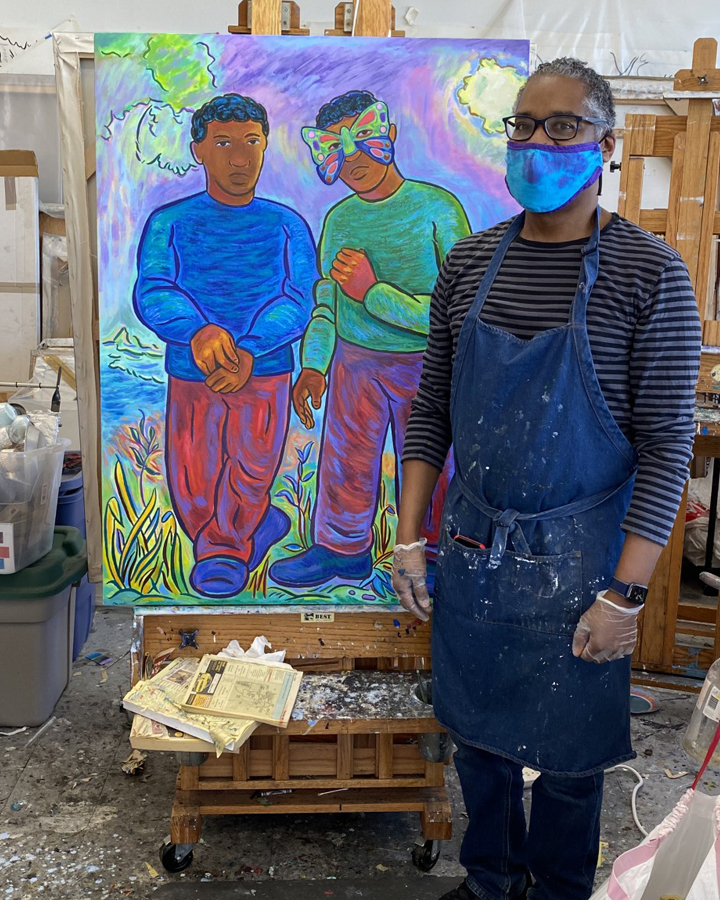 John Bankston
Bankston's graphic paintings and drawings of child-like characters explore adult themes of self-representation and belonging.


Friday, Oct. 23
12:15 – 1:15PM PDT
on Zoom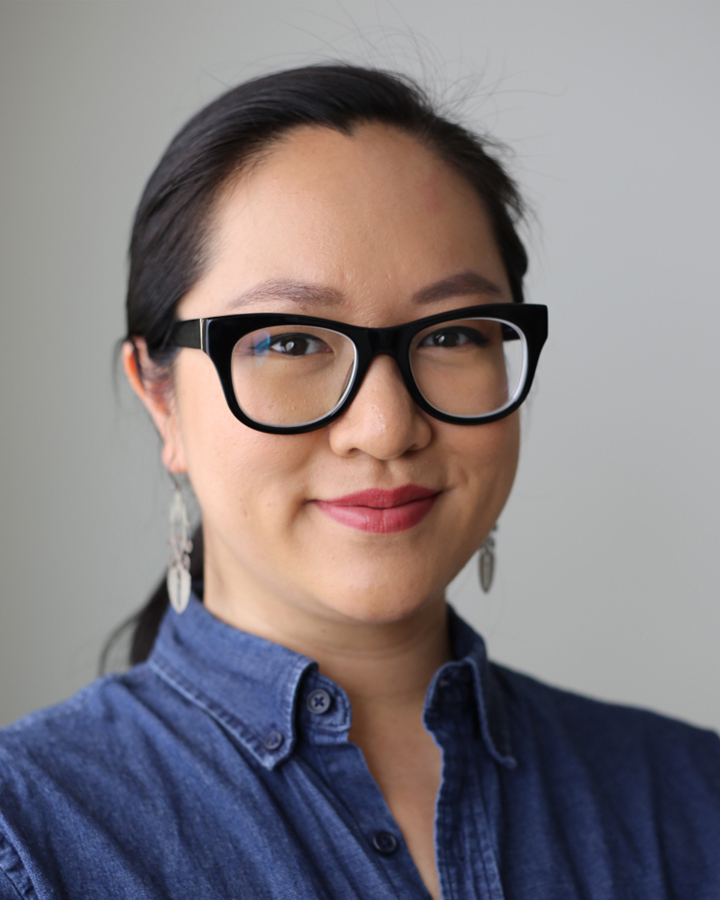 Audrey Chan
Chan is a Chinese-American, Los Angeles-based artist, writer, and educator who is the first artist-in-residence with the ACLU of Southern California.


Friday, Oct. 30
12:15 – 1:15PM PDT
on Zoom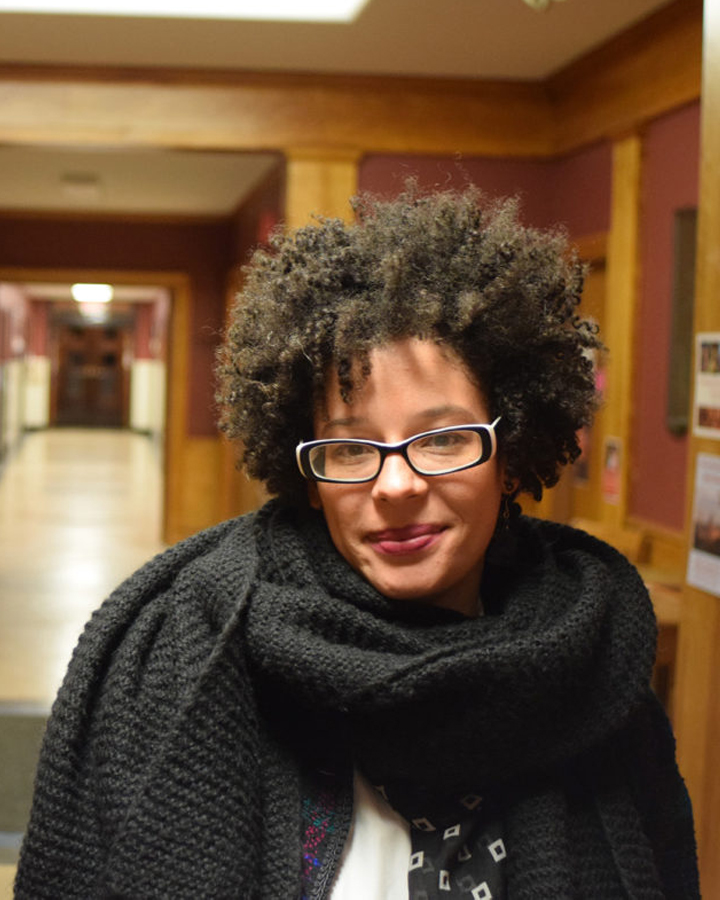 Dr. Tiffany E. Barber
Barber is a scholar, curator, and critic of 20th- and 21st- century visual art, new media, and performance who focuses on artists of the Black diaspora.


Friday, Nov. 6
12:15 – 1:15PM PDT
on Zoom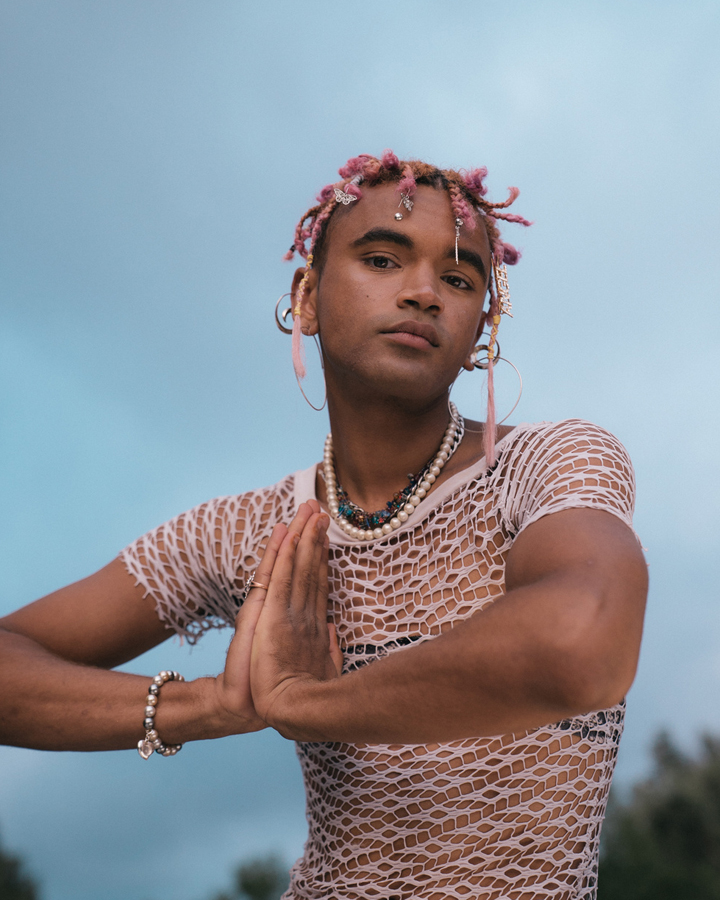 Huntrezz Janos
Janos, who identifies as an Afro-Hungarian Trans Womxn, explores a range of experimental new media in her work.


Friday, Nov. 20
12:15 – 1:15PM PDT
on Zoom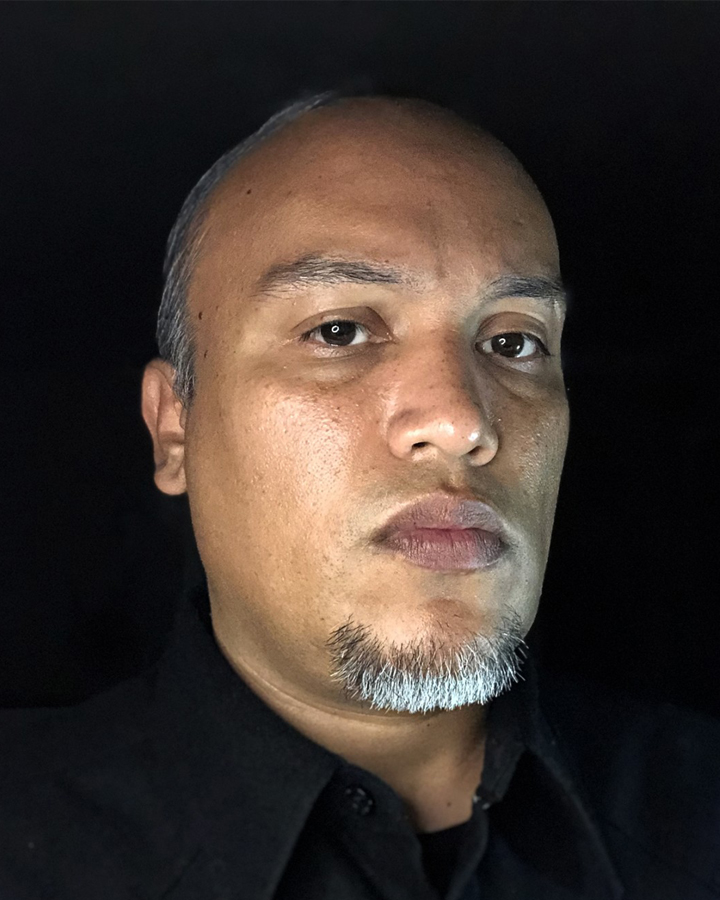 Joel Garcia
Garcia (Huichol) is an artist, arts administrator, cultural organizer, and founder of Meztli Projects, an Indigenous based arts & culture collaborative.


Friday, Dec. 11
12:15 – 1:15PM PDT
on Zoom
Header image taken at the KaleidoLA 2016 Emerging CFA Alumni Panel