Rosalynde "Roz" LeBlanc Loo Chair and Professor
Roz holds a BFA from the State University of New York at Purchase and an MFA from Hollins University.  She produced and co-directed, with acclaimed cinematographer, Tom Hurwitz, the documentary film, Can You Bring It: Bill T. Jones and D-Man in the Waters which was released in 2020. She also spearheaded the educational partnership presently happening between the Bill T. Jones/Arnie Zane company and Loyola Marymount University.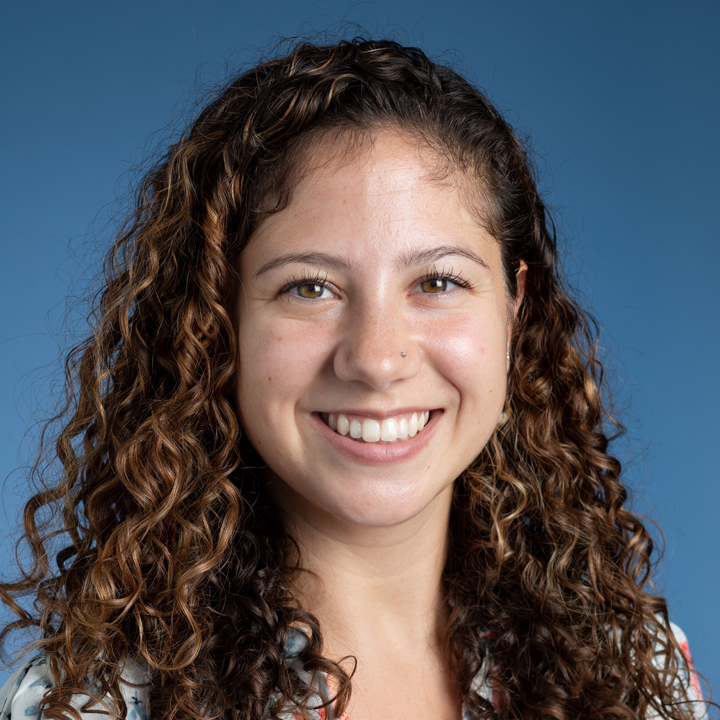 Alessa Meni Senior Administrative Coordinator
Alessa holds a BA in Dance from Goucher College and an MBA from LMU. She provides administrative support for all LMU Dance students, faculty and staff.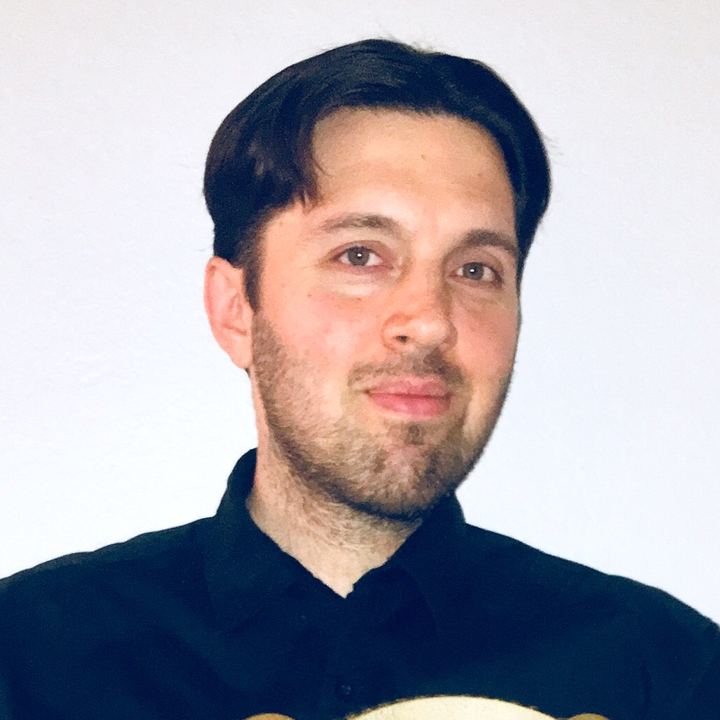 Aaron Chavez Music Director
Aaron is a multi-instrumentalist, composer and dance accompanist who enjoys meaningful collaborations with musicians, dancers and choreographers. Aaron holds an MFA in World Percussion from CalArts and a bachelor of music performance degree from Weber State University.
Geri Brown Commercial Dance Program Developer and Dance Recruitment
Geri is a storyteller, writer, educator, producer, and entrepreneur whose work is threaded in breaking barriers. As an educator and entrepreneur, she runs Liberate Artists INC , Always, Enough Foundation, and Boundary Issues Media. In continuing to utilize dance as the catalyst for change, Geri serves on the Intersectionality Committee for the International Association of Dance Medicine and Science, is a board member for Feel the Beat, and serves as part of the Advisory Board for Choreographers Guild. She's most recently joined LMU Dance as the Commercial Dance Program Developer, Dance Recruitment, & Lecturer. Through Geri's work, she hopes to encourage self-advocacy and remind all that "You Are Enough," exactly as you are, in the skin and body you are in."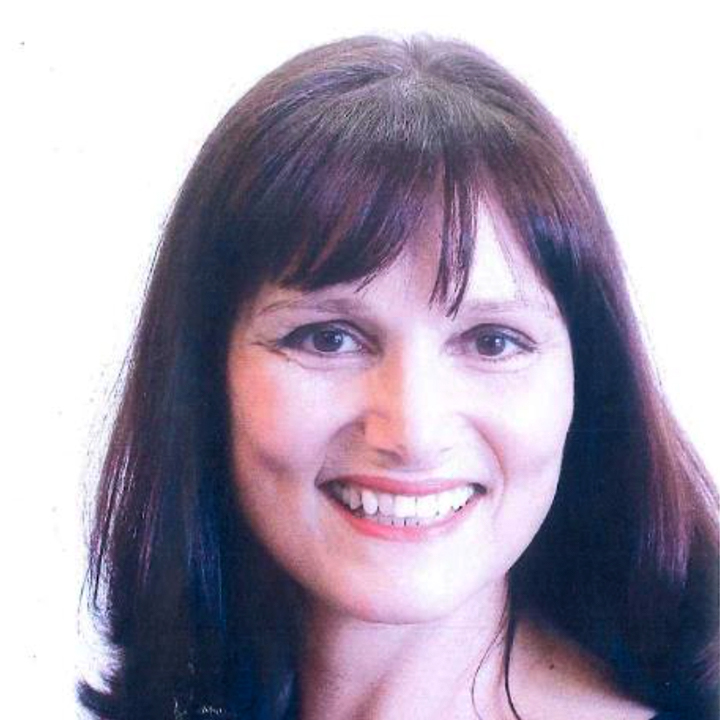 Mavis Rode Physical Therapist
Mavis holds degrees in Biology and in Physical Therapy from California State University, Northridge, and her Doctor of Physical Therapy from Utica College, NY. She specializes in dance medicine and science, orthopedic rehabilitation, and health and wellness, combining her knowledge and skills as a physical therapist with her experience in dance, Pilates, and other forms of movement re-education in her work with dancers, patients, and fitness clients. She is a member of the American Physical Therapy Association (APTA), the International Association of Dance Medicine and Science (IADMS), and the American Academy of Sports Dieticians and Nutritionists (AASDN).
Kiana Fotoohi Pilates Specialist
Kiana discovered her love of Pilates while earning her BFA in dance at Mason Gross School of The Arts located at Rutgers University. She received her Pilates certification under Polestar Pilates and is nationally certified (NCPT). Pilates continues to influence Kiana's dancing and life through the connection of mind and body.
Eric Escalante '15 Technical and Events Manager
Eric Escalante is a graduate of LMU, and earned his BA in Music with concentrations in Ethnomusicology and Classical Guitar Performance. Since his time as a student, he has been heavily involved with managing, coordinating, and producing live performances and events within Murphy Recital Hall. He now serves as the Production Manager for both the Music and Dance departments, respectively.
Tammie Merheb-Chavez Costume Shop Manager
Tammie is a Los Angeles-based costume designer/stylist who received a BFA in Theatre/Communications from Loyola University, New Orleans, and her MFA in Costume Design and Technology from Florida State University. Throughout her 18+ year career in the industry, Tammie has designed costumes at several regional theaters, colleges, performing arts schools, and professional dance companies. Tammie believes that communication, research, and color theory are the foundation of a solid overall design. Her work combines her hands-on experience with costume technology knowledge, attention to detail, and love for the art of storytelling.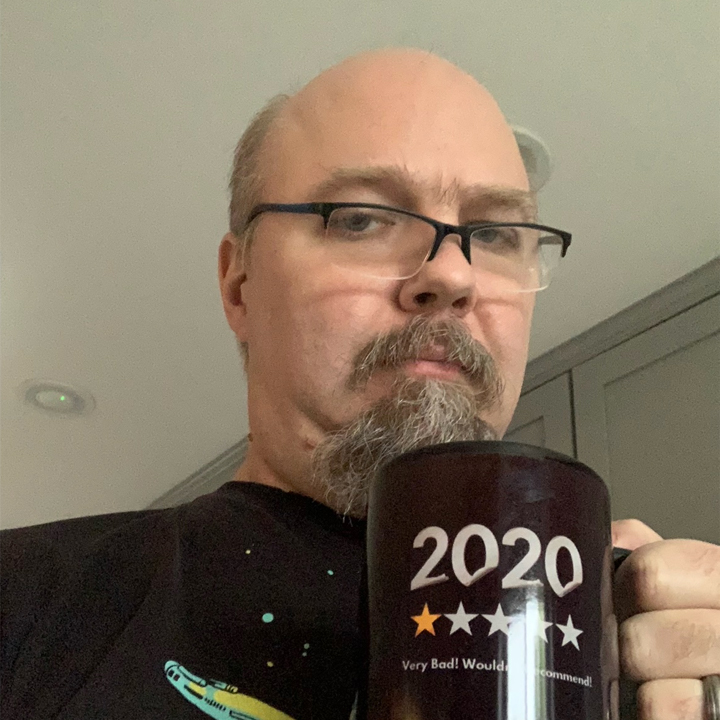 Rob Hillig Master Electrician/Asst. Technical Director
Robert graduated from Chapman University in 1997 with a BFA in Technical Theater specializing in Lighting and Scenic Design. After 5 years in New York at the Kaye Playhouse at Hunter College, first as the Stage Carpenter and then as the Master Electrician, Robert returned to California to work for Strand Lighting. At Strand, Robert had a hand in the development of many products in use today by many leading theaters.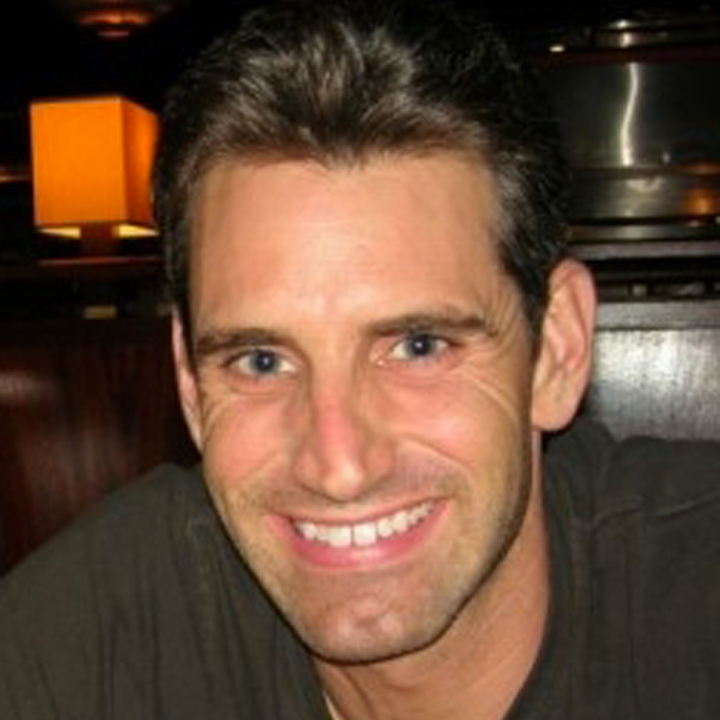 F. Jason Sheppard Technical Director
Jason is the Technical Director for the LMU Theater Arts and Dance Department and has worked on over 100 productions since he started working at LMU in the fall of 1997. Off campus he has designed sets for several companies in Los Angeles. Some favorites include Grace Notes & Anvils (Odyssey Theater Ensemble), Beast On the Moon (Long Beach Playhouse), The Architect (The Gascon Theater), and Modigliani (Buffalo Knights).