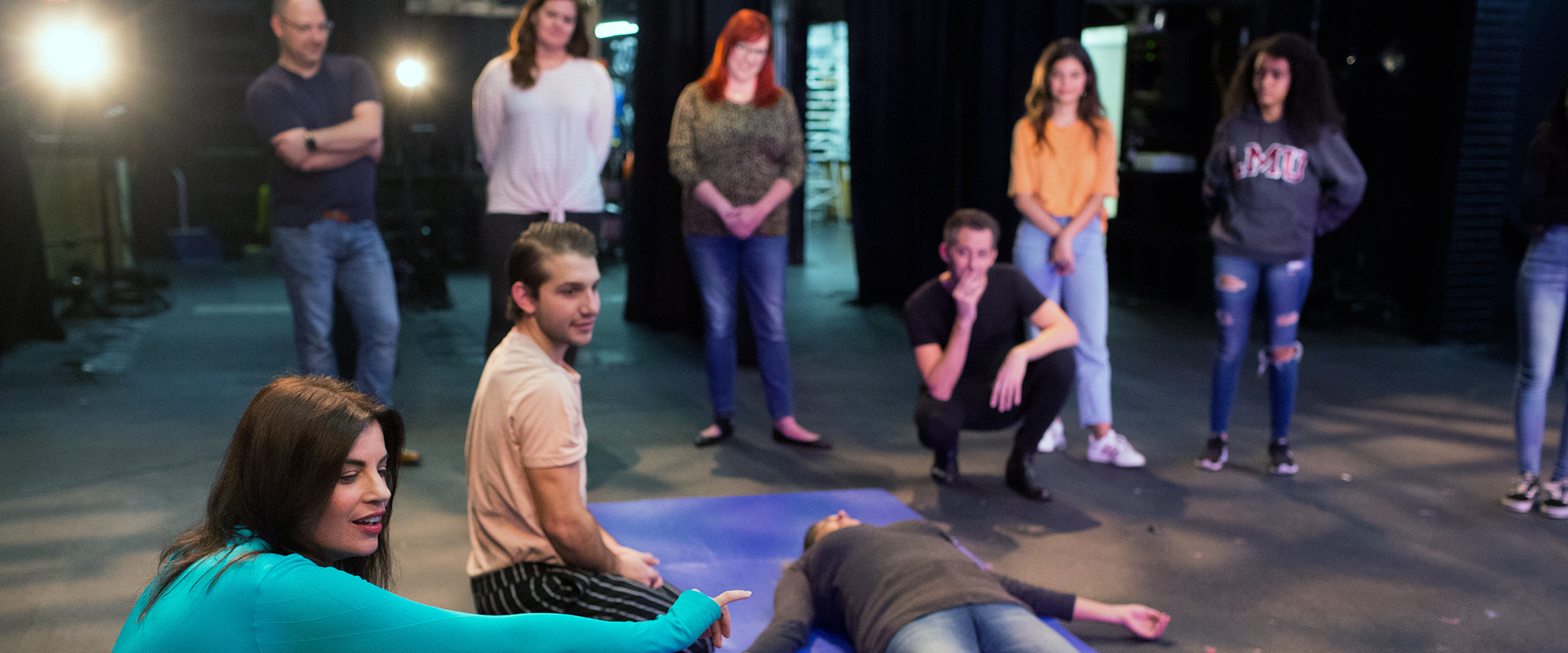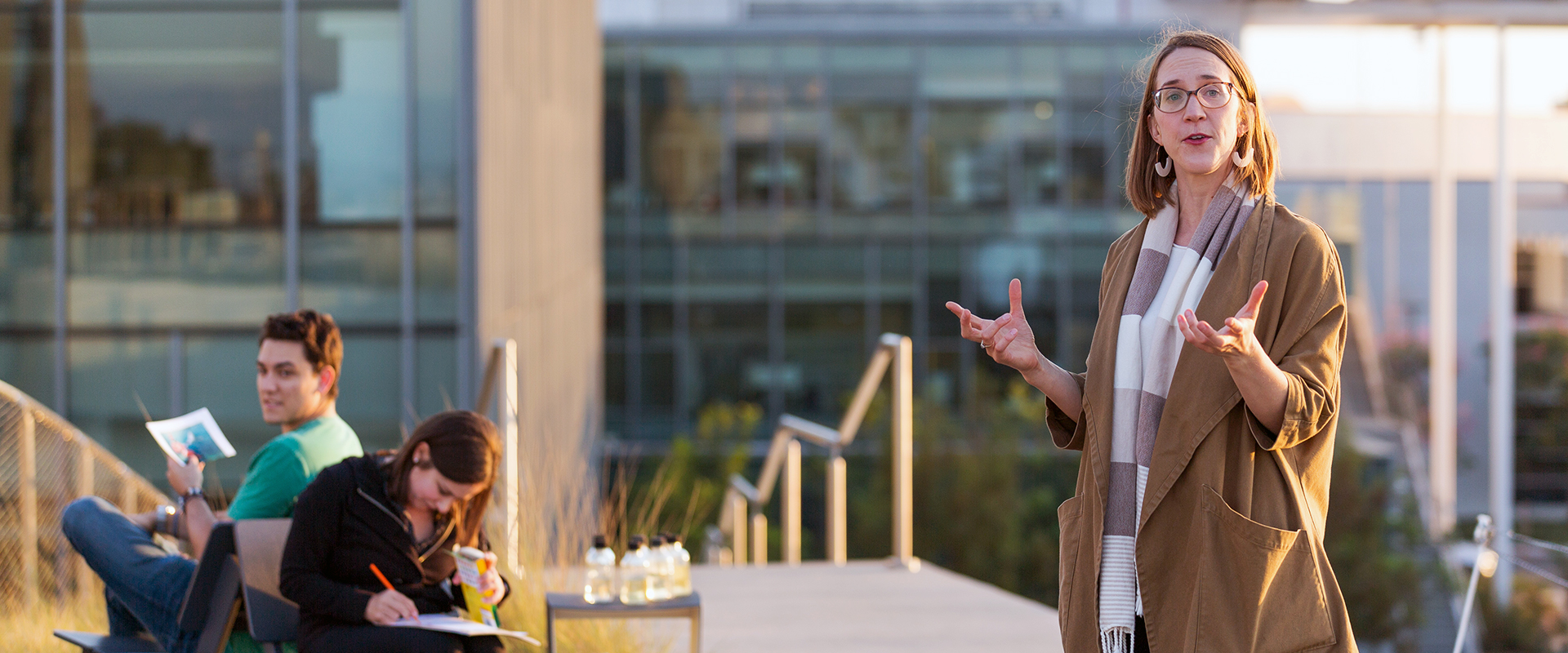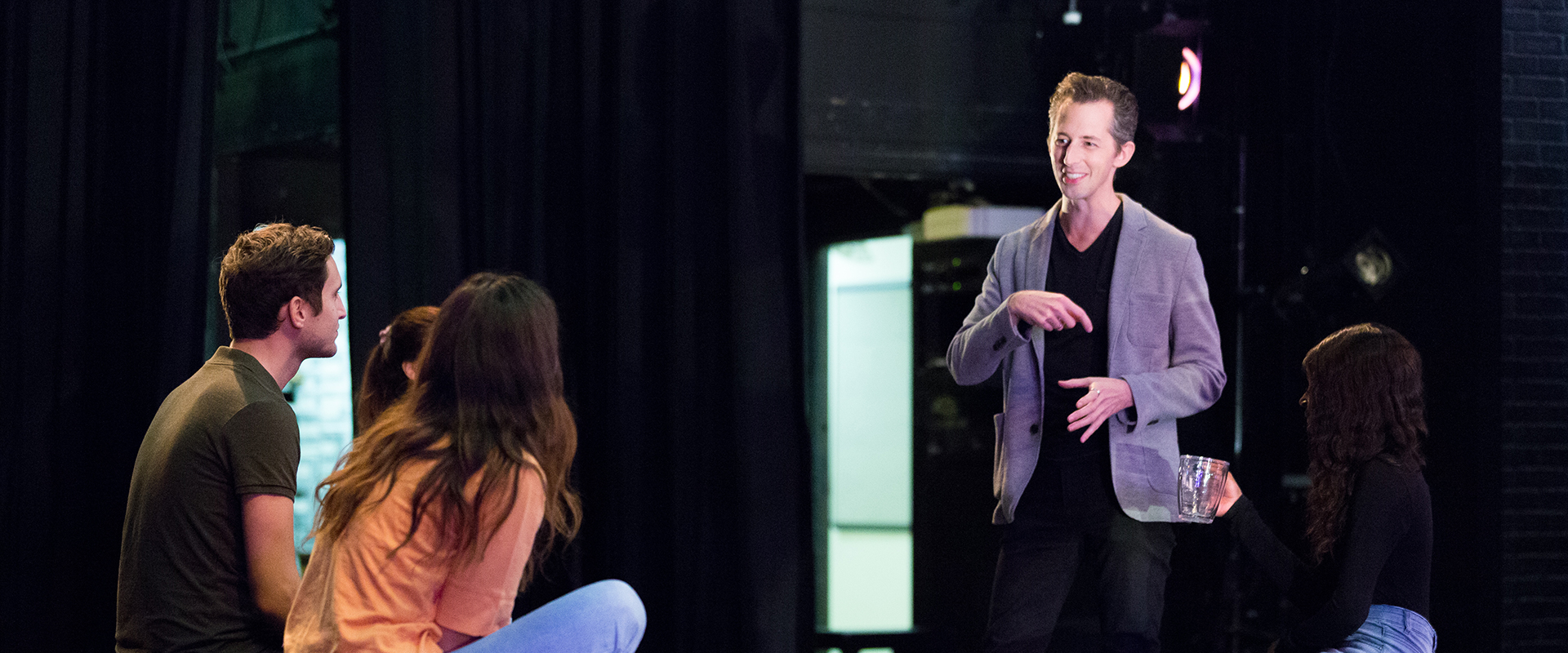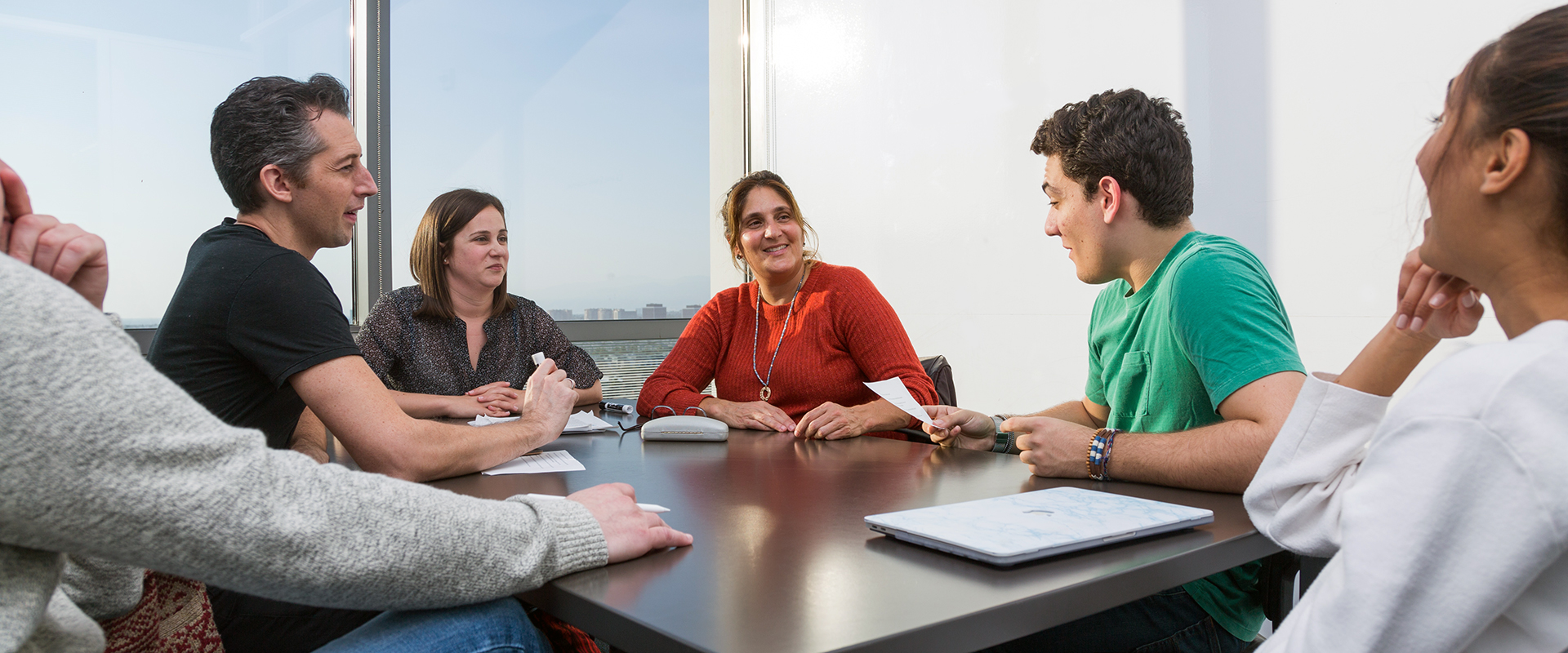 Theatre Arts MFA: Performance Pedagogy
LMU's MFA in Performance Pedagogy is a graduate degree program designed for individuals with experience as theater professionals looking to expand their career options as teachers or professors of theater. The program will develop existing professional experience and knowledge with individually-tailored courses in acting theory, pedagogy, directing, design, theater history, and dramatic literature leading to a terminal master's degree. Conveniently located at LMU's main campus in West Los Angeles, and offering flexible schedules and financial aid.
"I would never have been ready to teach effectively in higher education without the support of the LMU performance pedagogy program."
Get Social with Us