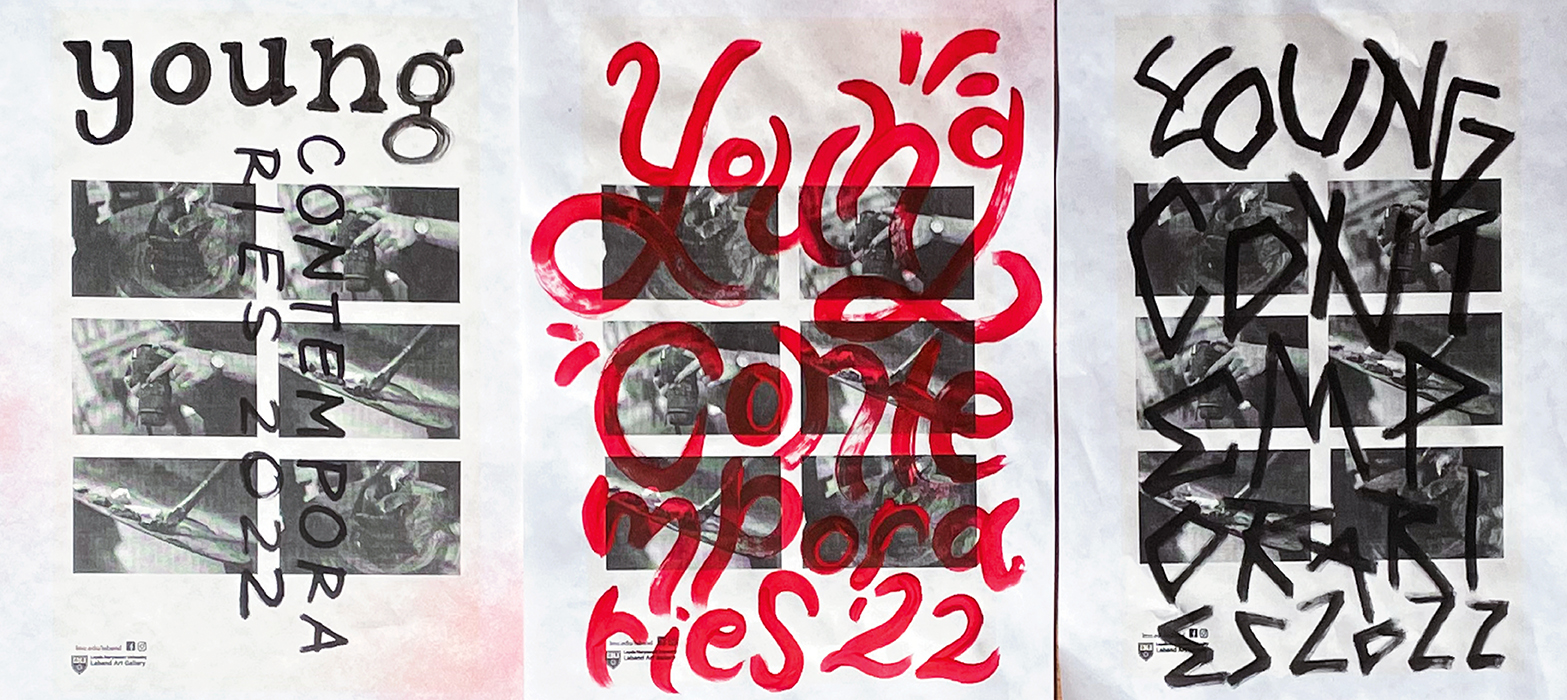 Laband Art Gallery
Welcome to the Laband! We are thrilled to be hosting Young Contemporaries 2022, the 38th Annual Juried Student Exhibition, from April 21 to May 8. After two years of virtual shows, this year we are back IN PERSON!
Following the Juried Student Exhibition, the Laband will be closed for the summer months.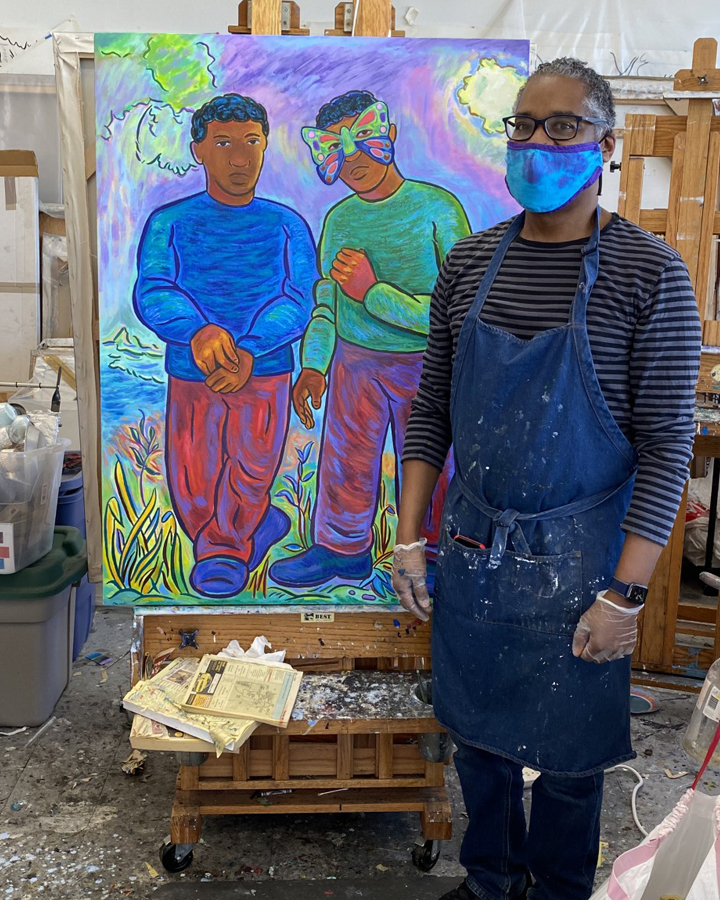 View our extensive archive of talks with artists, educators, designers, and curators from around the U.S.
Join June for a virtual tour of the exhibition that was lauded as "dazzling" by art critics
On view Sept. 21, 2021 - March 13, 2022.
Get Social