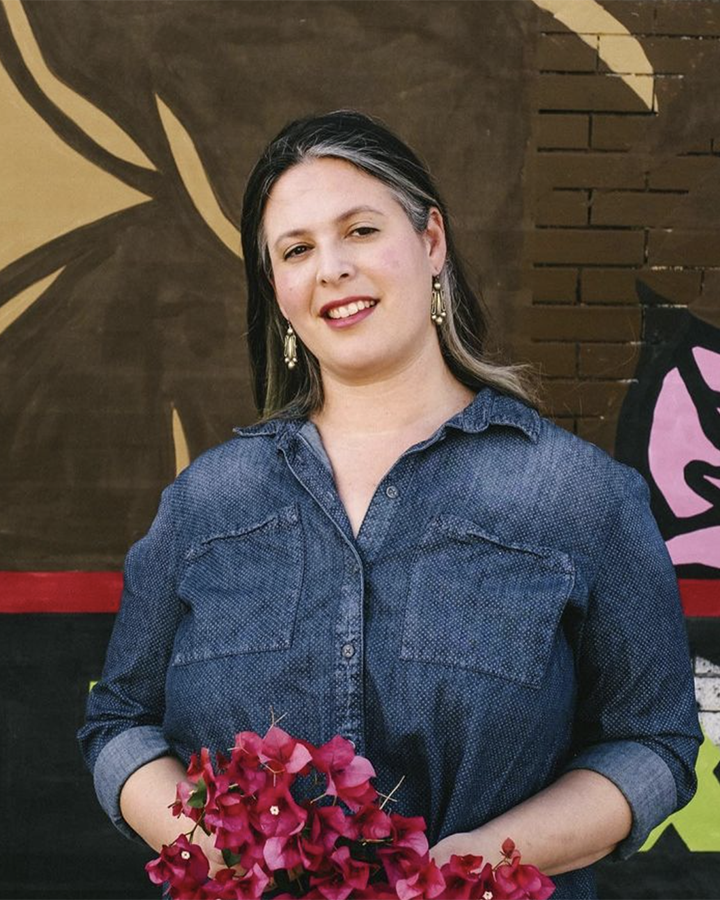 Opening Reception
Join us to celebrate Los Angeles-based artist Sonia Romero's fall 2023 solo exhibition, Taken Root. This show includes more than 50 artworks spanning from the early 2000s to the present. Free and open. Photo: Chava Sanchez


Sat, Sept. 23
1–3 p.m.
Laband Gallery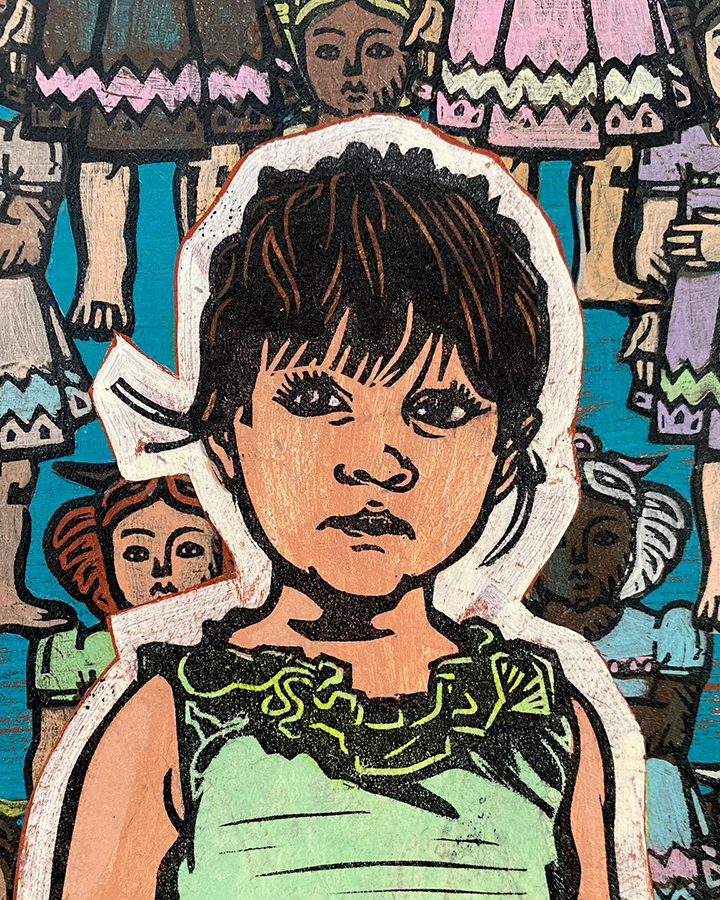 Artist's Lecture
Sonia Romero will give a lecture about the work included in the exhibition Taken Root and how she continues to find inspiration in her career. Free and open.


Wed, Sept. 27
12-12:45 p.m.
Laband Gallery
Artist + Curator Walkthrough
Join artist Sonia Romero and Laband Gallery Director and Curator Karen Rapp for a guided walkthrough of the exhibition. Free and open.


Sat, Oct. 14
2-3 p.m.
Laband Gallery