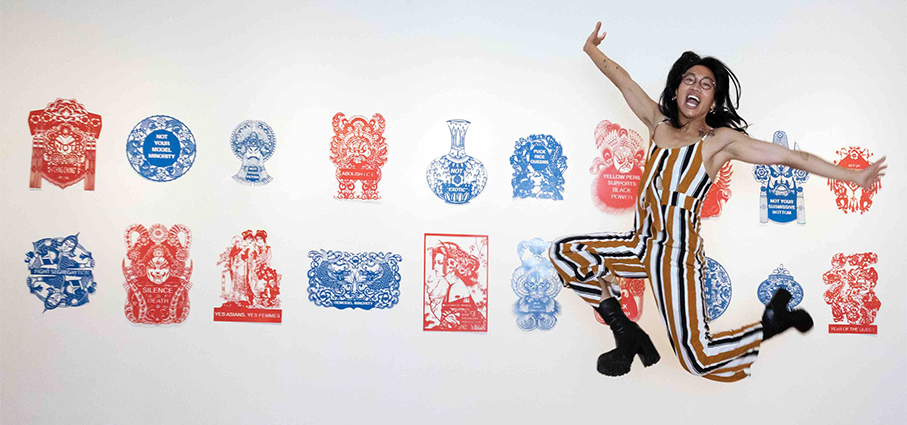 Artist in Residence: Antonius Tín Bui
"A Party Between Revolutions"
Laband Art Gallery
Antonius-Tín Bui returns to LMU as an artist in residence! Share in Antonius's exuberance by dropping in on an interactive workshop and performance inspired by the artist's current solo exhibition at the Laband.
Lazy Susan: An Experimental Drag Lecture
Wed. Nov. 13 | 7 - 9 PM
Vietnamese dance performance and AAPI drag queen showcase with Skirt Cocaine @skirtcocaine; Meta Worldpiss @metaworldpiss; Lea Salonganisa @lea_salonganisa; Bytch Nastee @bytchnastee; and Miss Shu Mai @missshumai. Reception to follow.
Co-sponsored by Asian Pacific Student Services and Vietnamese Student Association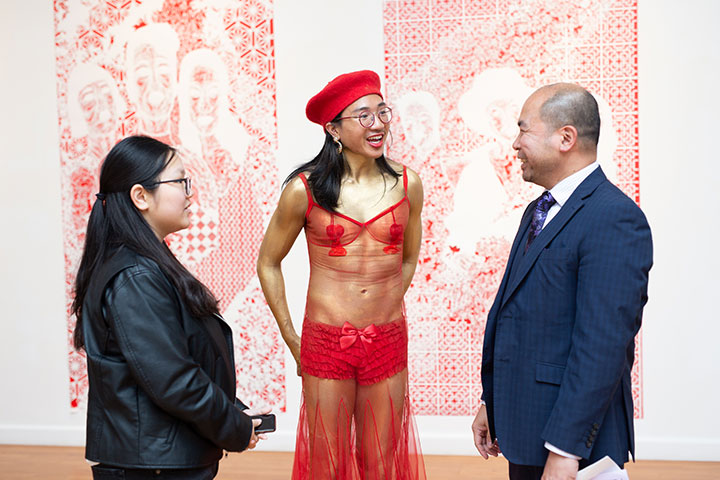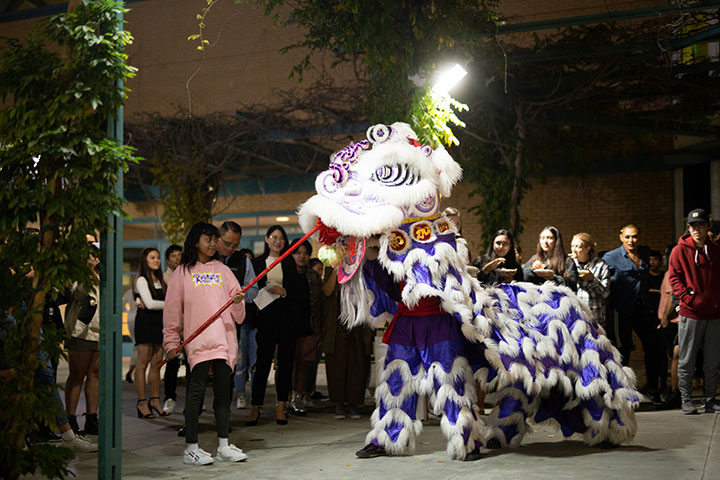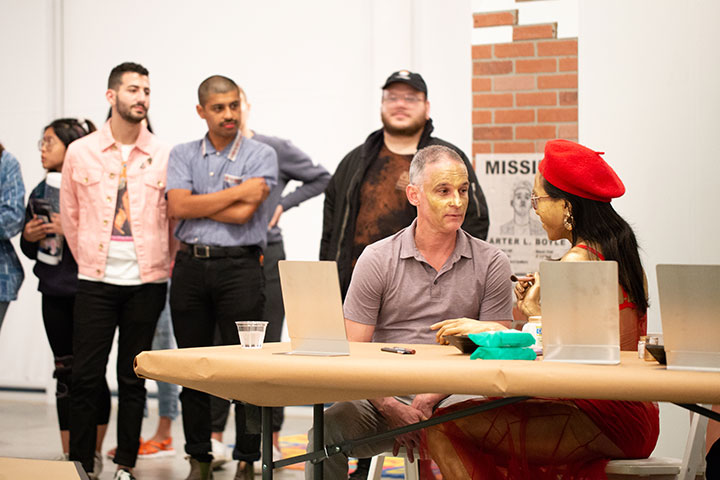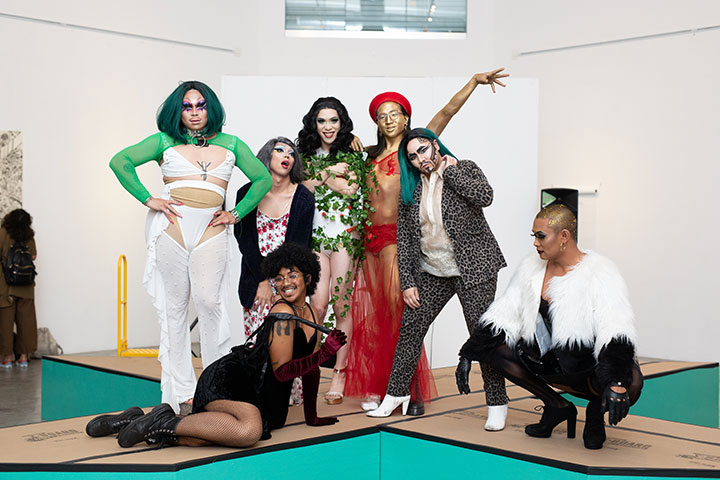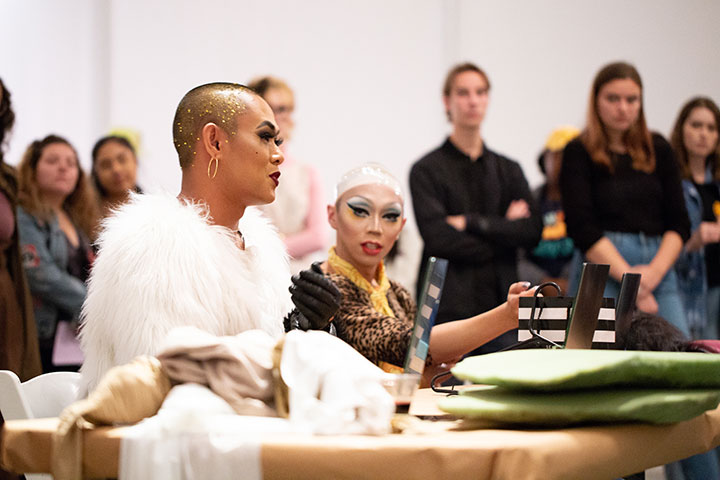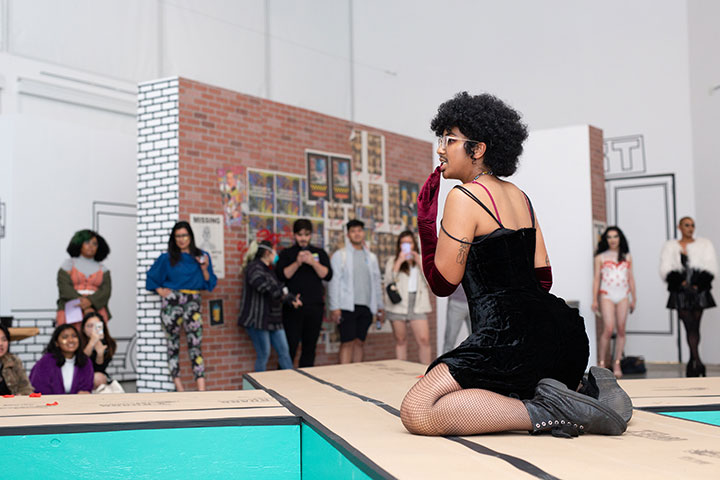 Artificial Hells: Prayer for the Newly Damned
Thu. Nov. 14 | 6 - 8 PM
Talk in the Laband with Antonius Tín Bui, Lalo Moreno (LGBTSS Director), Daniel Flores, S.J. (Asst. to Dean of Students) and Karen Rapp (Laband Director) followed by an artist's mass and procession. Reception to follow.
Co-sponsored by LGBT Student Services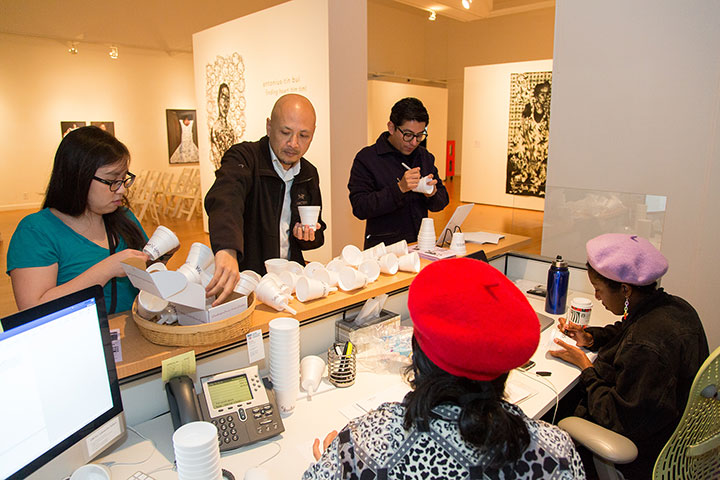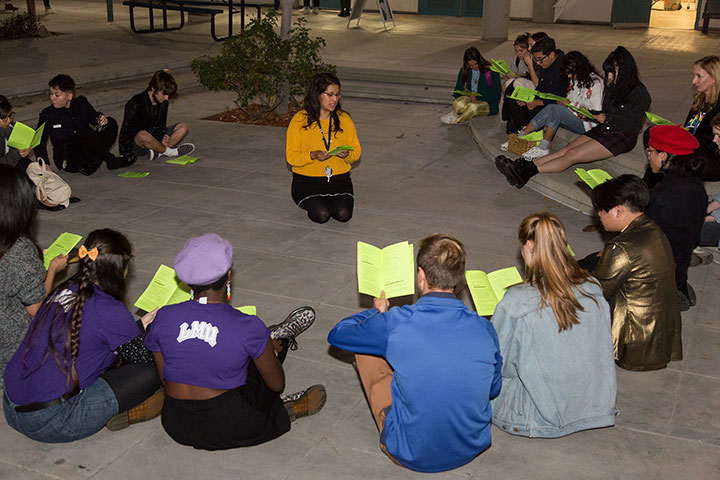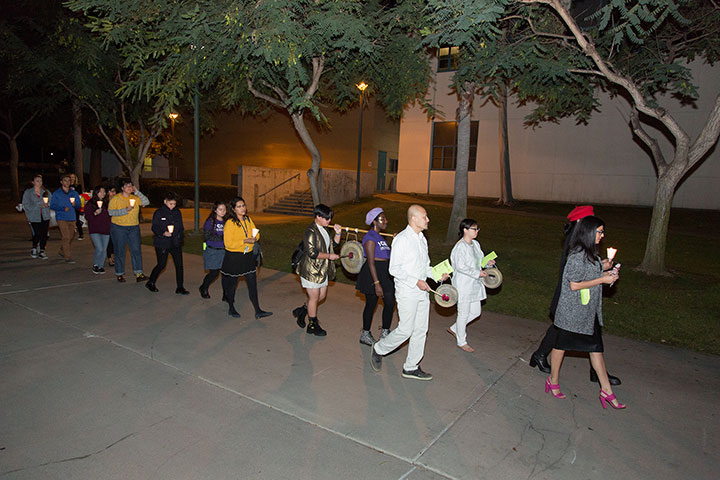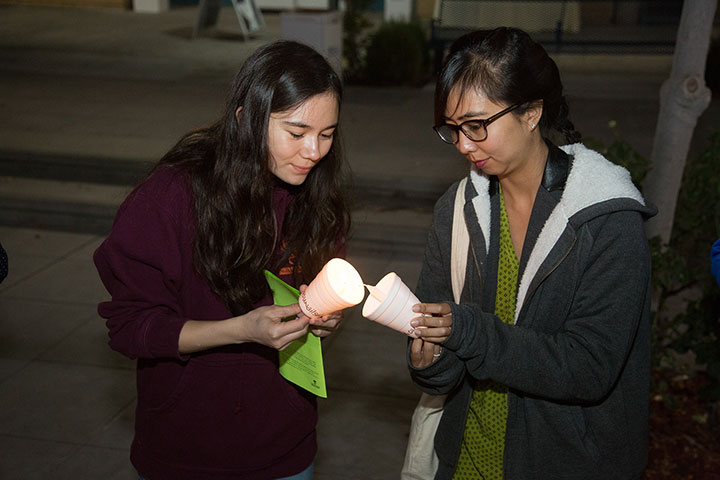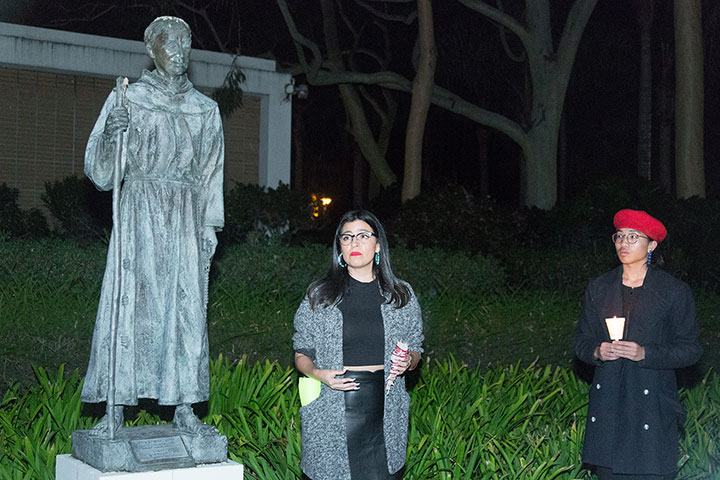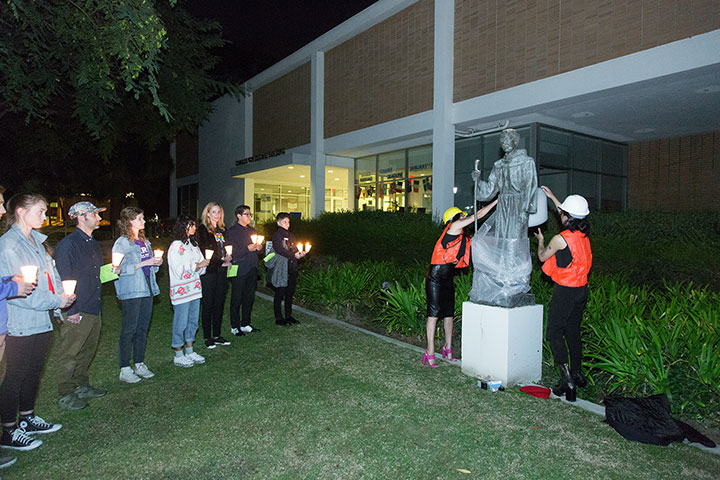 Last Light, Last Call
Sat. Nov. 16 | 2 - 4 PM
Five LA-based movement and sound artists will join Antonius for an afternoon of experimental and interactive performances, including Mariadela Belle Alvarez, Jose Richard Aviles, Brinda Iyer, Raven Lu, and Michelle Sui. Reception to follow.
Co-sponsored by the Academy of Catholic Thought & Imagination