This event did not occur due to health concerns surrounding the Coronavirus. For more information surrounding the virus and its impact on LMU, please visit lmu.edu/coronavirus.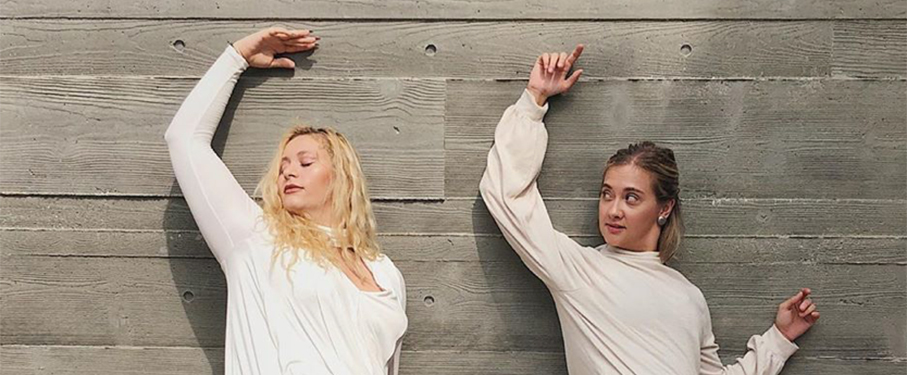 Embodiments of Migration
Thur. March 19, 2020, 6 p.m.
Sat. March 21, 2020, 3 p.m.
Laband Art Gallery
The x2 Dance Collective will perform an original work conceived in tandem with the exhibition Caravan. Migration is about movement—it is the act of moving from one place to another. While human movement is universal and timeless, it is also inherently risky. The Laband is delighted to embrace dance as the quintessential art form to embody the tumultuous conditions affecting immigrants in our time.
The x2 Dance Collective was founded in 2019 by Brynn Bodair (LMU '19) and Sarah Stanley. The artists employ a dynamic, improvisational, mission-based approach in their creations.