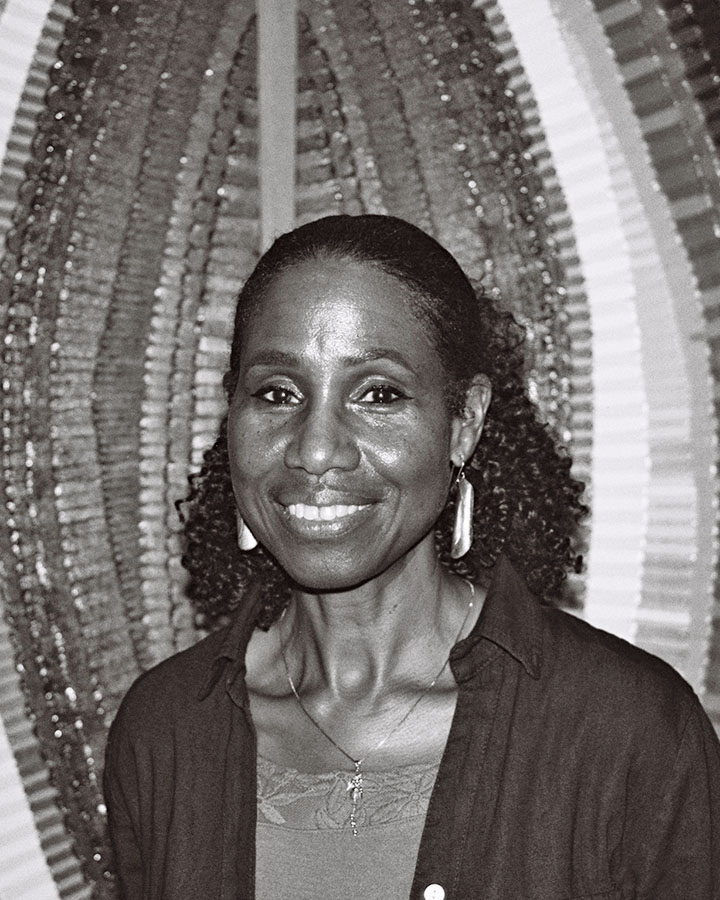 Artist-led Tour: June Edmonds
LA-based artist June Edmonds led a discussion about how her dedication to centering the BIPOC American experience has impacted and manifested in her 40-year art career. Tour given by José Miguel Camacho '22.
Wednesday, Nov. 10
6:30 – 7:30 PM PDT
Laband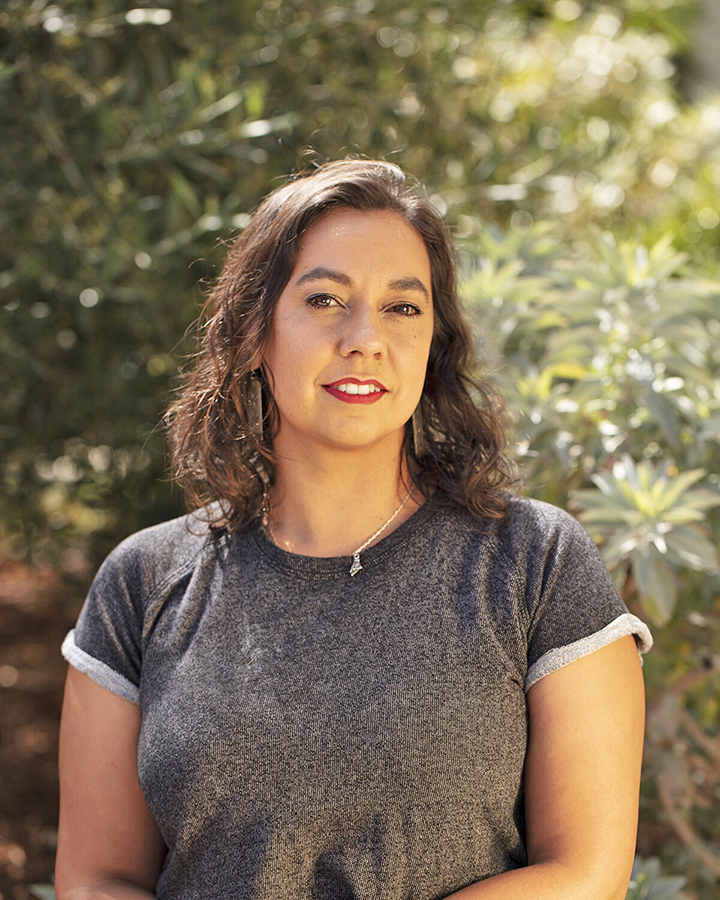 Artist Talk: Mercedes Dorame
Tongva artist Mercedes Dorame spoke about how her work explores the construction of culture and ceremony as well as the need to tie one's existence to the land. Co-Sponsored by the LMU Office of DEI, Laband Art Gallery and Department of History.
Wednesday, Dec. 1
4 – 5:30 PM PDT
The Hill