The Helen B. Landgarten Art Therapy Clinic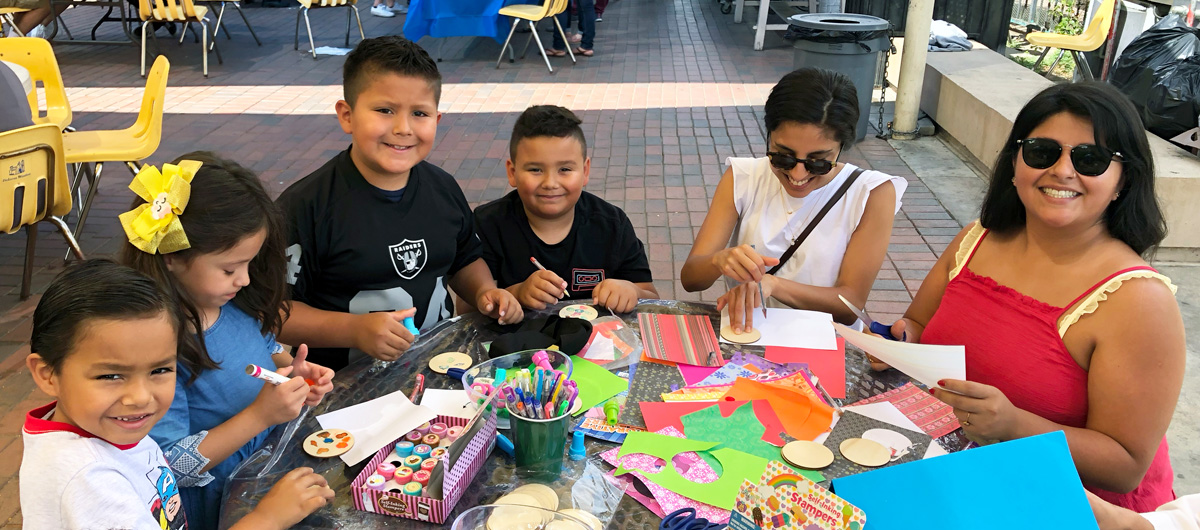 The Helen B. Landgarten Art Therapy Clinic is a critical component of LMU's Marital and Family Therapy graduate program. The HBL Clinic's mission is to serve the community by offering a spectrum of clinical art therapy interventions to underserved children and families who have experienced trauma or are facing serious obstacles in life. The clinic contracts with outreach programs, schools and other organizations that lack the means to provide needed mental health services to underserved communities.
Clinic leadership coordinates and facilitates art therapy services to communities and offer training opportunities to the department's art therapy graduate student trainees. Art Therapy services are provided by licensed art therapists and students who are supervised by licensed therapists with general, professional, and internship liability covered by the university. Services occur primarily within the community with some services being offered online and on the LMU campus.
Our Founder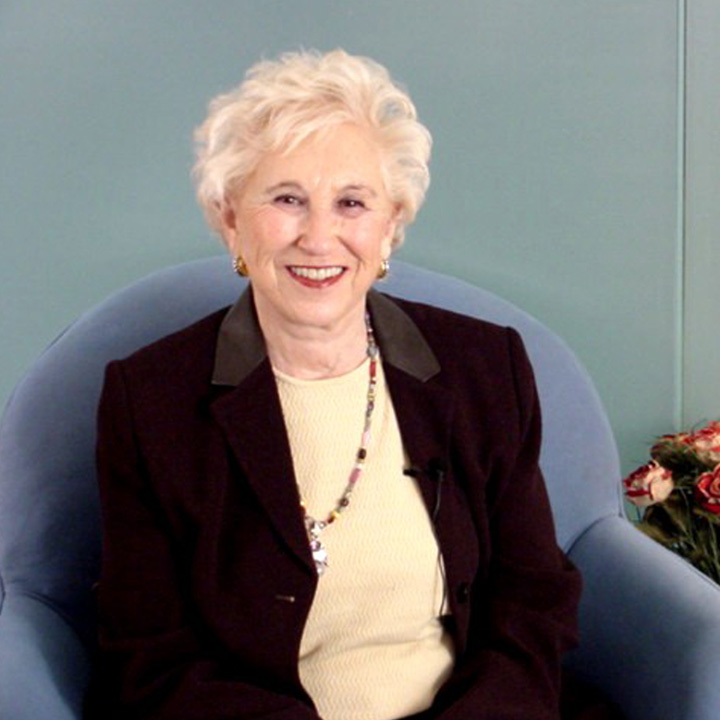 About Helen
Helen B. Landgarten established Loyola Marymount University's Graduate Department of Art Therapy, and was among the founders of the field of art therapy. Her legacy, as an artist, an art therapist, and an art therapy educator, is enormous. In addition to pioneering art therapy in the United States, Helen was the first to understand the potential for art to be used as a clinical process within family systems approaches to psychotherapy.

She brought what is now known as the Department of Marital and Family Therapy with Specialized Training in Art Therapy to LMU in 1980, after Immaculate Heart College closed. She was program director and professor until her retirement in 1988, when she became professor emeritus.
Alumni Reflections
"I was able to use artwork clinically to help children make sense of their world. That experience was integrated and is still at the core of my work."
Michael Bauer, Class of 2015
"I had access to experienced therapists, alumni and supervisors who were supportive, but also gave me space to learn. I'll take that with me for the rest of my career."
Summer Meyers, Class of 2017
"I learned how to trust the art and it was magical and amazing. Everyone had a story to tell, and I learned what survival looks like."
Ana Ruth Yela Castillo, Class of 2017