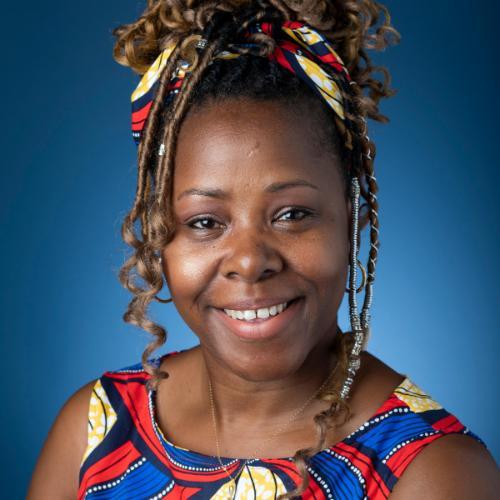 Louvenia Jackson, Ph.D. Department Chairperson, LMFT, ATR-BC
Louvenia received her MFT and Ph.D. from Notre Dame de Namur University Art Therapy Psychology Department. Her work on cultural humility in art therapy education has earned her the May 2016 Outstanding Service Award from NDNU's Art Therapy Psychology Department Ph.D. Program, the American Art Therapy Association's 2016 Pearlie Roberson Scholarship, the 2020 Loyola Marymount University Ascending Scholar Award and the Southern California Art Therapy Association Distinguished Service Award 2021.
Lori Gloyd, MA Senior Administrative Coordinator
Lori provides administrative support for the department's chairperson as well as the admissions committee, the director of the Helen B. Landgarten Art Therapy Clinic, the directors of the Mexico program, the coordinator of practicum training, and the faculty members. Ms. Gloyd has degrees in History and Humanities.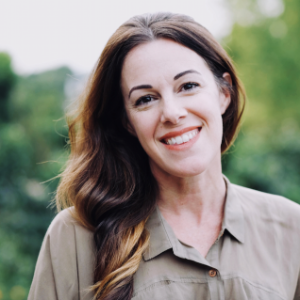 Jessica Bianchi, MA, Ed.D. Clinical Director, HBL Art Therapy Clinic
Jessica has developed a specialized skill set that integrates concepts from art therapy and education as a way to promote social justice and community activism amongst diverse populations. Jessica thrives on collaboration and has facilitated therapeutic arts services in numerous contexts including residential group homes, outpatient clinics, K-high school settings, medical centers, and federal correctional institutions as well as providing consultation and professional development on the topics of art therapy, trauma informed educational practices, and arts and social emotional competencies.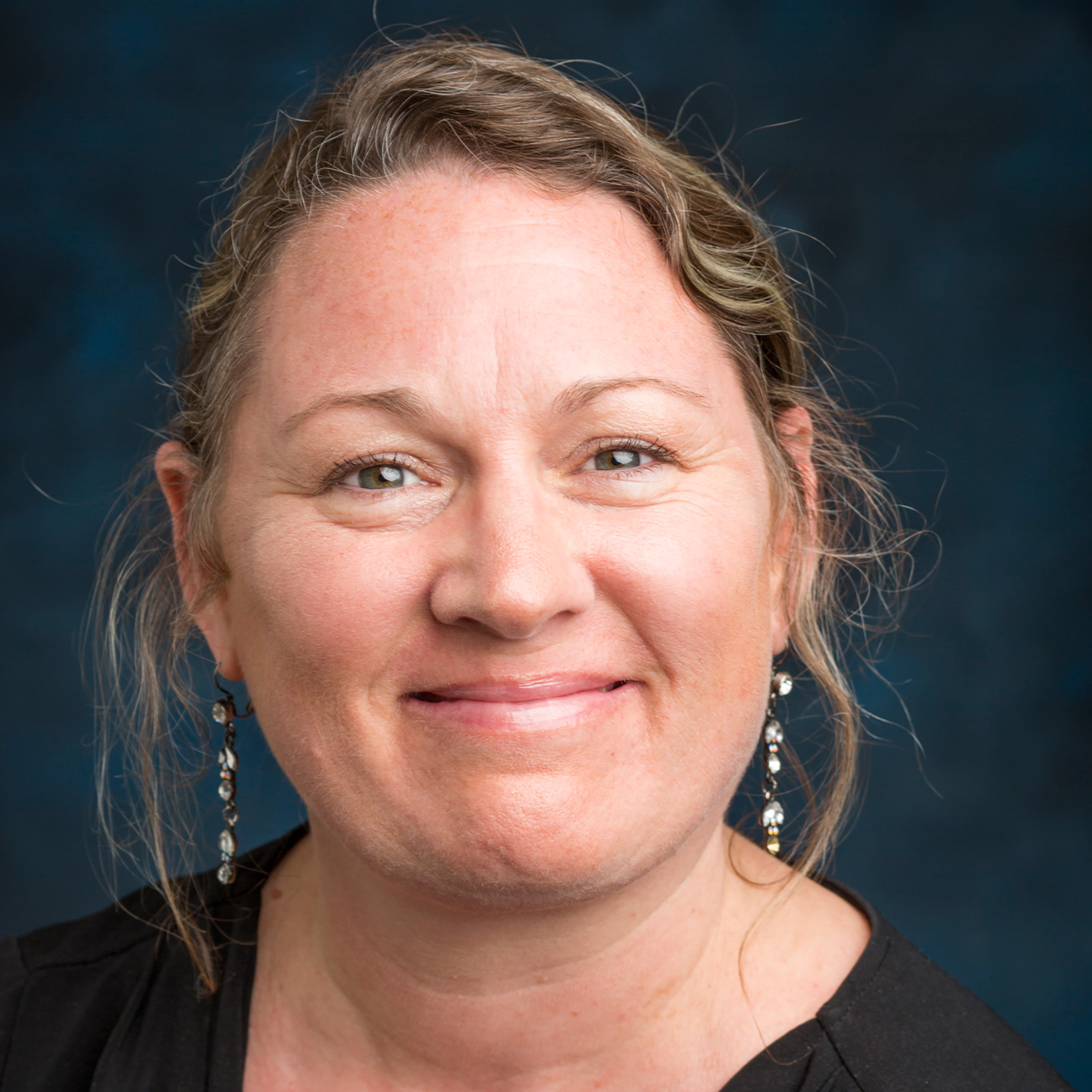 Kathleen Fogel-Richmond, MA, MFT, ATR-BC Practicum Coordinator
Kathleen is a 1995 graduate of LMU's art therapy program, and was an art therapist at Cedars- Sinai Medical Center, Century City Hospital, Mission Community Hospital and Inter-Community Child Guidance Center where she specialized in working with older adults and their families, pervasive mentally ill clients, and abused children.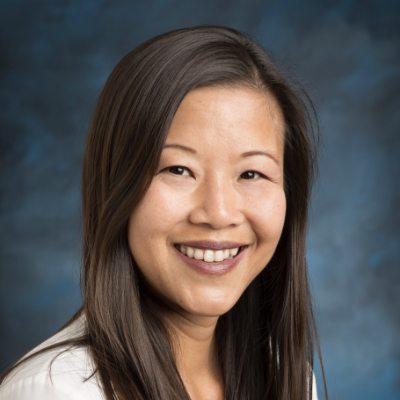 Joyce Yip Green, Ph.D Director, Art Therapy in Mexico Program
For over 20 years, Joyce has worked as an art therapist serving individuals and families across the lifespan. Her extensive experience includes program oversight of community-based Comments restricted to single page programs serving children 0-5 and their families as well as the mental health programs at several community college health centers in LA County. Joyce's current research utilizes arts- based methodologies to examine the experiences of immigration and acculturation, particularly of those who have been impacted by war and displacement from Laos and South Korea.
Former Chairs
Helen B. Landgarten, MA, MFT, ATR, HLM
Professor Landgarten was the founder and former chair of the department and the author of Clinical Art Therapy, Family Art Psychotherapy, Adult Art Psychotherapy and Magazine Photo Collage: A Multicultural Assessment and Treatment Technique. The Helen B. Landgarten Art Therapy Clinic, a community outreach endeavor of the department, commemorates her legacy after her 2011 passing. A Tribute to Helen Landgarten.
Maxine Borowsky Junge, PhD, LCSW, ATR, HLM
Dr. Junge is former Chair of the department. She is the author of The Modern History of Art Therapy as well as many other books and articles.
Debra Linesch, Ph.D.
Debra became a part-time instructor in the MFT Department in 1982. She remained in this role until 1988 when she was hired in the tenure-track position created by Helen Landgarten's retirement. Debra received her Ph.D. at the Union Institute in 1992, and served as the chairperson of the department from January, 1995 to August, 2017 and additionally served as interim chair for the department until her retirement from LMU in December 2021.
Einat Metzl, Ph.D., LMFT, ATR-BC, RPT
Einat is a board certified, registered art therapist, a licensed marital and family therapist. She is currently teaching at Bar Ilan University's Graduate Art Therapy program. Main research foci include resilience, creative thinking, creativity, body- mind connection to well-being, grief and loss, couples' work, and cultural considerations in therapy.