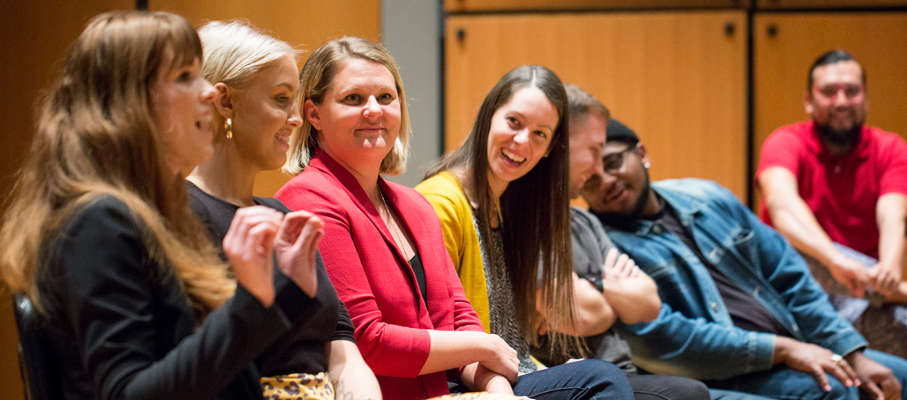 KaleidoLA is the Department of Art and Art History's annual guest speaker series. For the past ten years, KaleidoLA has been a vital connection between Loyola Marymount University and the Los Angeles arts community.
Spring 2023 KaleidoLA Speakers
Smarthistory Roundtable
The study of art history has long been associated with elitism. Its objects of inquiry have often reflected the tastes and desires of such patrons, and for much of the field's history, its knowledge producers also came from privilege. This roundtable brings together professors, academics and curators who have partnered with Smarthistory to envision a more equitable and diverse art history.


Friday, Feb. 10
12:15–1:15PM PDT
Zoom
Dr. Nasser Rabbat
KaleidoLA Speaker Series welcomes art historian Dr. Nasser Rabbat who will present his lecture, A Shared Heritage? Classicism in Islamic Architecture, which questions the linearity of the classical heritage that Renaissance Europe has claimed as its own to the exclusion of other cultures on the southern and eastern shores of the Mediterranean.


Friday, March 10
12:15–1:15PM PDT
UNH 1000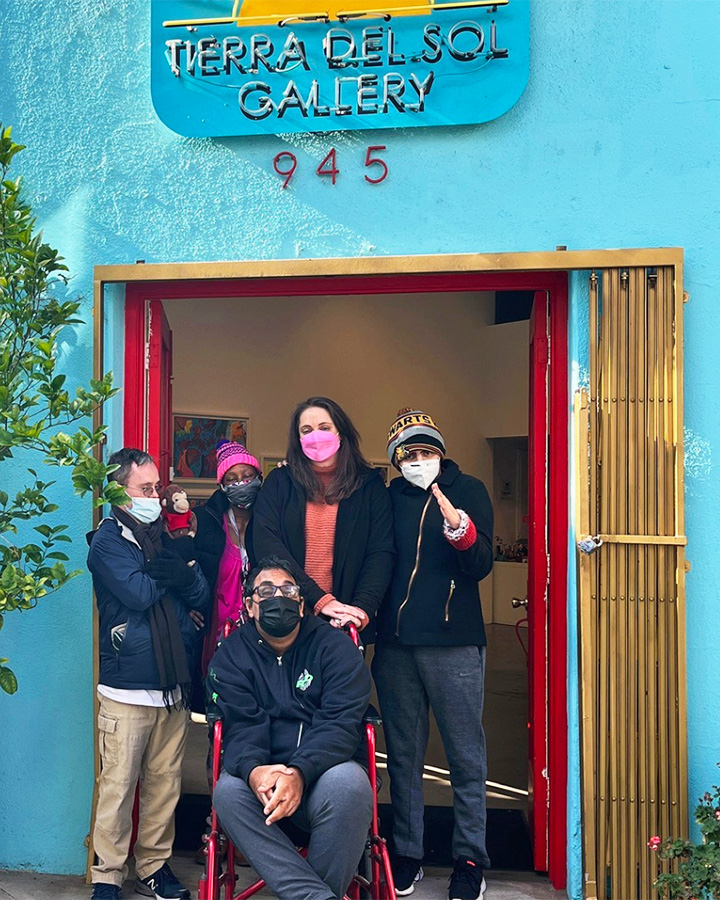 Art, Disability & Justice
A discussion with members of the acclaimed Tierra del Sol Studios community. Since 1989, Tierra's dedication to advancing the cause of inclusivity in the arts has propelled countless Los Angeles-based artists into the world of contemporary art.
Friday, Mar. 24
12:15 - 1:30 PM
Murphy Hall
Header image taken at the KaleidoLA 2016 Emerging: Alumni Panel