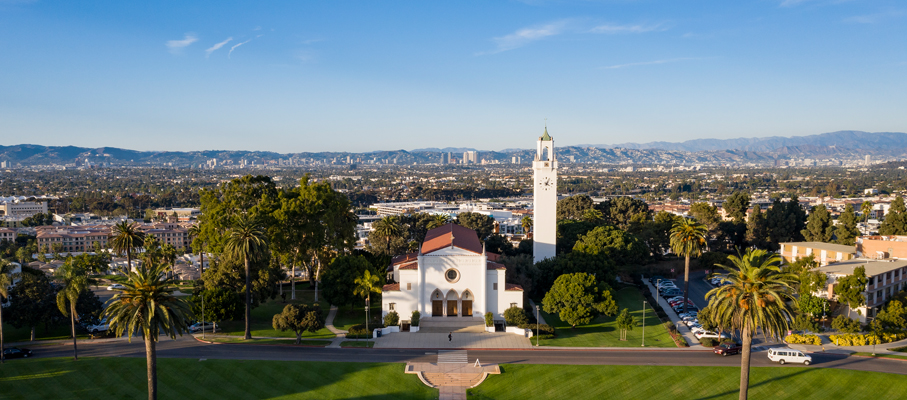 Located in Los Angeles, the second-largest media/entertainment/artistic market in the country, our program is ideally situated to provide our students with dynamic educational experiences that bleed the borders between campus and community for personal and professional enrichment.

With access to galleries, shows, and some of the finest museums in the world, our students continually have opportunities to take advantage of the energy and vitality of the Los Angeles cultural environment. Additionally, our advanced thesis courses and internships in the greater Los Angeles area provide professional refinement in the arts.

Below are just a few of the resources we have available to us.
Los Angeles Art
Los Angeles Culture
Los Angeles Art & Culture Blogs
Los Angeles City Guides
Los Angeles Communities
China Town
Korea Town
Little India
Little Tokyo
Thai Town
Numerous active religious communities