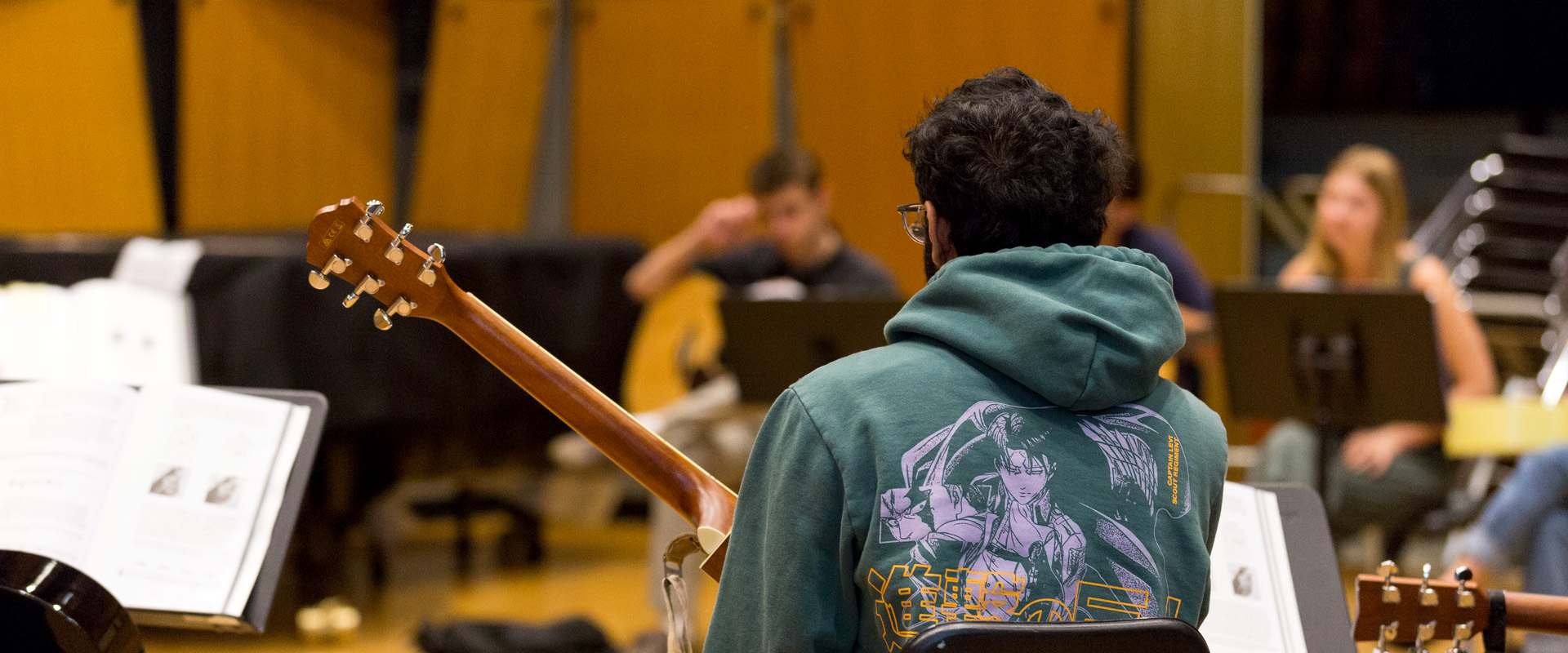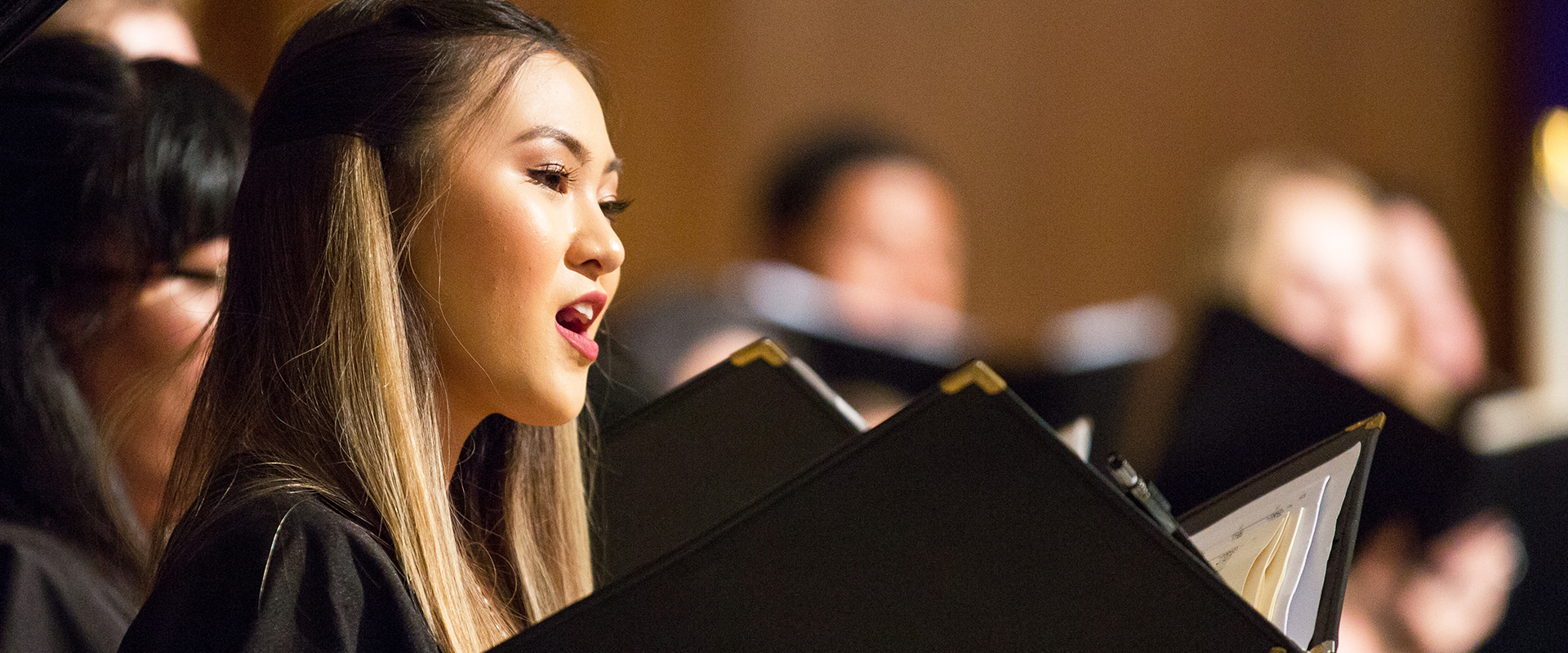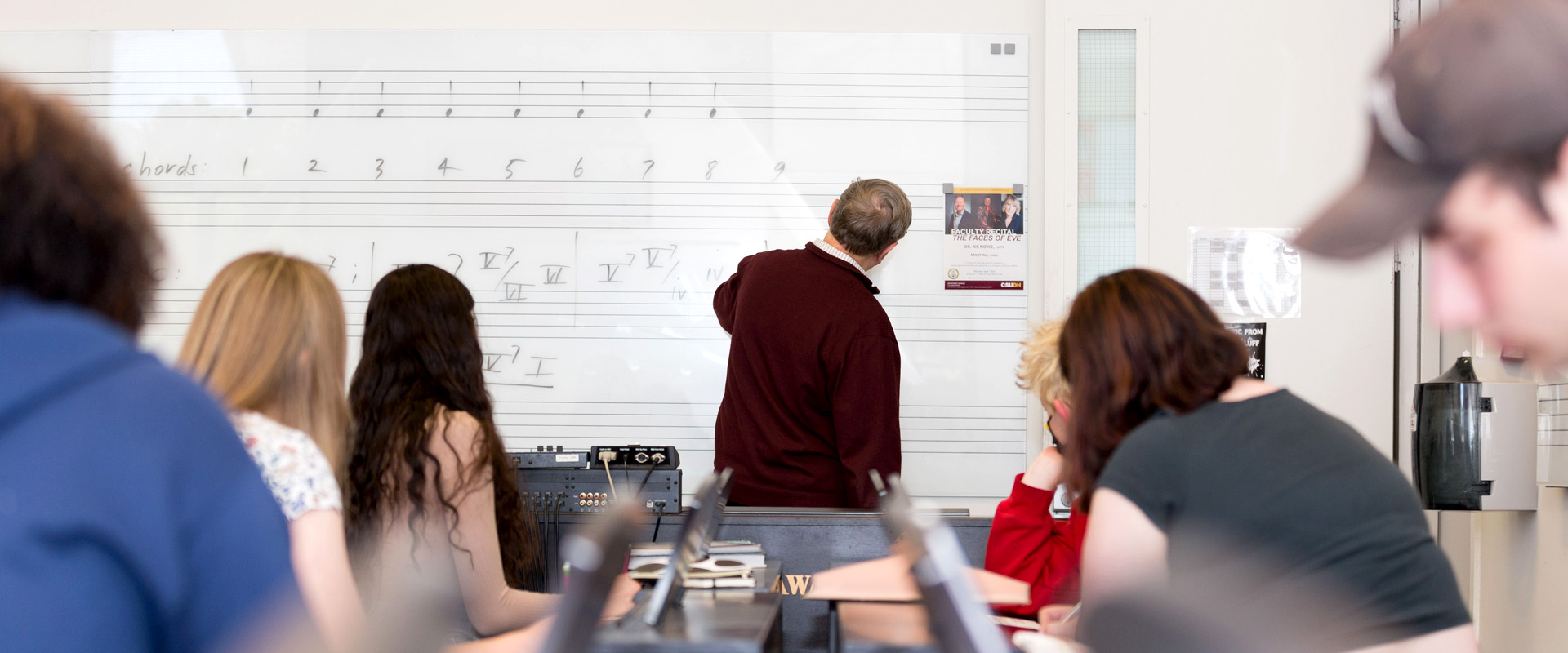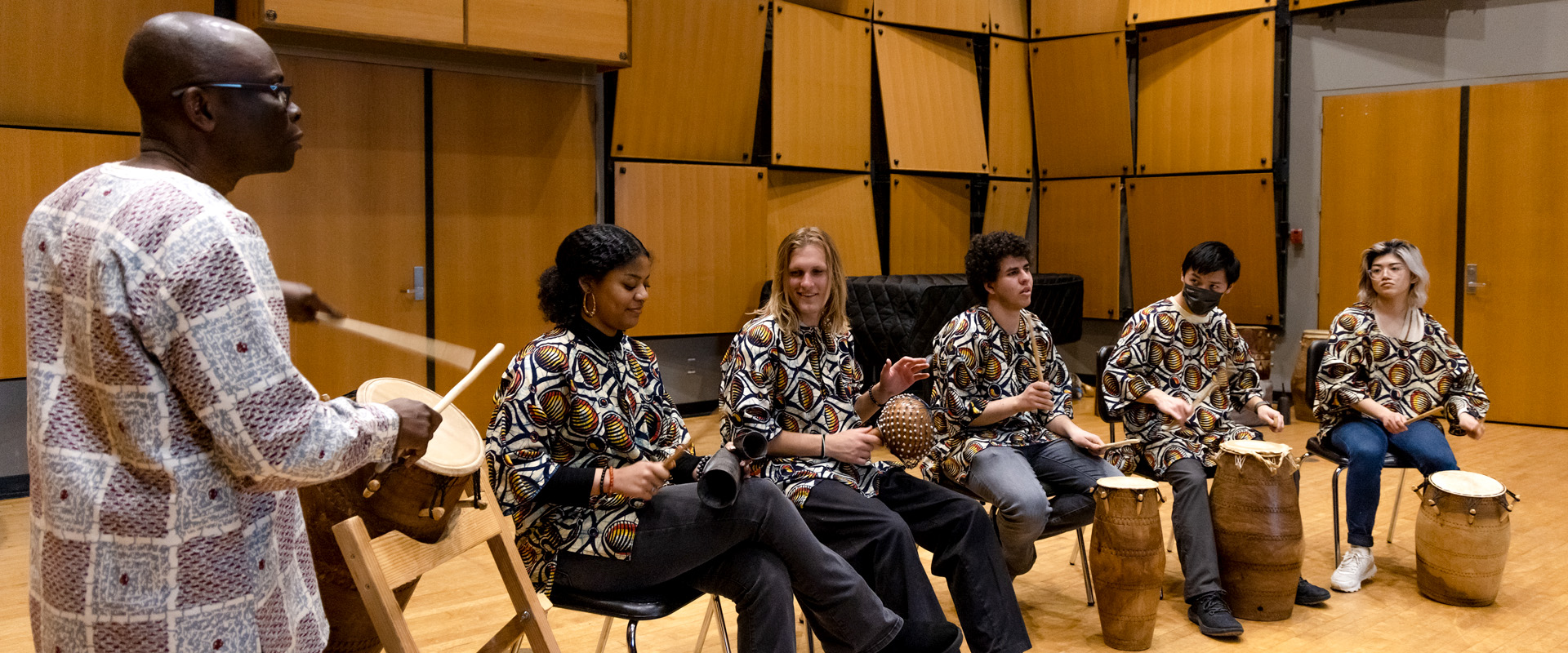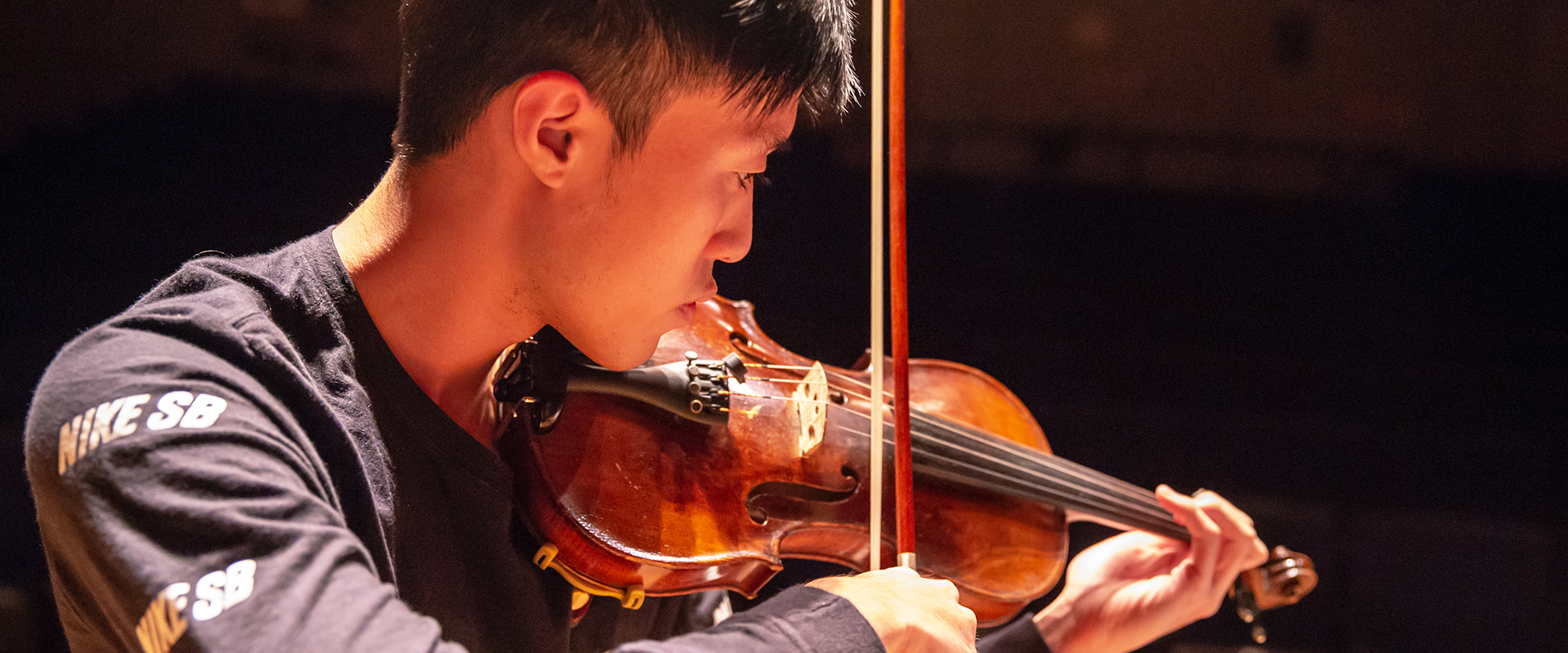 Music
LMU Music is a truly dynamic place to study — full of energy, enthusiasm and a sense of purpose set within a liberal arts environment. Our students excel as performers in ensembles and as soloists, develop music production and leadership abilities, and attain high academic standards in formal writing, analytic skills, as well as oral communication. This experience prepares our students for successful careers both within, and outside of, the music industry. Welcome!
In the News
While many have experienced unprecedented division and isolation, LMU Choirs has found opportunities to foster exciting connections with choirs across the world.
"I want students to see themselves as members of the same family, interacting through the different rhythms they play as a demonstration of how we live."
When an opportunity came along to upgrade departmental equipment, we set to work finding new homes for the high-quality instruments that were being replaced.
Get Social