Program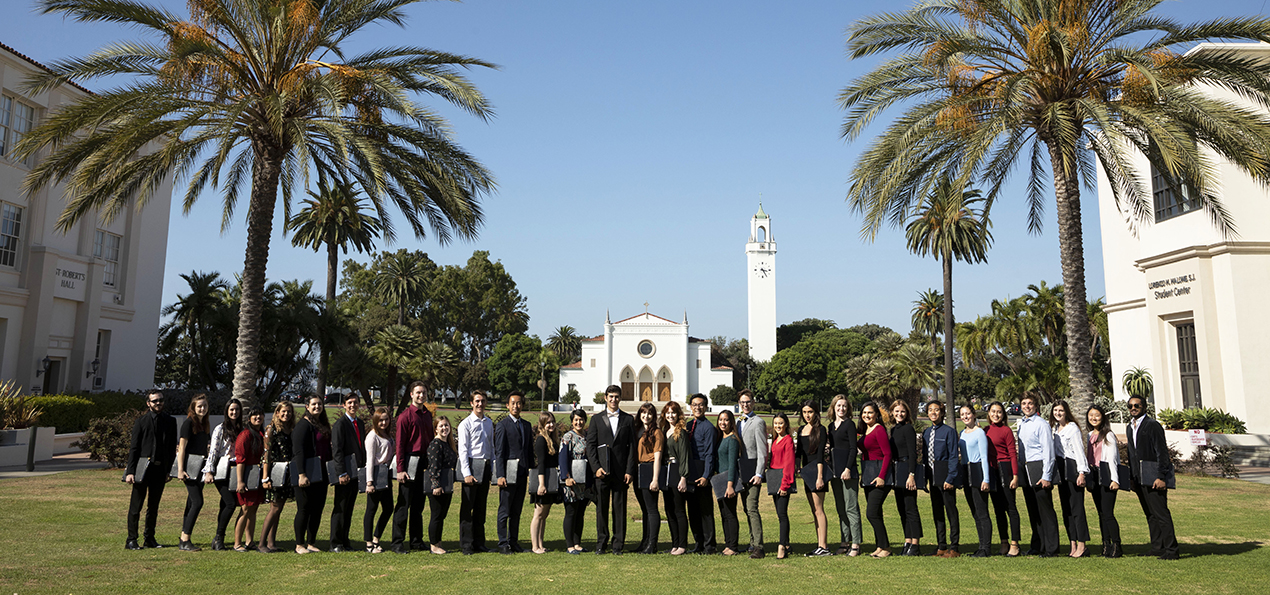 What the Music Program Offers
At LMU Music, we offer a truly personalized approach to musical education, housed in state-of-the-art facilities in the second-largest music market in the United States. Our students work side-by-side with faculty experts active throughout Los Angeles, the U.S. and on the international stage.
Personalized Approach
All our music courses are faculty-taught and boast a low student-faculty ratio that allows for close personal attention and an individualized experience. The program offers a balanced curriculum in musicianship, historical perspectives and music performance. Music majors enjoy four years of private applied lessons as part of their tuition, in addition to professional accompanists for all lessons, auditions, juries, and recital preparation.
Student Outcomes
With concentrations in Contemporary Styles and Practices, Instrumental Studies, Vocal Studies, Theory/Composition, Musicology, Ethnomusicology, and Conducting, our bachelor's degree in music prepares students for a variety of graduate study opportunities, as well as a broad array of careers immediately following graduation. Our graduates pursue fulfilling careers as musicologists, composers, conductors, arts administrators, music educators and professional performers, as well as in fields outside of music.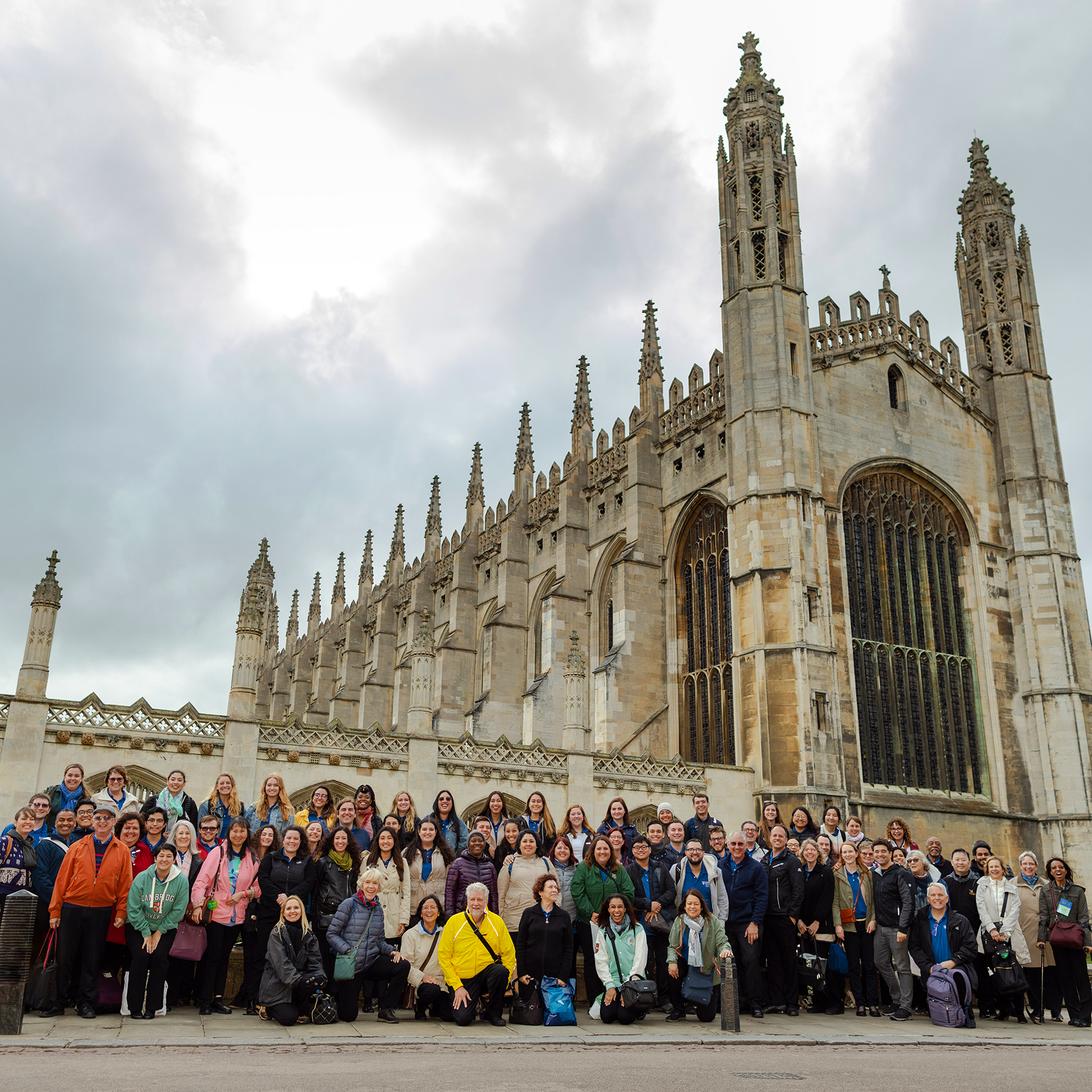 International Travel
In addition to the LMU study abroad program, the LMU Choruses provide regular opportunities to travel throughout the U.S. and abroad for performance tours, including an upcoming performance at Carnegie Hall in June 2021. Opportunities also exist for voice majors in the Sinatra Opera Workshop to study and perform during summer months with festivals in Europe.