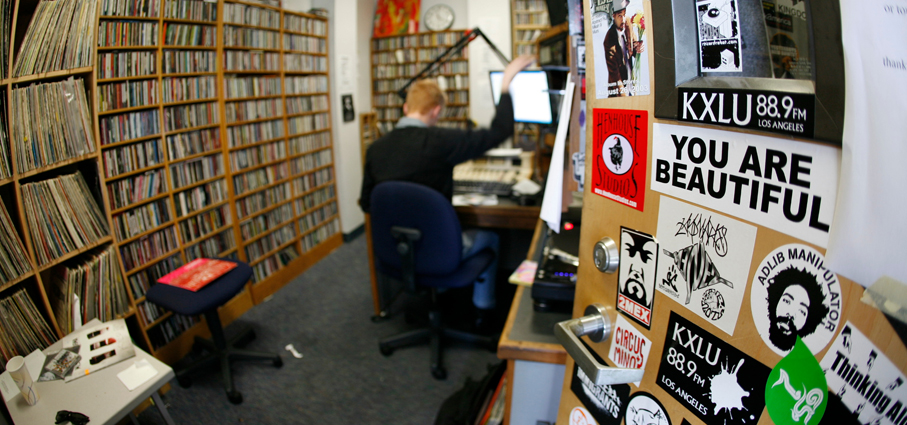 Music from the Bluff is LMU Music's new radio hour. The program brings the best performances, original music, and interviews from members of the Department. We feature students, alumni, and faculty as we broadcast new shows every second Teusday of the month from 8:00-9:00 pm PST. If you miss the premiere of a given monthly show, you can hear it replayed on subsequent Tuesdays in the same time slot.
Hosted by LMU musician and DJ Lilly McCarty, our program is designed to share with a wider community a sampling of the activities of the Department of Music, across a variety of genres. Please send questions and comments via e-mail to musicfromthebluff@lmu.edu.
Tune into the livestream here or listen locally at 88.9 FM. Previous shows can be found here.