Administrative
T.J. Harper, DMA Chair, Associate Professor
T.J. was a professor of music and choral director in New England for over 10 years before joining LMU's faculty in 2019. He earned a B.A. from CSU, Fresno, an M.A. from CSU, Northridge and his D.M.A. from University of Southern California. Choirs under Harper's direction have performed at annual conferences for the American Choral Directors Association (ACDA), the National Association for Music Education (NAfME), and numerous international performances by invitation. T.J. is a board member of the International Federation for Choral Music (IFCM), and he is the chair of the ACDA International Activities Committee.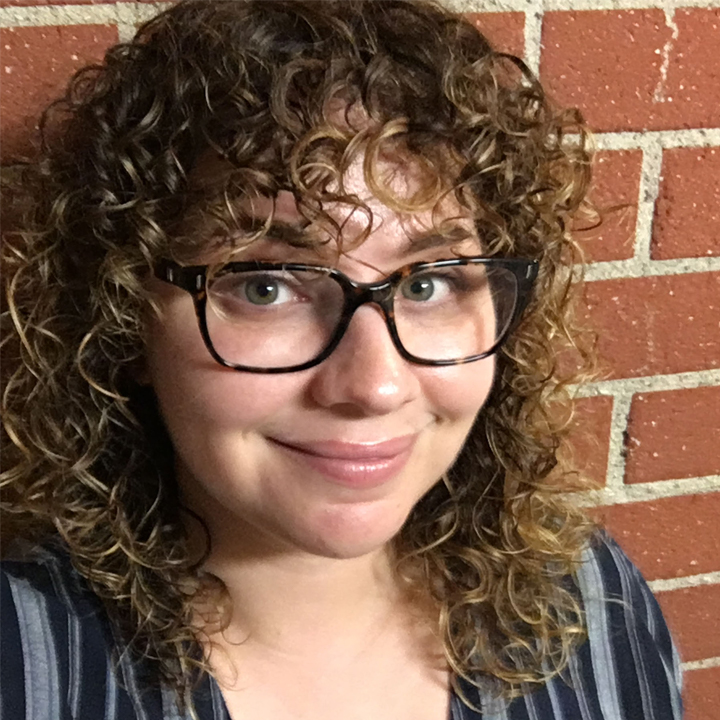 Tashi Cardinali Bateman '05 Senior Administrative and Production Coordinator
Tashi is the Senior Administrative Coordinator for LMU Music. She performs a wide variety of administrative and professional duties to support the department chair, faculty, and students, as well as all concerts, recitals, and productions. In addition, she manages the department's recruitment efforts and auditions, and engages with prospective students and their families. She is an alumna of the program and holds a B.A. in Music, with concentrations in Vocal Performance and Music Theory/Composition.
Support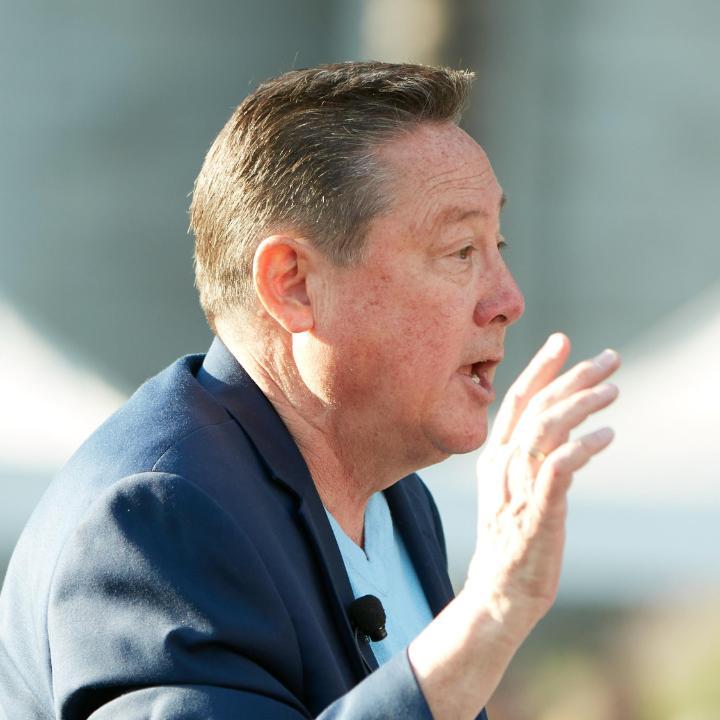 John K. Flaherty, M.A. Interim Director of Choral Activities
For the past twenty-six years, John has worked as a member of the Campus Ministry Team at Loyola Marymount University in Los Angeles, where he serves as the Associate Director of Campus Ministry & Director of Liturgy & Music and as Interim Director of Choral Activities for LMU Music. He also teaches in the Center for Religion and Spirituality where he serves as the Founding Director of the Pastoral Liturgy and Pastoral Music Certification Programs.
Eric Escalante '15 Technical and Events Manager
Eric Escalante is a graduate of LMU, and earned his BA in Music with concentrations in Ethnomusicology and Classical Guitar Performance. Since his time as a student, he has been heavily involved with managing, coordinating, and producing live performances and events within Murphy Recital Hall. He now serves as the Production Manager for both the Music and Dance departments, respectively.
Accompanists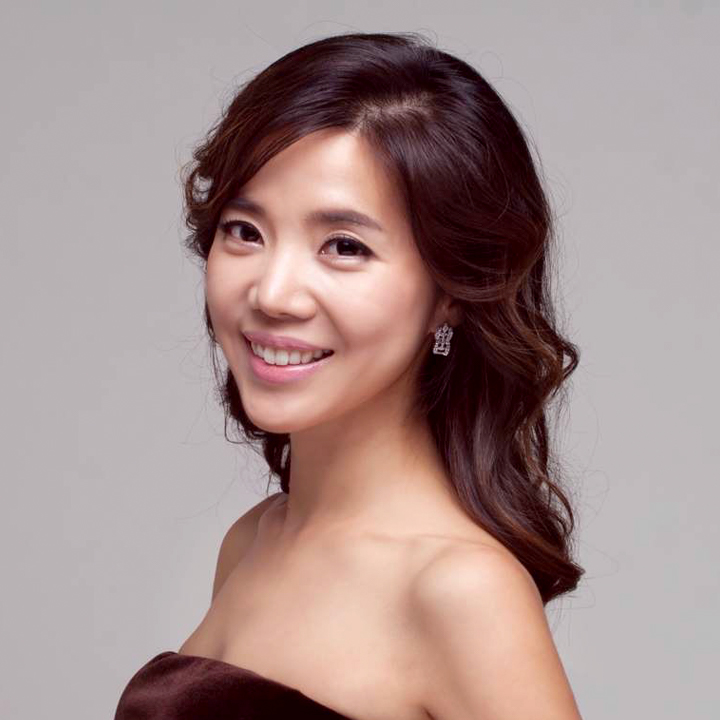 Hyunju Hwang, DMA Staff Accompanist – Choirs
Hyunju is an award-winning, classically-trained organist and pianist who has performed throughout the United States and Europe, including Westminster Abbey, Coventry Cathedral, Grace Cathedral, and the Cathedral of St. John the Divine. Hyunju was born in Seoul, South Korea, and received her Bachelor of Music in Organ Performance from Yonsei University in Seoul, and her Doctor of Musical Arts (DMA) in Organ Performance at the University of Southern California's Thornton School of Music.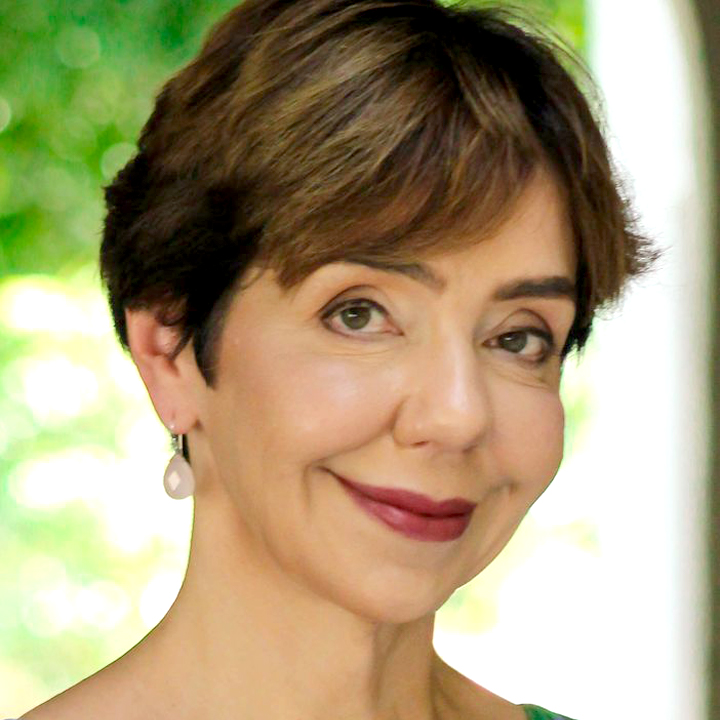 Valeria Morgovskaya Staff Accompanist
For over 30 years, Valeria has been in high demand as accompanist for singers and all orchestral instrumentalists. She has been an official accompanist to festivals and has performed extensively throughout the U.S., Germany, and Japan. In addition to being an accompanist at LMU, Valeria is often engaged in that capacity at UCLA, USC, Cal State Long Beach, Colburn School, Montecito International Music Festival, Academy of the West and Idyllwild School of Music and the Arts.