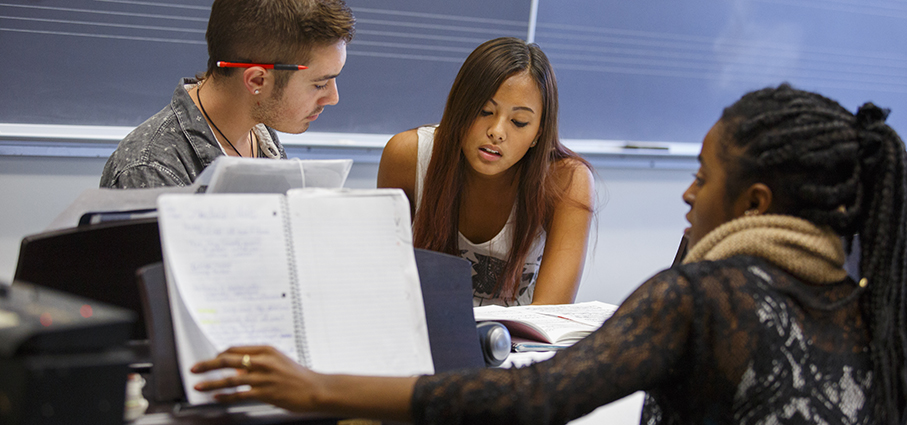 General Music Requirements
Music major and minor concentrations are available in voice, conducting, guitar, percussion, piano, violin, viola, violoncello, or double bass. Oboe, clarinet, flute are minor only. Listed below are the general academic requirements in music - each concentration will have additional requirements. Learn more about our concentrations
Please visit the LMU Bulletin for the general requirements for the major. For minors, only 2 semesters of MUSC 101 and 2 semester hours of Applied Ensembles are required. Visit the link below for additional information on minoring in music.
Foreign Language Requirement (for both majors and minors)
Two semesters of foreign language(s) through selection of one of the following options:
ITAL 101, 102
GRMN 101, 102
FREN 101, 102
ITAL 101, GRMN 101
ITAL 101, FREN 101
GRMN 101, FREN 101
Performance Emphasis: Instrumental or Voice
Students in the major and minor select a performing emphasis in one of the following areas (applicants must audition in one of these areas):
Guitar
Percussion
Piano
Strings (violin, viola, cello, double bass)
Voice
Additional Concentration Requirements for Majors
By junior year, majors choose a concentration which may be a continuation of instrumental or vocal performance studies, or one of the following areas of musical interest.