Theatre Arts
The Theatre Arts program at LMU approaches the study of theatre with the view that it is a laboratory for the study of life, allowing us to explore the human experience through performance. With comprehensive coursework and training in acting, directing, design, theatre technology, playwriting, history and criticism, our intimate classes allow for close working relationships with the faculty. We train students for a variety of careers in film, television and theatre, while encouraging them to develop practical communication and leadership skills for application in a humanistic context.
Fri, 07 Oct 2022 20:00:00 -0700

Cabaret October 7-9 and 13-15, 8pm, Strub Theatre Director: Dana Resnick Music by John Kander, Lyrics by Fred Ebb, Book by Joe Masteroff In the midst of a post-World War I...

Fri, 21 Oct 2022 00:00:00 -0700

Haunting of Hannon X October 21 and 22, 2022 Writer/Director: Kevin Wetmore The annual Halloween takeover of the William H. Hannon Library will once again find LMU Theatre...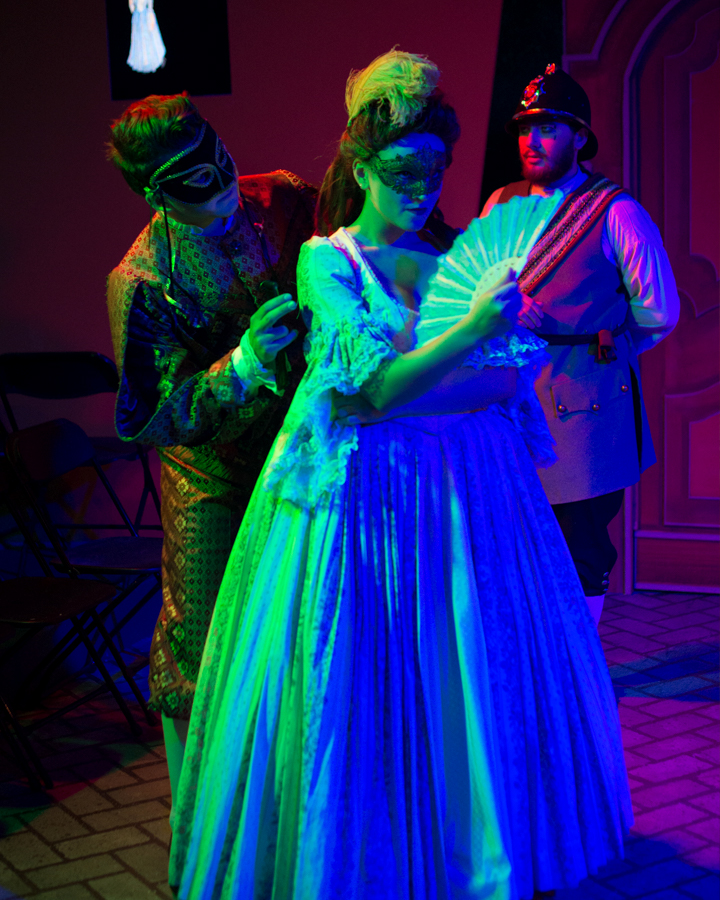 Our students are involved in every aspect of our performances, with opportunities to act, direct, write, design, manage, and construct for each of our productions.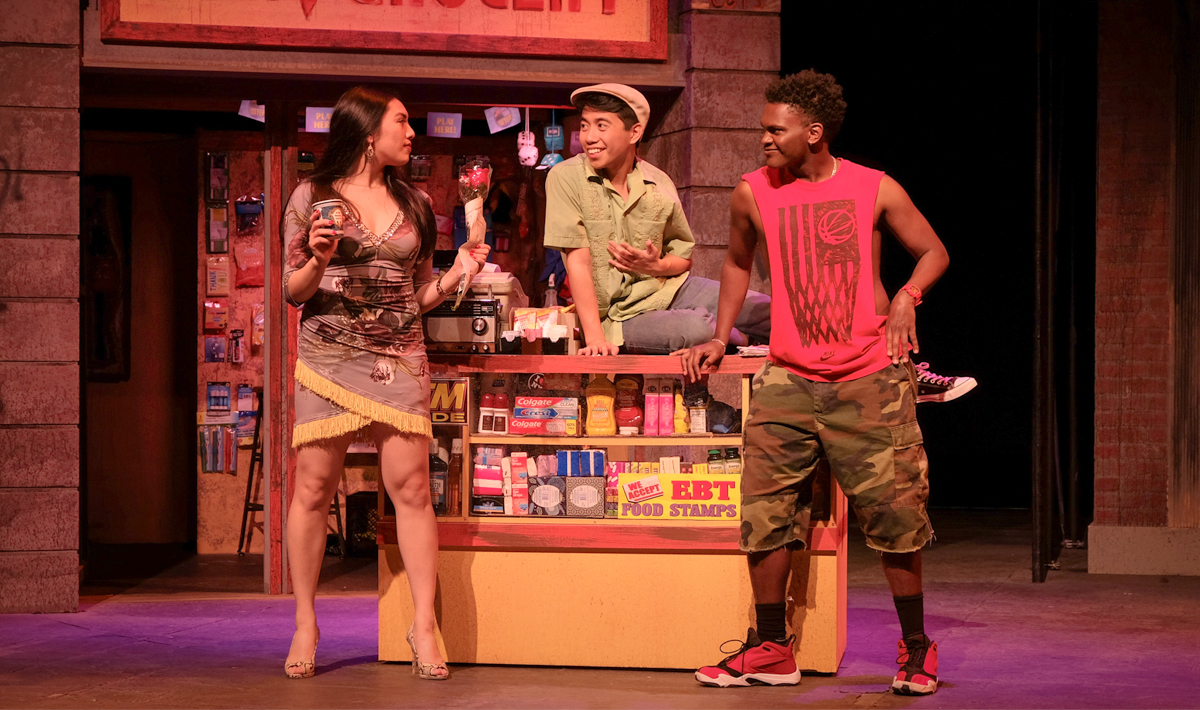 The department is collectively engaged in centering Anti-Racist and DEI practices and pedagogy, and is fully committed to diversity, equity and inclusion in the selection of plays, playwrights, experiences, stories, roles, and courses.
In the News
Meet Camila Robles Ruiz, a change-maker and actor committed to social justice as well as a 2022 recipient of Campus Compact's prestigious Newman Civic Fellowship.
As podcasting's popularity soars, a new elective course has provided a venue for exploring the flourishing medium.
For the Theatre Arts, moving toward equitable practices and inclusivity in theatre extends beyond classroom discussion.
Get Social with Us