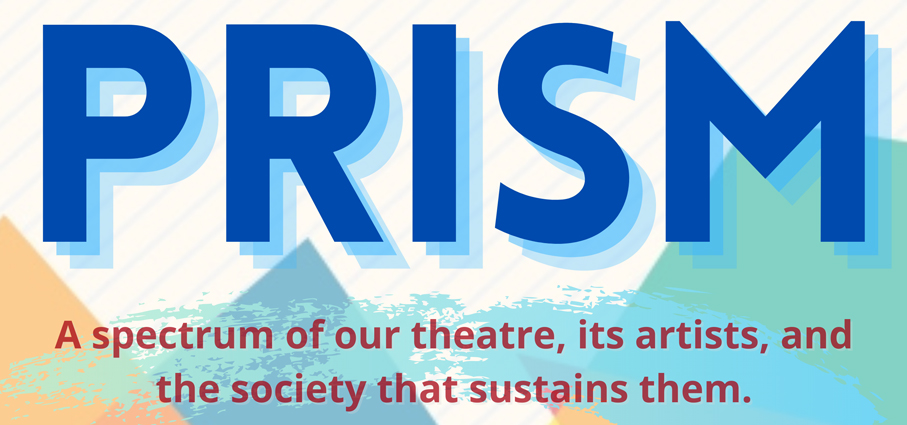 PRISM is the Theatre Arts Department's guest speaker series, which serves as a vital connection between Loyola Marymount University and the professional theatre arts community. Our inaugural season was thematically centered on Black theatre artists whose work and lived experiences foreground issues of racial and social justice. In light of COVID restrictions, all lectures/workshops are delivered live on Zoom.
Spring 2022 Speakers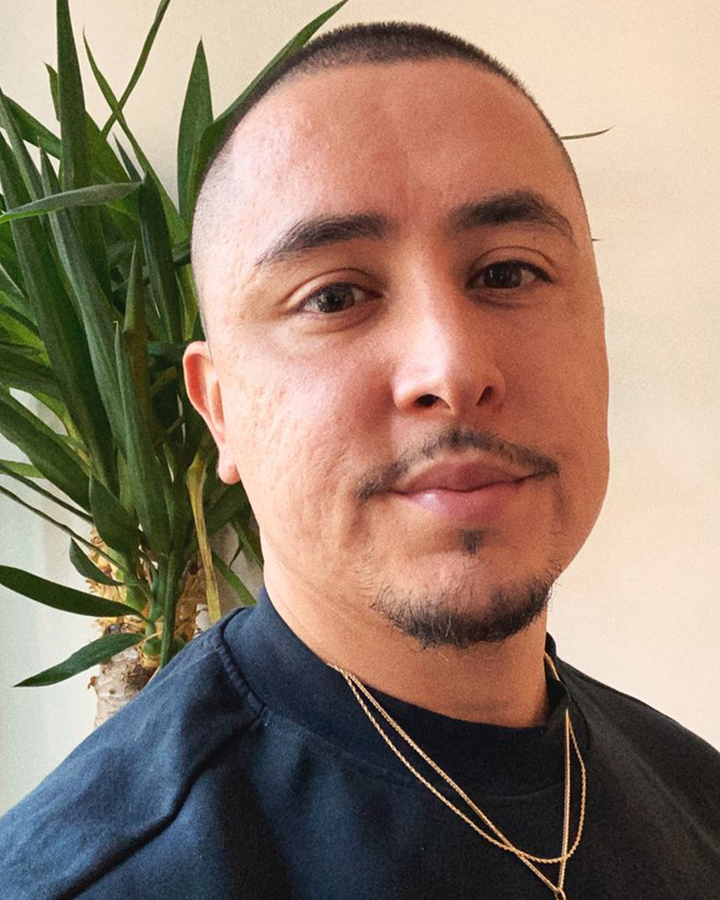 Victor Vazquez, CSA (he/him/his)
Vazquez is the founder and lead casting director of X Casting and is an adjunct professor of acting at NYU's Tisch School of the Arts. He sits on the national board of the Casting Society of America, and was a 2020 Theater Communications Group (TCG) Rising Leader of Color.


March 10, 2022
4:00PM | Zoom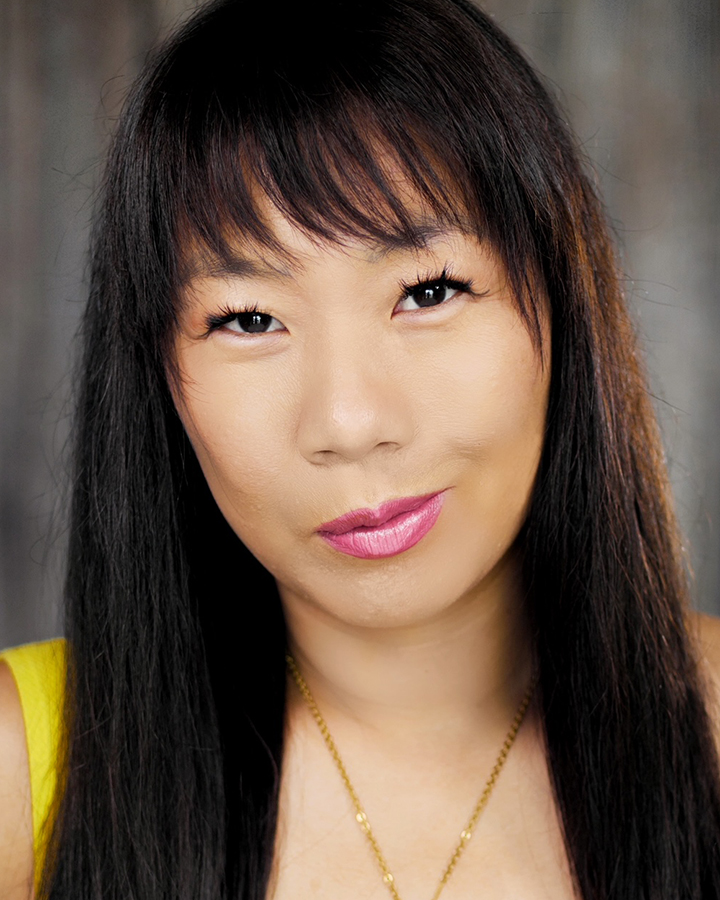 Kristina Wong (she/her/hers)
Wong is a performance artist, comedian, writer and elected representative who has been presented internationally. She was featured in the New York Times' Off Color series "highlighting artists of color who use humor to make smart social statements about the sometimes subtle, sometimes obvious ways that race plays out in America today."


April 7, 2022
Check Out Our Past Speakers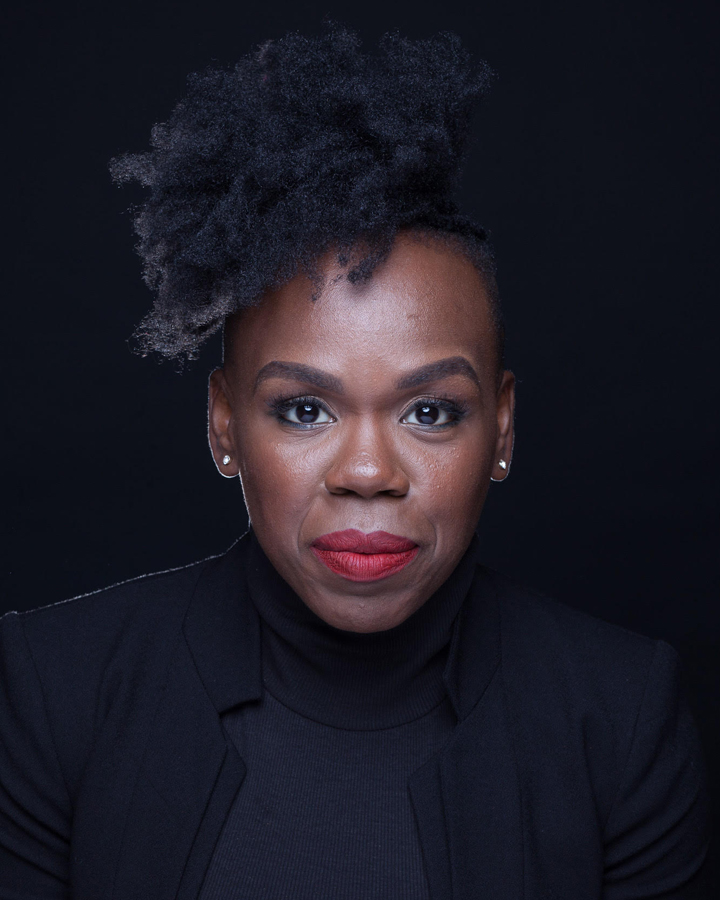 Ngozi Anyanwu
Anyanwu is an actor, producer, director and playwright with an impressive list of credits including Limitless, The Affair, Law & Order: SVU, and most recently, HBO's The Deuce. Her play Good Grief won the Inaugural CTG/Humanitas Award.


Jan. 28, 2021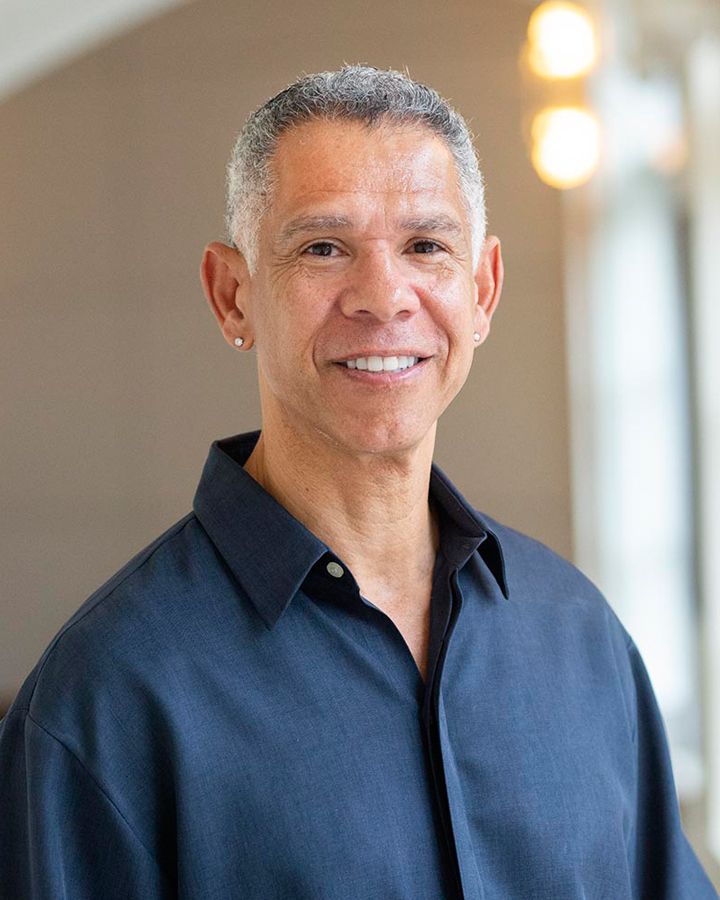 Scot Reese
Reese is an Emmy-award winning actor and educator whose credits include stage productions from Los Angeles to New York and a wide variety of television programs.


Feb. 22, 2021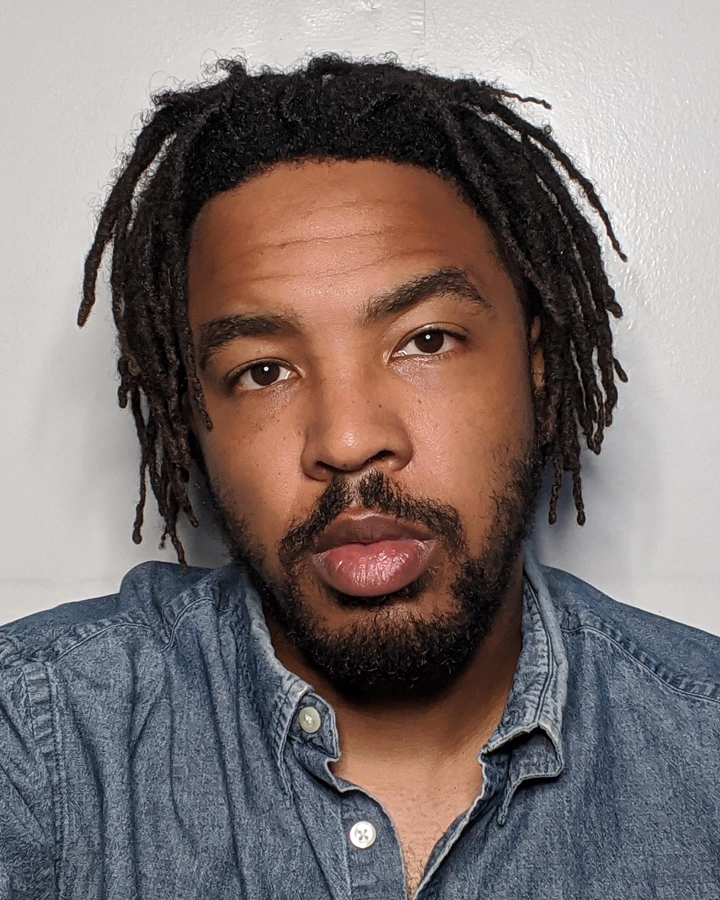 Bruce Lemon Jr.
Lemon is a storyteller born and raised in Watts, CA. As a child, his father made him write stories and read them aloud in the hallway as punishment for lies and mischief. He's still in trouble.


Mar. 25, 2021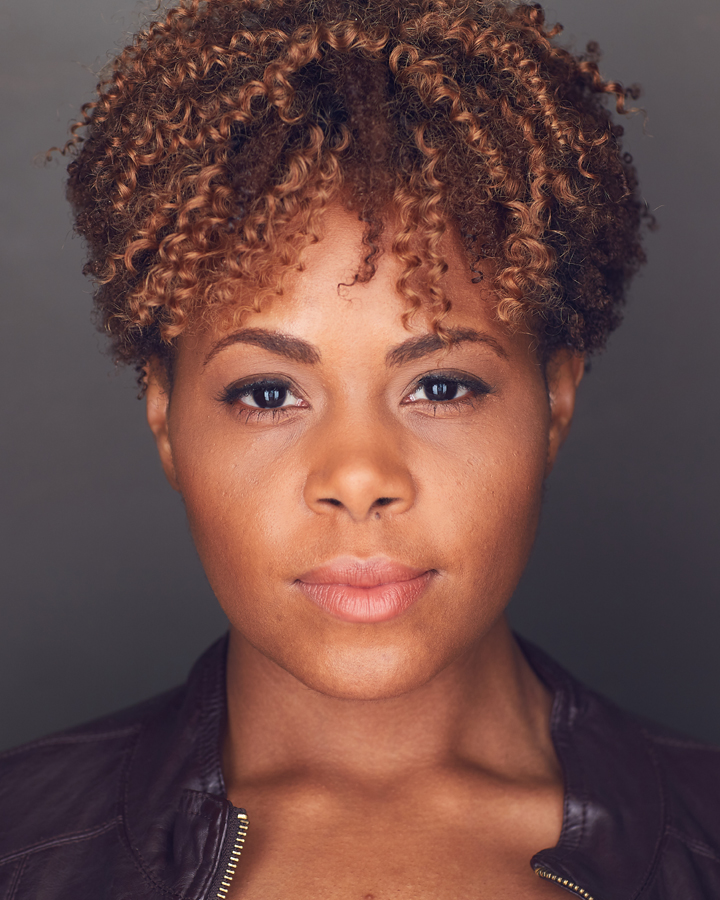 Chantal Maurice
Maurice is an award-winning actress and filmmaker. She has booked roles on over 15 Television shows including Queen Sugar, P-Valley, Blue Bloods, Quantico, The Blacklist, Mr. Robot and more.


Apr. 19, 2021