Administrative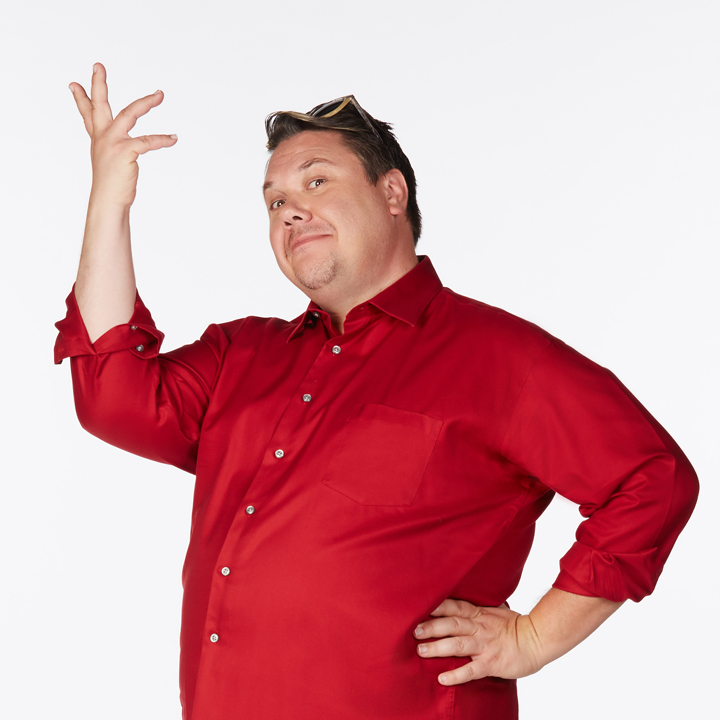 Leon Wiebers Chair and Professor
In addition to serving as chair of LMU Theatre Arts and Faculty Senate President, Leon is an internationally award-winning costume designer and Fulbright Scholar. He earned his B.A in Theatre from University of Washington, Seattle and his MFA in Costume Design from UCLA. Leon is a board member and President-Elect of the Costume Society of America and has been a faculty member at LMU for over a decade.
Support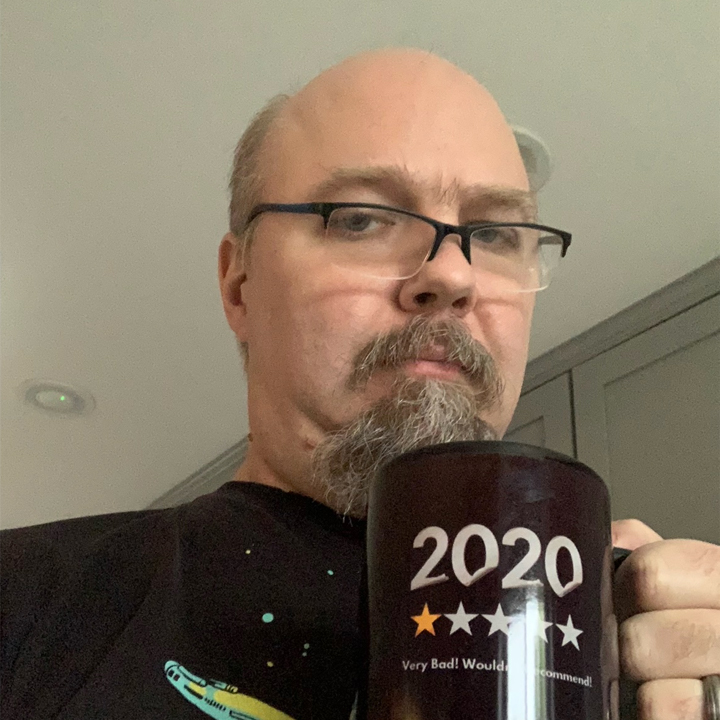 Rob Hillig Master Electrician/Asst. Technical Director
Robert graduated from Chapman University in 1997 with a BFA in Technical Theater specializing in Lighting and Scenic Design. After 5 years in New York at the Kaye Playhouse at Hunter College, first as the Stage Carpenter and then as the Master Electrician, Robert returned to California to work for Strand Lighting. At Strand, Robert had a hand in the development of many products in use today by many leading theaters.
Tammie Merheb-Chavez Costume Shop Manager
Tammie is a Los Angeles-based costume designer/stylist who received a BFA in Theatre/Communications from Loyola University, New Orleans, and her MFA in Costume Design and Technology from Florida State University. Throughout her 18+ year career in the industry, Tammie has designed costumes at several regional theaters, colleges, performing arts schools, and professional dance companies. Tammie believes that communication, research, and color theory are the foundation of a solid overall design. Her work combines her hands-on experience with costume technology knowledge, attention to detail, and love for the art of storytelling.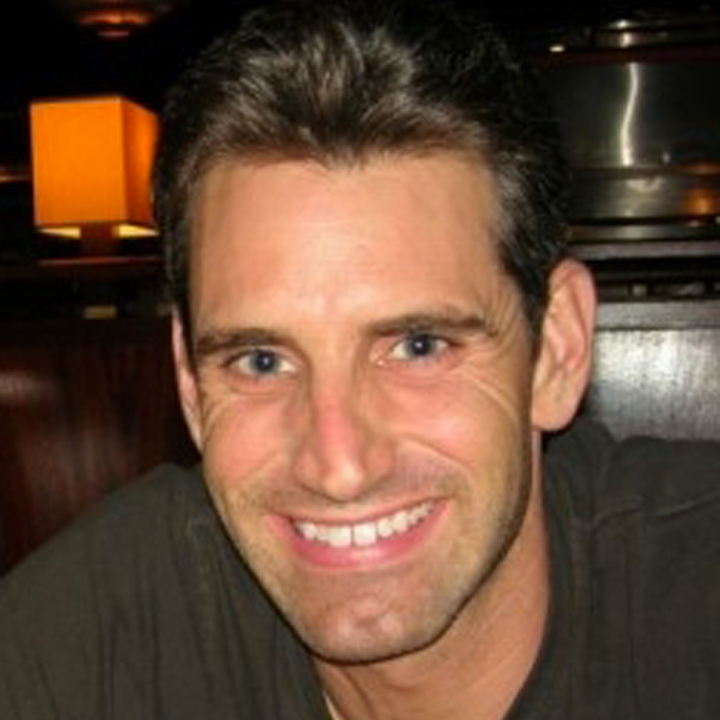 F. Jason Sheppard Technical Director
Jason is the Technical Director for the LMU Theater Arts and Dance Department and has worked on over 100 productions since he started working at LMU in the fall of 1997. Off campus he has designed sets for several companies in Los Angeles. Some favorites include Grace Notes & Anvils (Odyssey Theater Ensemble), Beast On the Moon (Long Beach Playhouse), The Architect (The Gascon Theater), and Modigliani (Buffalo Knights).