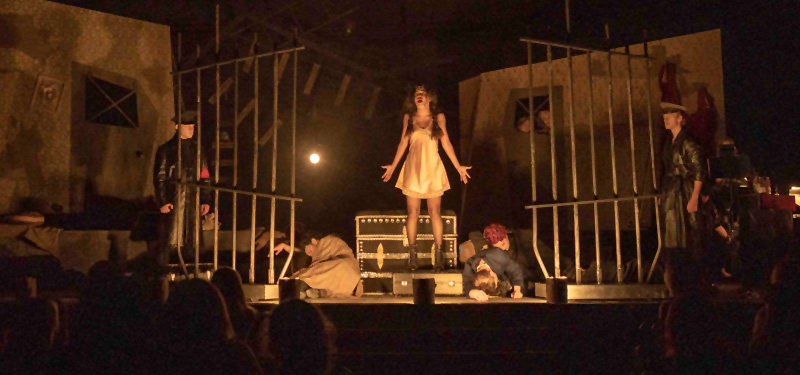 The Theatre Arts program at LMU gives students strong comprehensive course work, training and experience in acting, directing, design, theatre technology, playwriting, history and criticism. Our intimate classes allow for close working relationships with the faculty and peers. Students receive a diverse theatre experience with classic, contemporary and new works that are multicultural, political and progressive.
Students also have opportunities to pursue individual research and creative projects as well as participate in an exclusive study abroad program in Europe. Our program focuses on professional preparation to enter the industry and world of professional theatre, the development of new work alongside a grounding in the classics, and theatre for social justice: how one can use one's art to make the world a better place for others.
Through the theatre arts major, students can train for a variety of careers in film, television, theatre, producing, casting, playwriting, event planning, arts management and promotion, stage management, law, public relations or teaching. Theater arts majors will also develop practical communication and leadership skills and apply them in a humanistic context.
Actor
Voiceover Actor
Casting Director
Costume Designer
Lighting Designer
Scene Designer
Sound Designer
Master Electrician
Technical Director
Choreographer
Fight Choreographer
Scenic Artist
Director
Dramaturg
Theatre Manager
House Manager
Playwright
Literary Manager
Publicist
Stage Manager
Arts Administrator
Company Manager
Road Manager
Theatre Critic
Professor
Teacher
Box Office Manager
Wardrobe/Dresser
Makeup Artist
Production Hairstylist
Theme Park Coordinator/ Event Designer
Comedian
Usher
Drama Coach
Technician
Scenic Carpenter
Shop Foreperson

Actor's Art Theatre/Co-op
Attic Theatre
Casa 0101
Center Theatre Group
JAMA Theatre Company
Knightsbridge LA Theatre
LA Kings
Latino Theatre Company
Lexicon Public Relations
Los Angeles Theatre Center
Miramax
MTV
Nickelodeon Animation Studio/ Games Group
Openfist Theatre
Pasadena Playhouse
Pacific Resident Theatre
STAR Theatre
Theatre of Note
Theatre Raymond Kabbaz
Tohubohu Extreme Theatre
Viacom
Westside Comedy Theatre

CalArts
Circle in the Square Repertory School
Columbia College
DePaul University
George Washington University
The Juilliard School
London Academy of Music and Dramatic Arts
New York University
San Francisco State University
University of California, Los Angeles
University of Chicago
University of Nevada, Los Vegas
University of Southern California

THEA 467

Career Development

An overview of current trends in casting for professional work in theatre, television and film. Includes visits from agents, managers, casting directors and working actors.

THEA 491

Surviving as an Artist

This course examines careers in acting, self-marketing, funding sources, show business, health, mentors, budgeting and financial considerations, resilience, as well as finding and creating work.
Alumni Reflections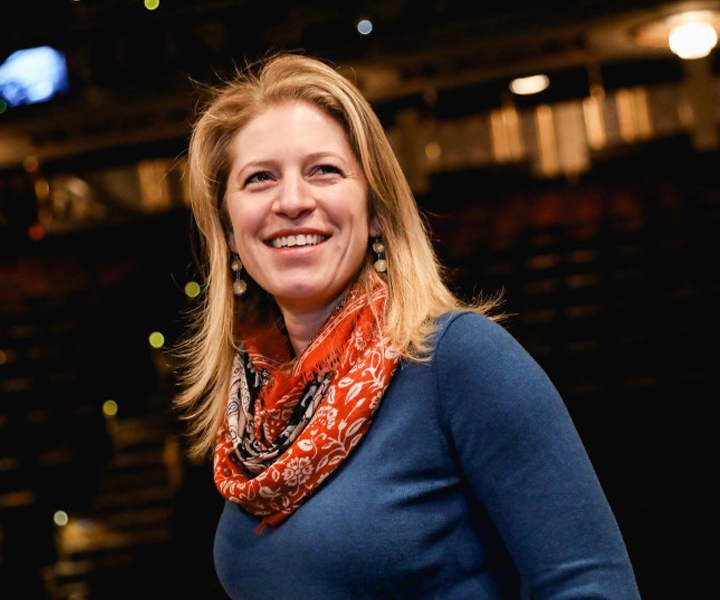 Amber White '01
"I honestly think that if I didn't go to LMU, I wouldn't be working in theatre today. The people I met there were so warm and welcoming – it really helped drive me."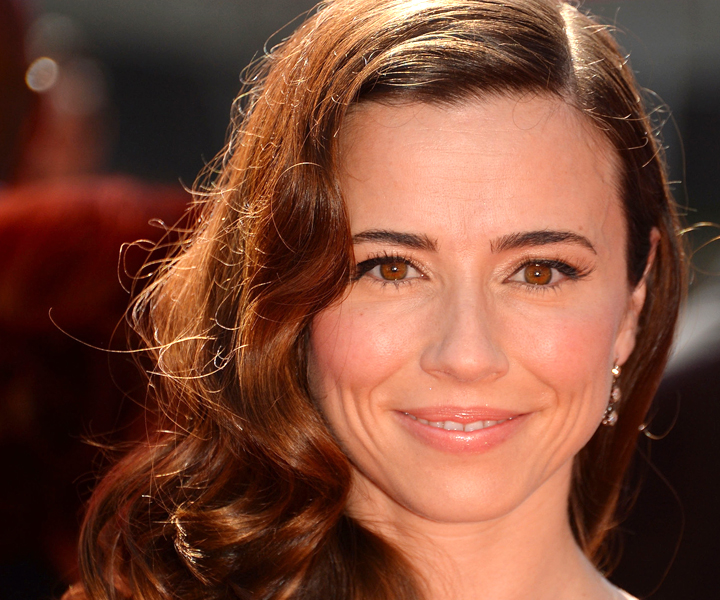 Linda Cardellini '97
"LMU was an incredible building block for my career and my life in Los Angeles. I didn't have to start over in a new town like so many do when they come here."