CFA Academic Advisement Center for Student Success (AACSS)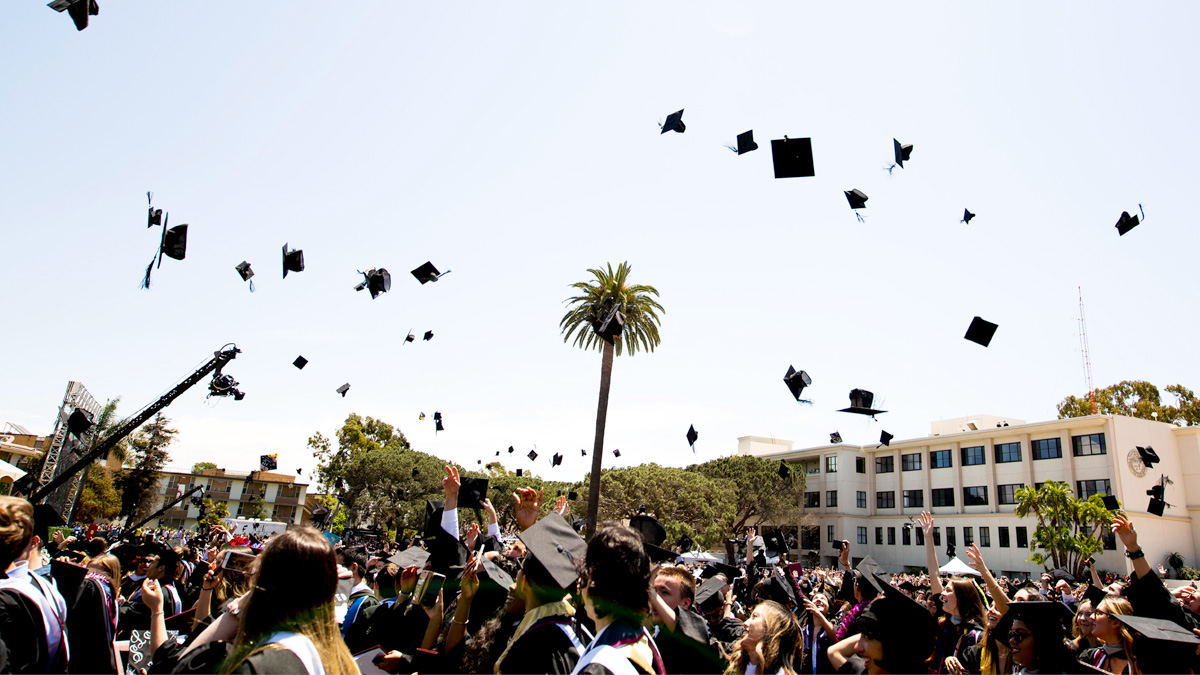 The CFA Academic Advisement Center for Student Success is here to support CFA's undergraduate community through collaborative and comprehensive advising services as our students explore, navigate, and graduate.
Our academic advisors are available for scheduled or walk-in appointments to help you with routine academic matters, including questions about academic policies and procedures, tracking core requirements, transferring credit from other institutions, connecting with campus resources, as well as extra-curricular and study abroad guidance and more.
NEW! Check out our Career Planning Drop-in Hours
Make an Appointment!
Quick Links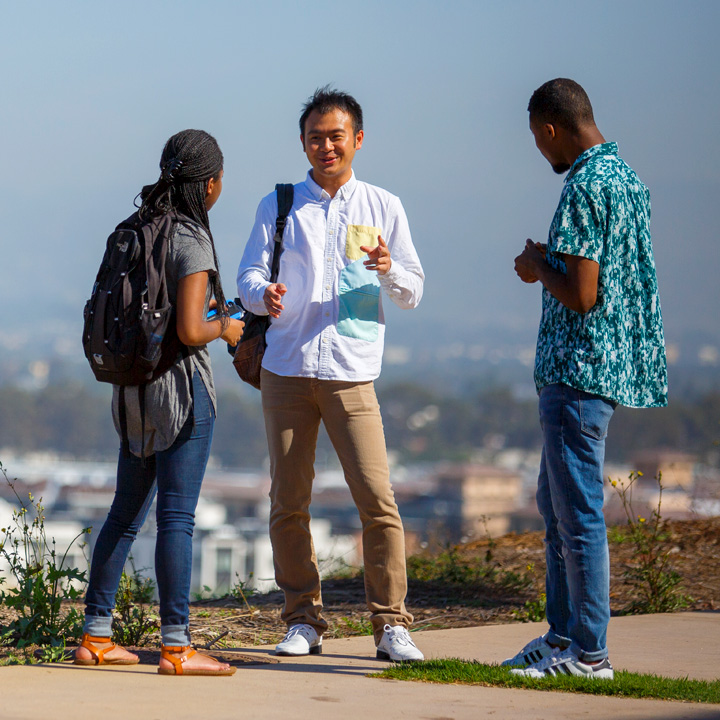 Location, Hours & Contact Info
Location: St. Robert's Hall, Suite 102
Hours: Monday - Friday, 7:30am - 5:00pm
Email: cfaadvise@lmu.edu
Phone: (310) 338-5272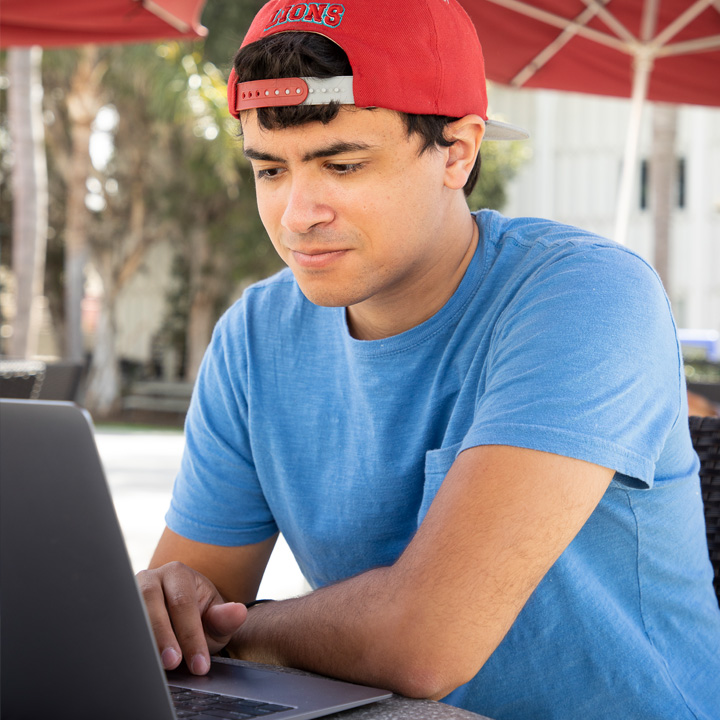 Virtual Drop-In Hours
No appointment necessary!
Mondays - Fridays, 12 - 1 p.m.
https://lmula.zoom.us/j/84447030805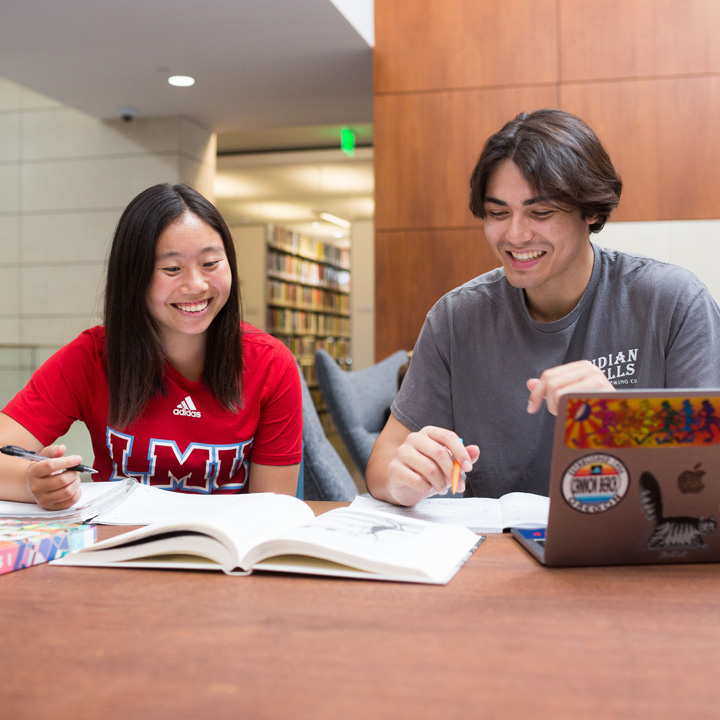 Student Resources
Take advantage of campus resources designed to help you achieve your academic, civic, and professional goals.
Whom to Call?
The new CFA Advisement Center does not replace your existing faculty advisor. We are an additional resource to help you stay on top of your academic progress. Not sure whom to ask? Here's a handy guide:
Faculty Advisor
Understand field of study in detail
Make a major course plan
Discuss interests within your major
Identify research opportunities
Discuss career goals and relevant internships
Discuss career pathways
Plan for graduate school
Discuss study abroad
Review and revise your graduation plan
CFA Advisor
Help you craft a graduation plan
Sequence core/major/electives
Choose core classes
Interpret your Degree Audit Report
Analyze transfer coursework
Plan for summer classes
Semester registration troubleshooting
Complete and submit academic forms
Connect you with other campus resources
Clarify university academic policies and procedures
Provide guidance during academic probation
Discuss and plan for study abroad
Make an appointment with a CFA advisor at cfaadvise@lmu.edu.
What is FERPA?
FERPA is the Family Educational Rights and Privacy Act passed by Congress in 1974. FERPA is designed to protect the privacy of students by limiting third party access to student education records. It restricts what student information we can share, even to family members and friends. More info.