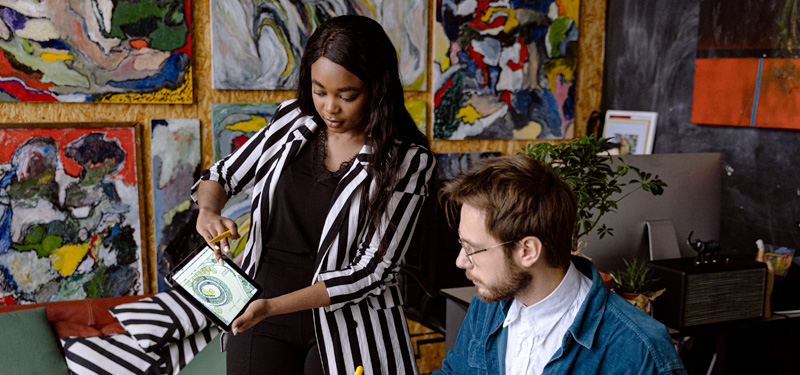 The Studio Arts major at LMU provides a vital and culturally relevant art, design and media experience within a liberal arts education. Our students and faculty are visual catalysts who creatively engage the social, political and economic dynamics that shape our world.
Our curriculum begins at the intersection of art, design and community through coursework that focuses on collaborations across academic disciplinary lines as well as interactions with artists, activists, entrepreneurs, nonprofits, cultural centers and the surrounding communities of Los Angeles. The program offers immersive learning opportunities within the fields of art and design through class projects, student-driven exhibitions, professional internships and extensive networks within the industries and communities of Los Angeles.
Bright Design
Deutsch Advertising
DVSSHOES.com
Eames Studios
Fox TV
GENTS.com
Girl Skateboards
Hulu.com
Mirada
Motion Theory
Sapient
SONY
TED.com
TRUE Agency
TWBA/Chiat Day
Watson DG

Getty Multicultural Internships
Center for the Study of Political Graphics
LACMA

ARTsmart – Dolores Mission
LMU Center for Service and Action
Heart of Los Angeles, hola.com
Homeboy and Homegirl Industries
Venice Arts

California Institute of the Arts
Carnegie Mellon University
Harvard University
London School of Economics
OTIS
Parsons School of Design
Boston School of the Museum of Fine Arts
USC

Studio Arts

ART 3767

Online Computer Arts

An emphasis on a working expertise in graphics, art, design, and aesthetics as they apply to interactive web authoring. This course will also utilize interactive linkages to a larger virtual arts community.

ART 4970

Senior Thesis in Multimedia Arts

Advanced investigation in one or more areas of multimedia production based upon research, mentorship, and practical experience that culminates in a final project for exhibition.

ART 3695

Design Entrepreneurship

This course serves marginalized segments of society through empathetic and innovative design solutions. It enables students to explore the design process and its power to affect societal change through social design entrepreneurship.

ART 4696

Design Praxis: Professional Practices in Design

An examination of the career possibilities within the creative landscape of contemporary design. The design internship and portfolio development are emphasized.

ART 3597

Professional Practices in Fine Arts

Examination of the current state of the studio arts and various career options through research, discussions, guest speakers and faculty experts. Includes development and presentation of a professional portfolio and resume.

ART 4147

Art in L.A.

Internationally-recognized practicing artists, designers, critics, curators and managers from Los Angeles discuss their work, ideas, and processes. Students learn to write a proposal and complete work for exhibition.

ART 4994

Multimedia Internship

Professional experience in multimedia, working with a practicing professional or company.

ART 4995

Advanced Studio Studies

Pre-professional directed study in studio art.

Studio Arts / Art Education

ART 2255

Field Experience in Art

Designed for students interested in secondary art education. Explores practical applications of teaching through planned observation, reflection, and group discussions appropriate for future secondary art teachers. Twenty (20) hours of field observation in a secondary public school art classroom is required.

ART 4250

Arts Education Approaches for Social and Emotional Learning

Designed for students pursuing careers in public service (including education, art therapy, social work). Students learn to connect theories relevant to multidisciplinary arts education, expressive arts therapy/psychology, and special education to create optimal learning environments for individuals with special needs and/or diverse abilities.

ART 4255

Methods in Teaching Secondary Art

This methodology seminar culminates in student projects that involve the development, implementation, and assessment of an art education curriculum. Students compile a professional teaching resource portfolio.
Alumni Reflections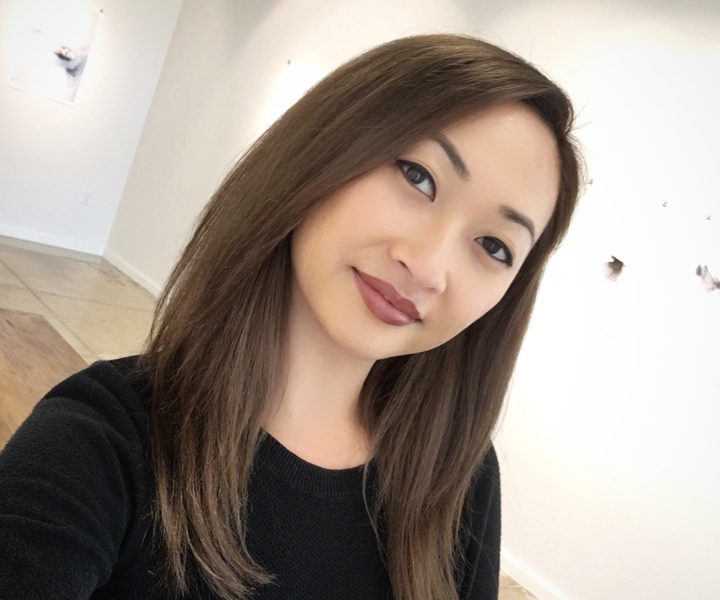 Alison Limtavemongkol '08
Art Curator, Open Mind Art Space
"My undergraduate studies taught me the discipline of time management and attention to detail, and the importance of professionalism. I remember my determination to finish ambitious art projects in time for assignment deadlines, and I still strive to apply the same level of commitment to follow-through when organizing an art exhibition for my art gallery."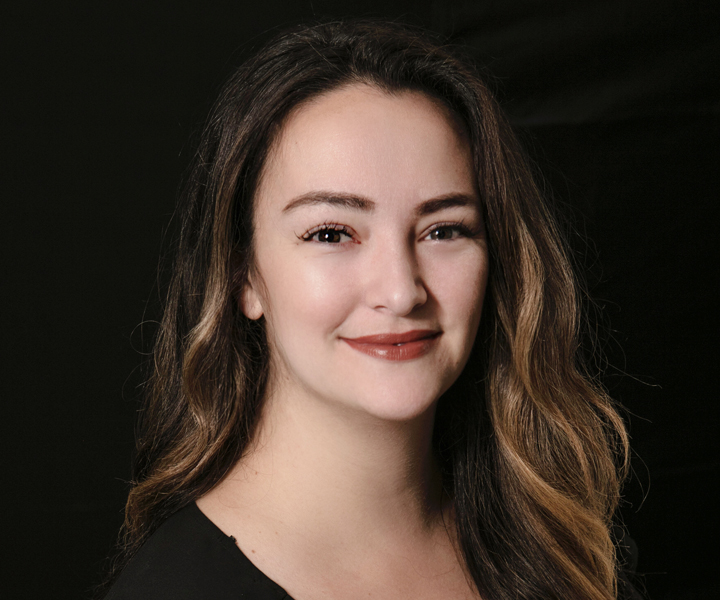 Kassie Scribner '10
Associate Creative Director, Adobe
"Looking back, I loved being able to experience so many different types of art and design. Learning the history of it all, playing with clay in ceramics, developing photos in the dark room, and then so many memorable times working in the computer lab finishing projects with friends. That is probably one of my favorite things about the Studio Arts program."