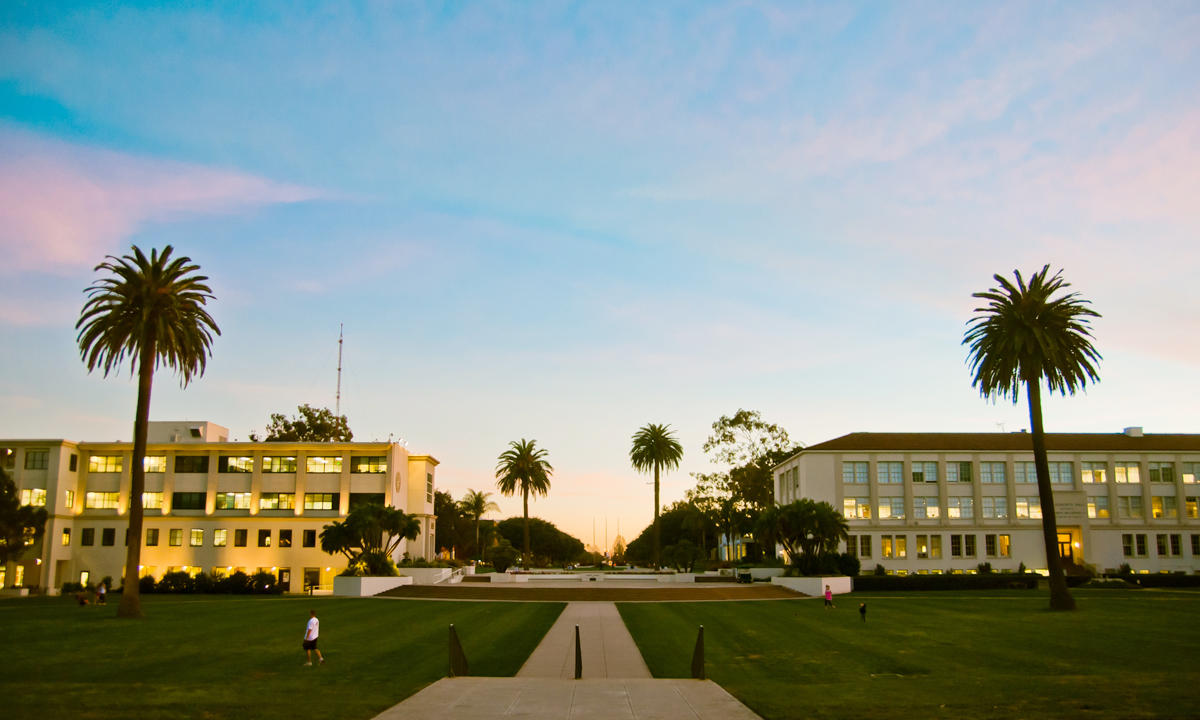 The CFA Council supports the dean by providing advice, counsel and philanthropic support, to ultimately advance the mission and growth of the college and, by extension, the university. This group of leaders helps the dean sustain our significant commitment to liberal arts education, fostering a dynamic and diverse learning environment, while placing social justice principles unique to our Jesuit education firmly planted in the arts, communication, and performance.
The CFA Council seeks to enhance our current assets and further inspire our students and faculty to strive towards the magis – that restless desire to do more in the form of service towards the greater good.
Council Members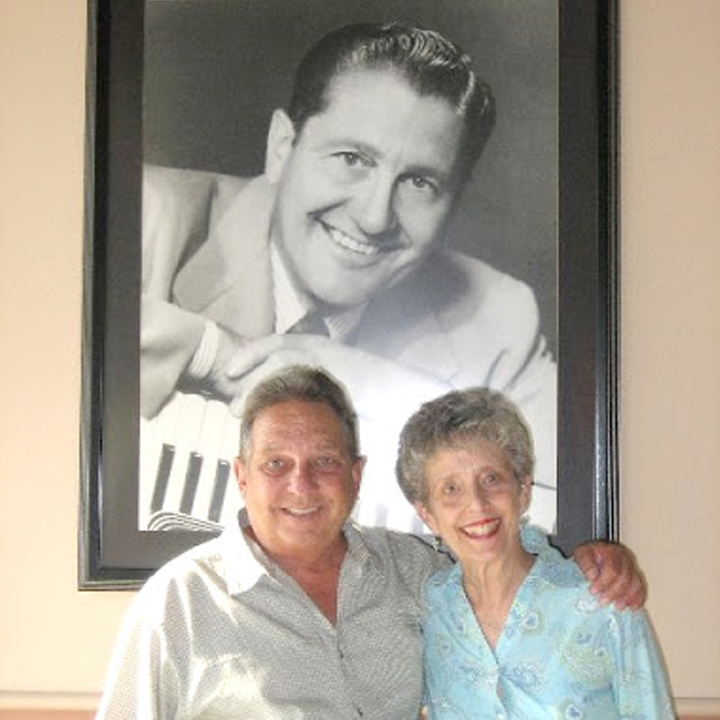 Larry L. Welk '61 (CFA Council, Chair)
President & Chairman, The Welk Group, Inc.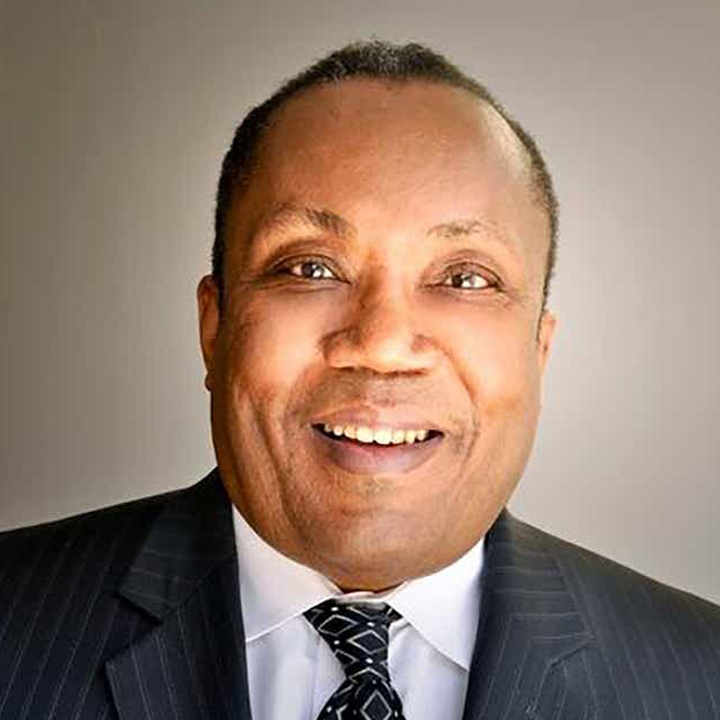 Neil A. Barclay '76 & LLS '87
President and CEO, Charles H. Wright Museum of African American History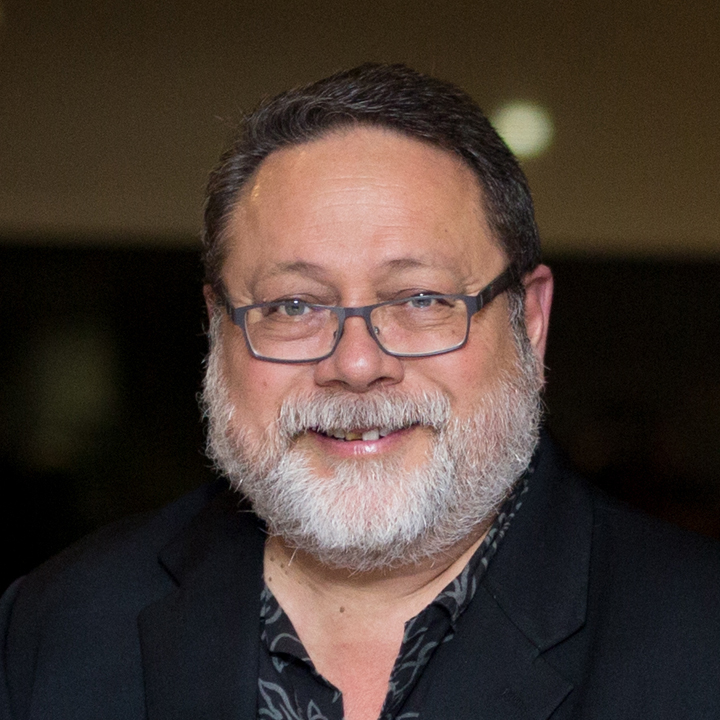 H. James Drollinger '81
Philanthropist, Drollinger Family Charitable Foundation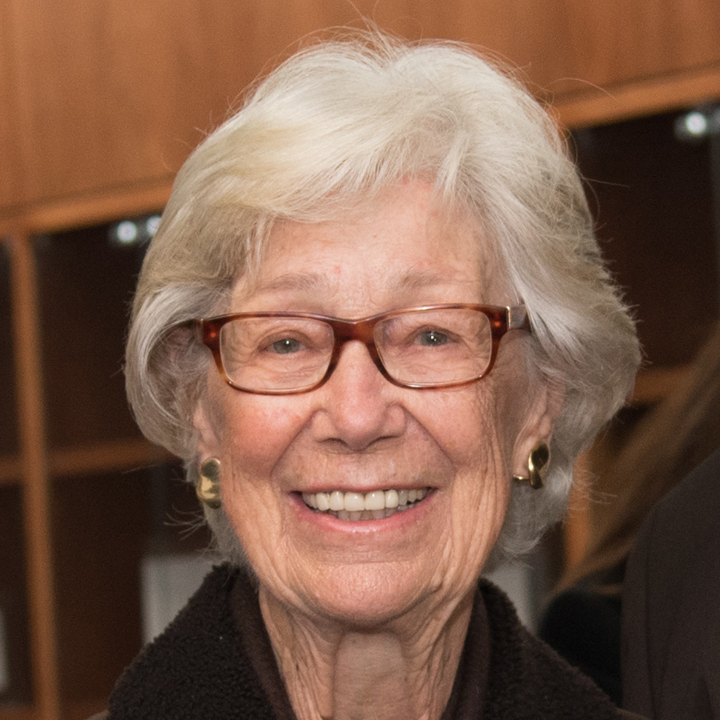 Nelly Llanos Kilroy
Philanthropist, John B And Nelly Llanos Kilroy Foundation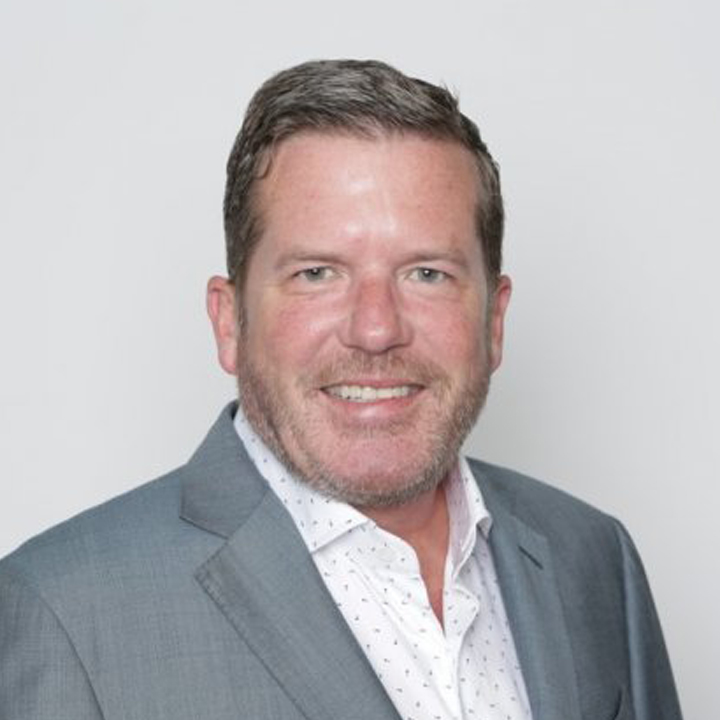 Robert L. Looker
Philanthropist and Board Member of The Looker Foundation, Director of Fine Art at PureArt Transport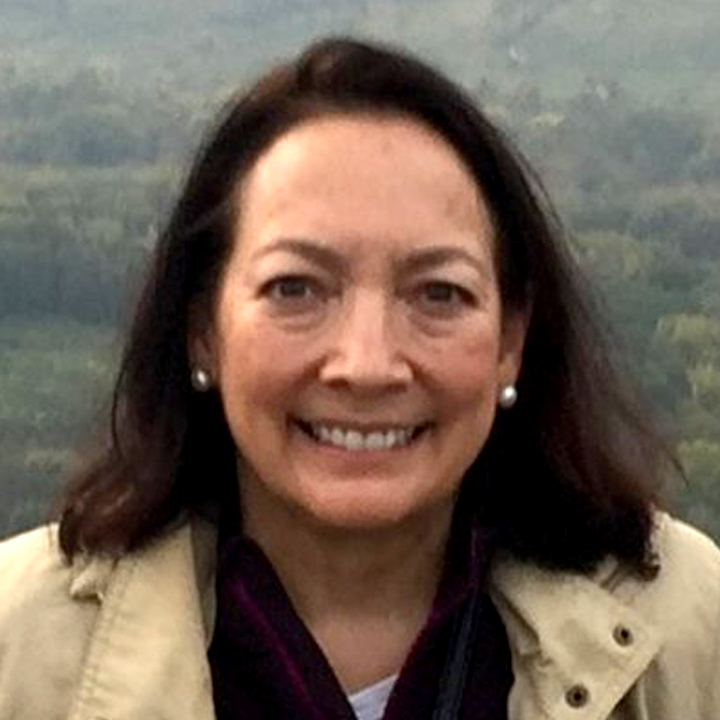 Clare DeMyer Marsch '77
Senior VP, Training & Development, American Bankers Association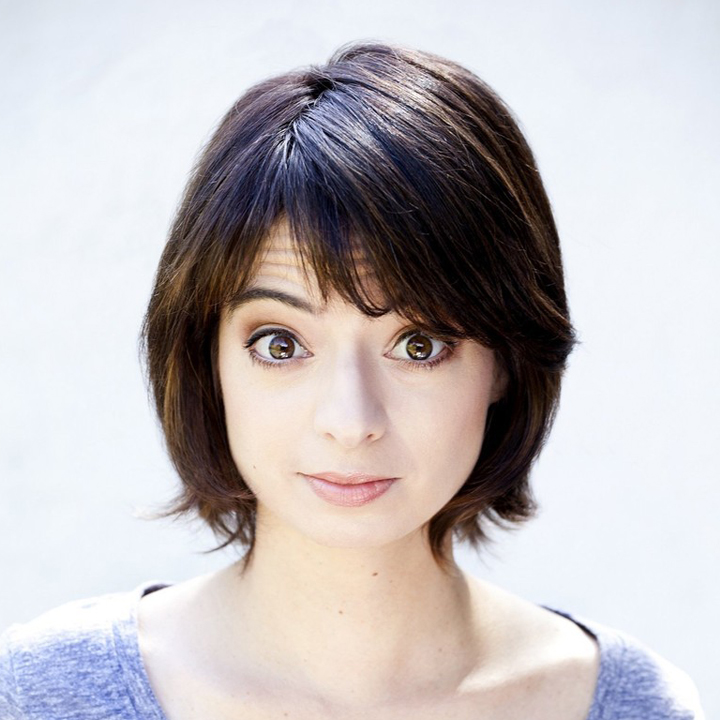 Kate A. Micucci '03
Actress, comedian, singer-songwriter, artist
Tony Plana '75
Award-winning actor and performer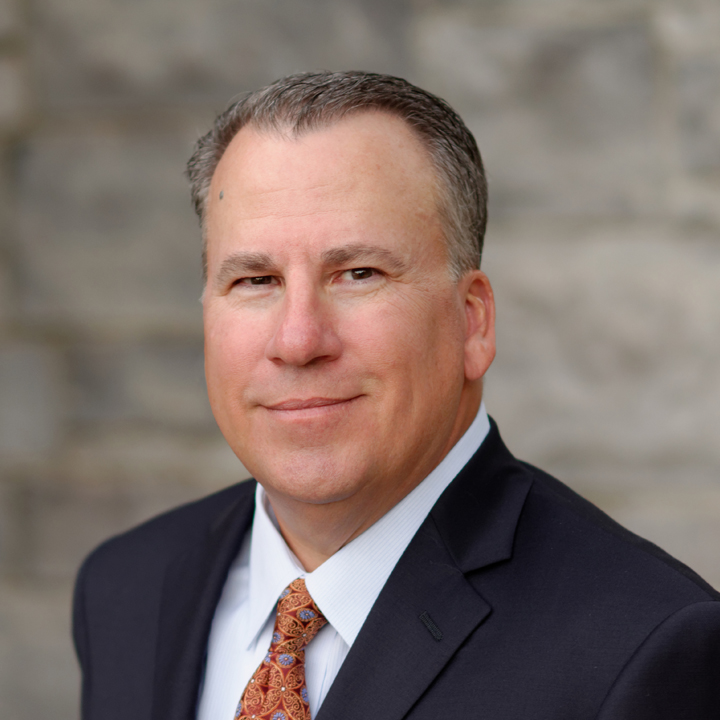 Brian P. Reyes (CFA Parent '22)
Senior Vice President, C&W Services
Ex-Officio Members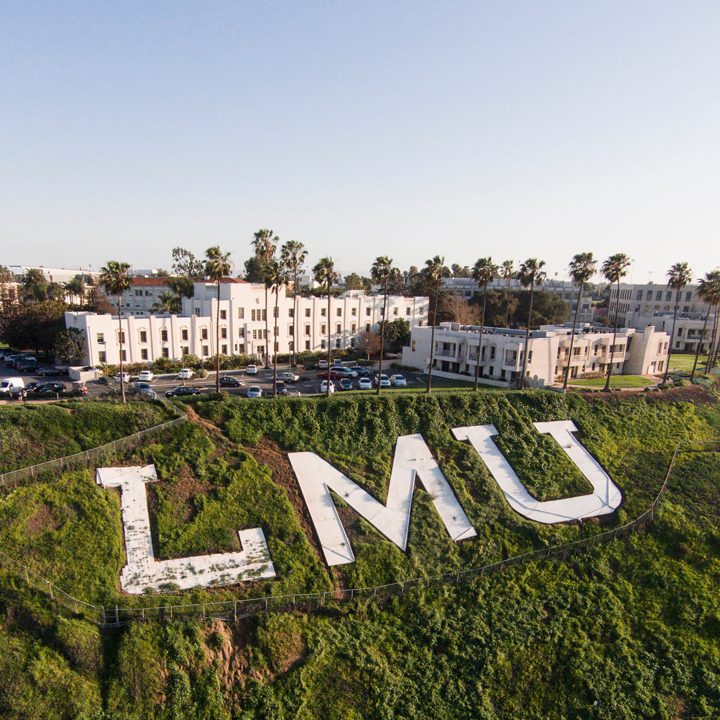 Loyola Marymount University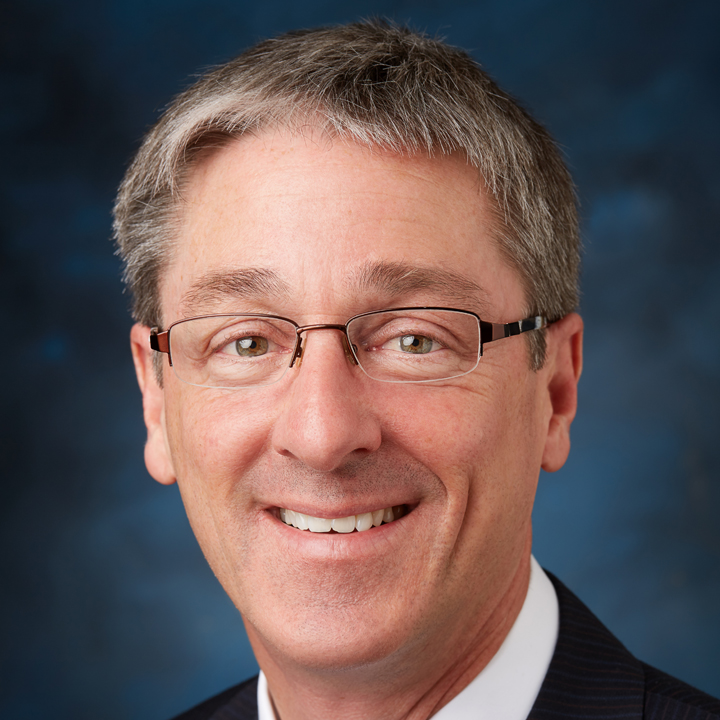 Timothy Law Snyder
President, Loyola Marymount University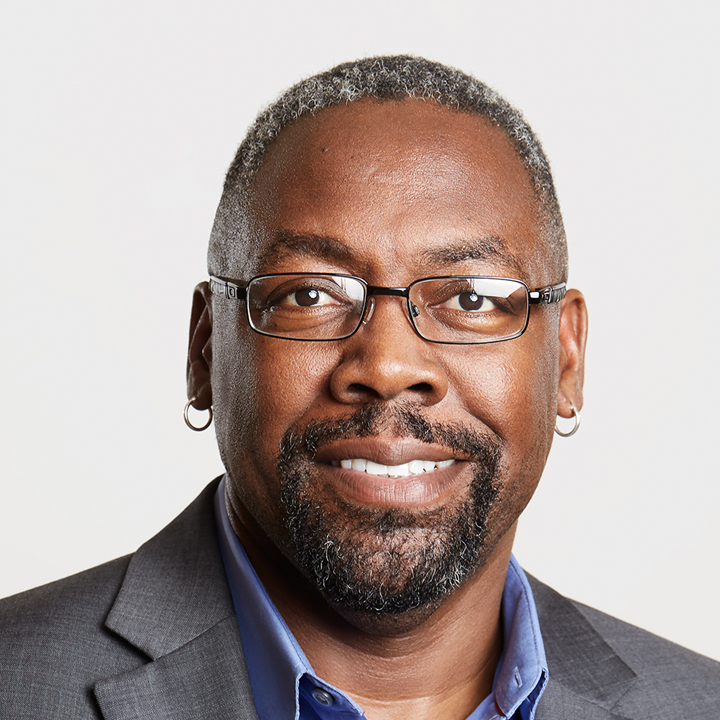 Bryant Keith Alexander
Dean, College of Communication & Fine Arts
In Memoriam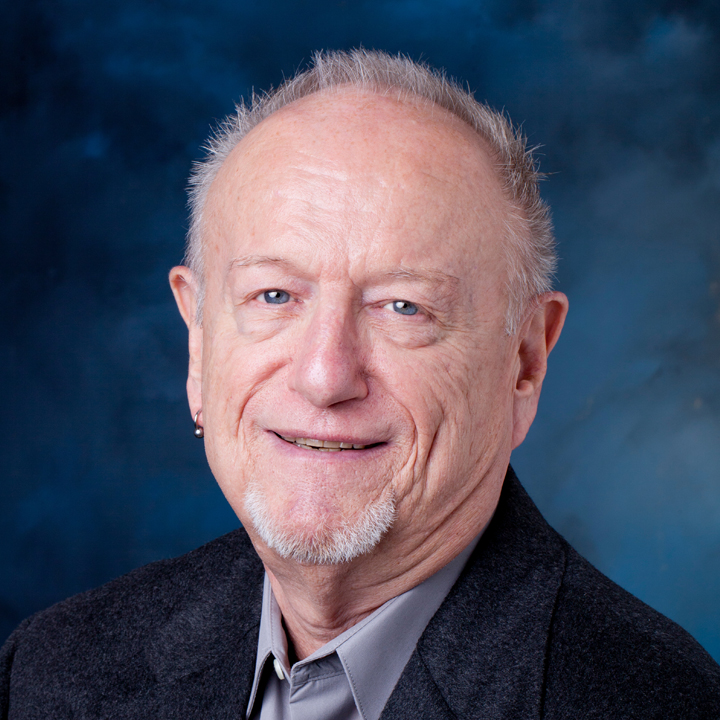 George A. V. Dunning
Philanthropist and arts patron