CFA Diversity, Equity and Inclusion
CFA is continually working to expand, expose and evidence our commitment to diversity, equity and inclusion, through course offerings, events and performances, the representational politics of presence and visibility, as well as through direct community engagement and meaningful partnerships.
A Dean's First Step Towards Action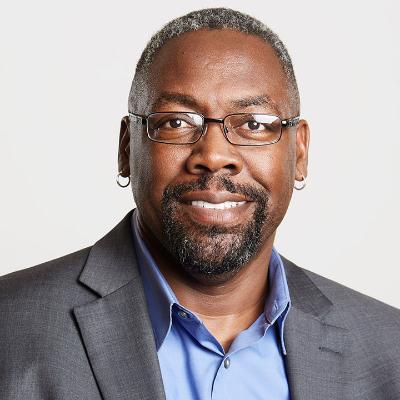 Recent rise in violence against unarmed Black people in America has reignited activism for social justice across the nation. In addition to calls for social justice in the Black Lives Matter (BLM) movement, a national call has been issued for greater focus on diversity, equity and inclusion (DEI) for a broader construction of peoples.
To this extent, the LMU College of Communication and Fine Arts, under my leadership and in alignment with broader initiatives of the university, seeks to engage a process of addressing historical omission of difference through a concerted politic of radical cultural representation across racial / ethnic / gendered identities.
Featured Events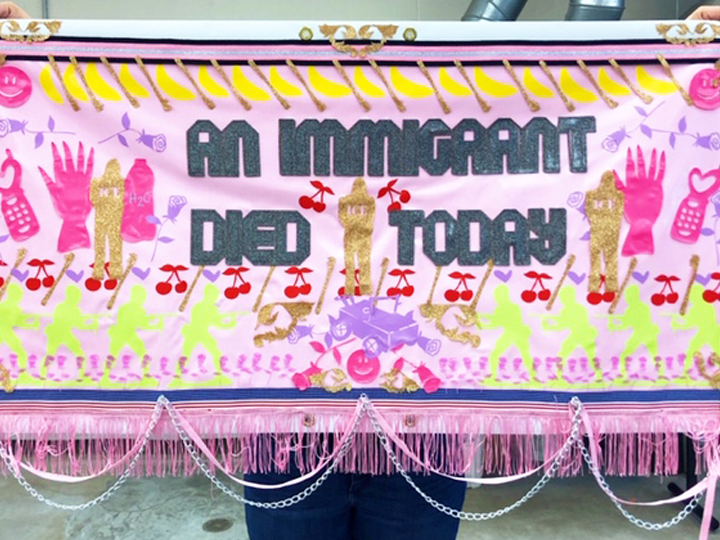 In the Classroom
We encourage and support all students in learning more about the complex nexus of race, culture, diversity, gender, identity and inclusion. To that end, we have compiled a listing of courses within the college that overtly cover these crucial topics, working to inform student efforts to learn more about institutionalized racism while in the classroom and working toward their degree.
Courses are offered in all the disciplines within the college – both undergraduate and graduate.
Stories

A Message from the Dean
These are our commitments to our students. These are our commitments to our society.

Featured Event
Featuring artists of color whose artwork and lived experiences foreground issues of racial, economic and social justice.