Preparing our students to soar
At LMU's College of Communication and Fine Arts, we provide our students with a humanistic liberal arts education that fosters a desire for knowledge, cultivates the skills for lifelong learning, and instills leadership and service to create a just world. Coming from this dynamic thinking, teaching, learning, creating and performing community, our graduates go on to a wide variety of professions in critical, academic and creative fields.
Career Pathways
The academic departments that comprise LMU College of Communication and Fine Arts train our students to be disciplined and creative thinkers, uniquely prepared for a variety of careers across any number of fields following graduation.
The rigor and expectations of the co-curricular activities available within CFA keep our students particularly engaged and practiced in time-management and collaboration skills which serve them well throughout their entire professional and personal lives.
Learn More
Alumni Reflections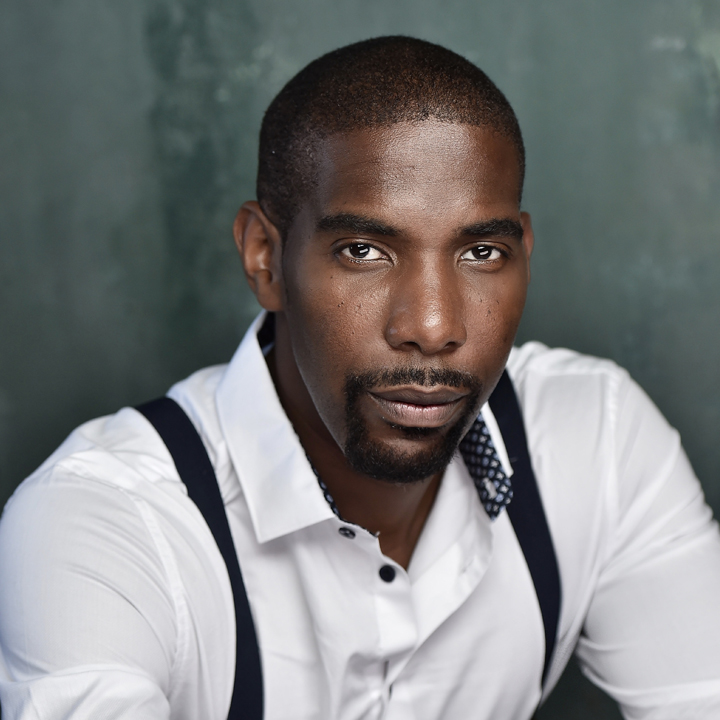 Desean Terry '00
Theatre Arts
"I think there is an energy that resonates with you when you decide to spend your hours pursuing the things that you love. People can feel it. And that energy is contagious."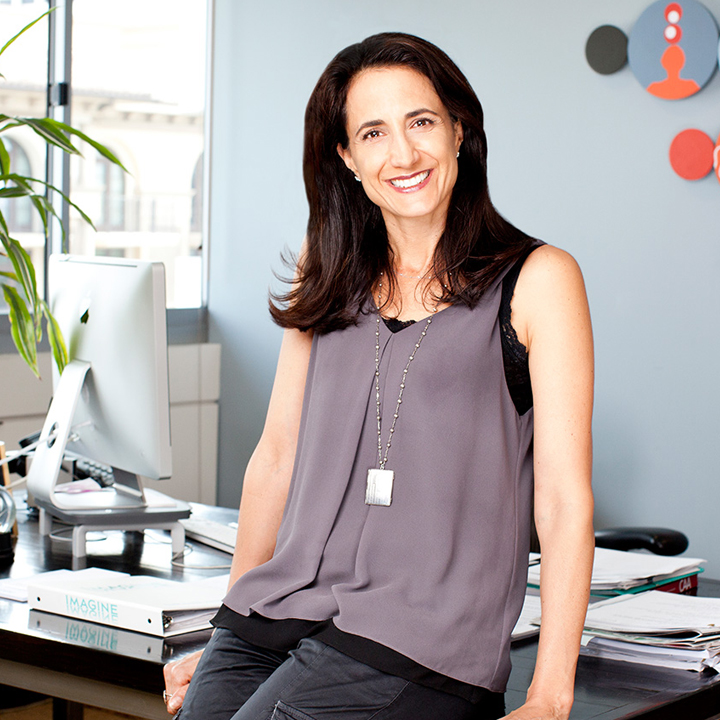 Francie Calfo '89
Communication
"LMU is when the world started to open up for me. I was able to find and connect to my individuality, and really felt like that was encouraged there. I became who I was meant to be."
Alison Limtavemongkol '08
Studio Arts
"My undergraduate studies taught me the discipline of time management and attention to detail, and the importance of professionalism."
Talynn Kuyumjian '13
Music
"Any time you doubt your choice to focus on music, throw these thoughts out and continue practicing, because you cannot waste your talent."
2022 Outcomes
Where do CFA graduates go?
Results are based on First Destination data six months after graduation. "Graduate school" includes students enrolled in or preparing to enroll in further study.
Working: 83%

Graduate School: 13%

Seeking Employment: 3%

Service: 1%

Military: <1%
Where do CFA graduates study?
Recent CFA graduates have had enormous success entering into graduate programs at a variety of prestigious universities in the United States and abroad. Here are just a few.
What do CFA graduates do?
Lions are employed in every sector around the world.
Private/For-profit: 78%

Non-profit: 15%

Government: 4%

Service: 3%
*Data collected from 990 graduates / 81% of the Class of 2022
Where They Work
These are just a few examples of the companies that hired the CFA Class of 2022 within six months of graduation. See them all.
Companies who have hired the CFA Class of 2022 include Creative Artists Agency, Disneyland Resort, Epic Records, Hallmark Media, the Los Angeles Clippers, Live Nation Entertainment, Netflix, the San Francisco 49ers, The Lion King (Broadway Musical), and Universal Music Group.
Explore more LMU Outcomes.
Internships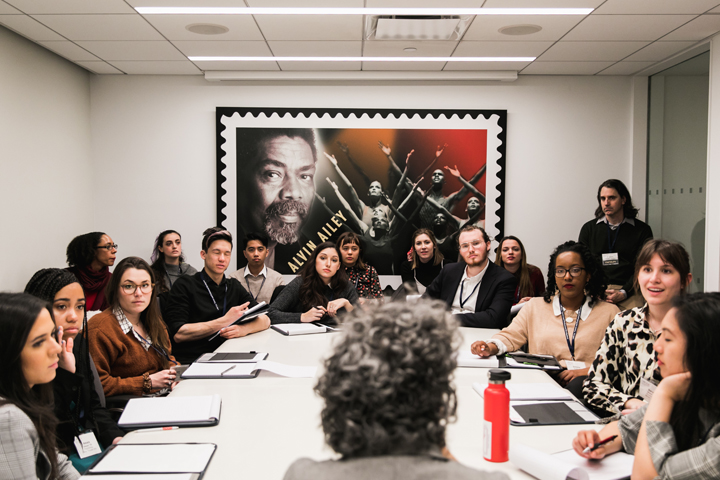 More than two-thirds of LMU students complete internships, preparing them for a successful career after college.
93%


OF THE CLASS OF 2021
72%


OF THE CLASS OF 2022
2000


INTERNSHIPS AVAILABLE