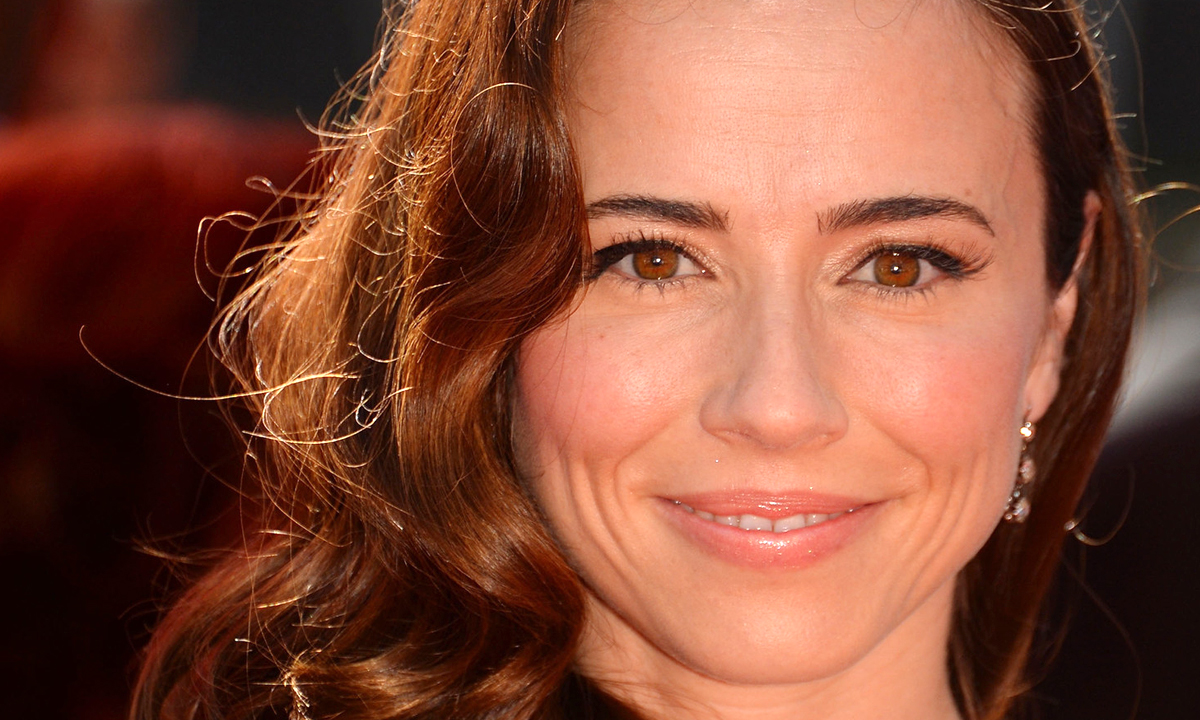 Linda Cardellini '97
Theatre Arts | Actress
"LMU was an incredible playground and building block for my career and my life in Los Angeles. The teachers, staff and students gave me a community of creative, collaborative, and wonderful people to rely on as I ventured out into the unknown."
Claudine Cazian '00
Communication Studies | Head of Entertainment Partnerships, Instagram
"Stay curious, that is a number one tip. I think that when you're out of school, learning is just beginning, and to really push yourself to continue to be curious and learn from the people all around you in all different fields."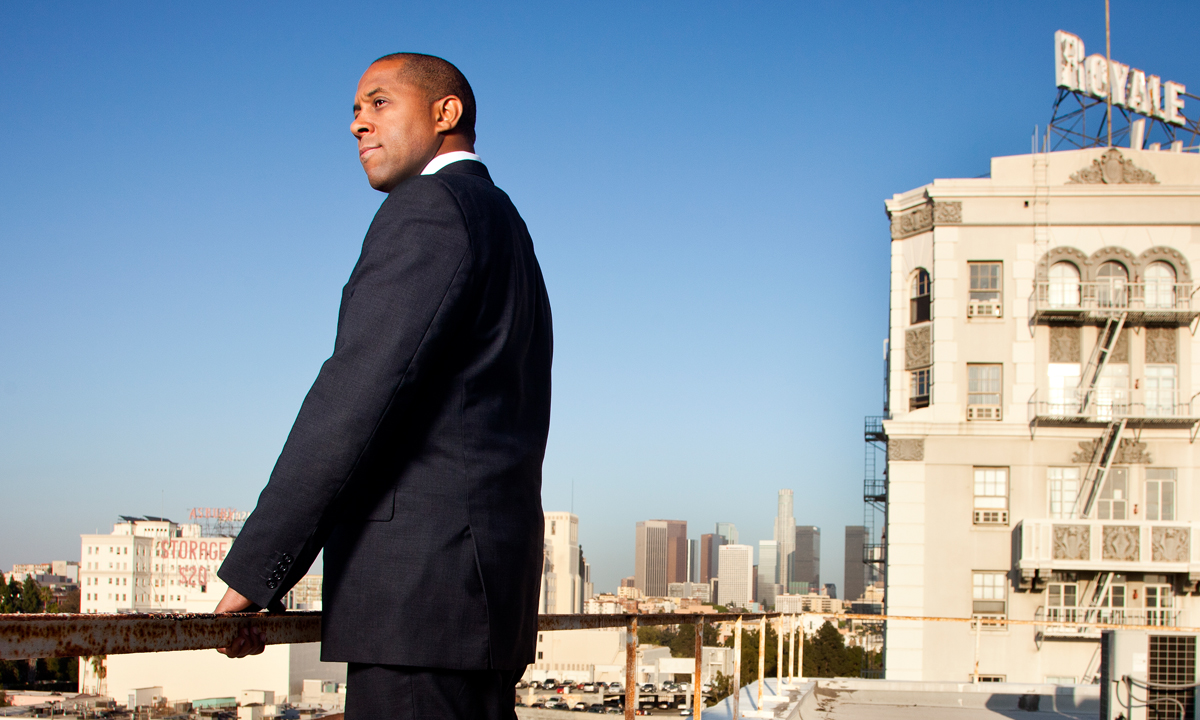 Tony Brown '92
Communication Studies | Executive Director, Heart of Los Angeles
"You cannot be indifferent to the importance of art in our society. Art has the possibility to affect people – particularly children – in transformative ways. Art is communication, and we need to remember that."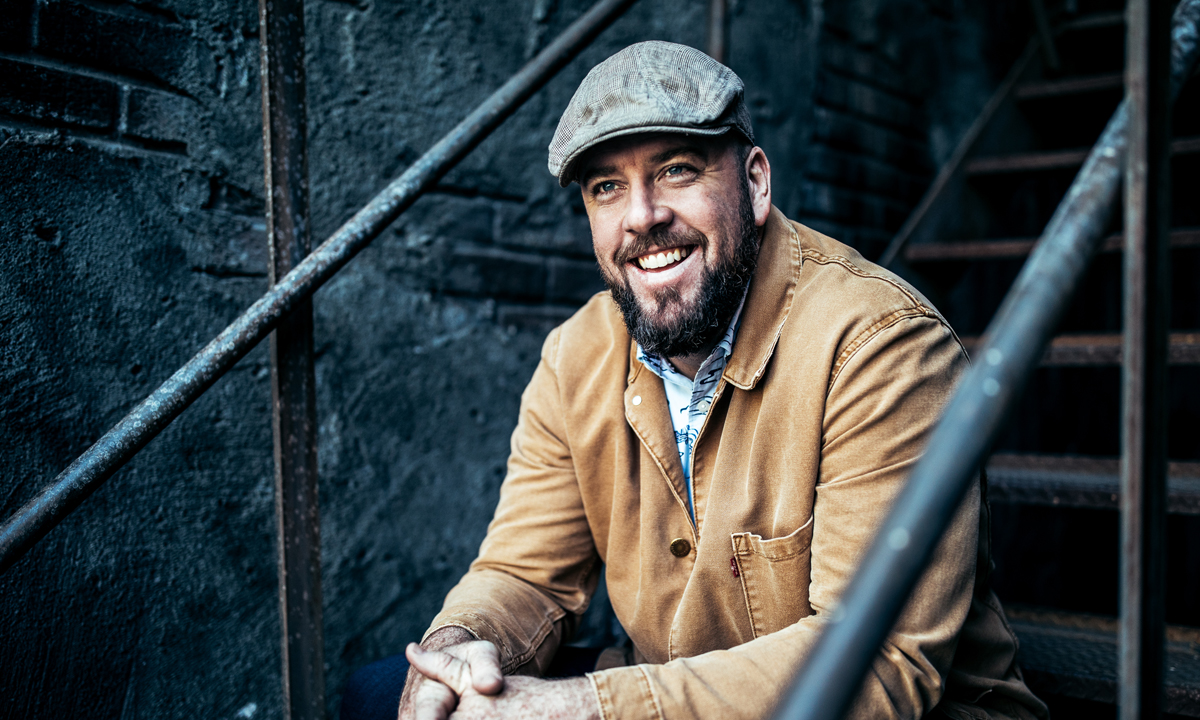 Chris Sullivan '02
Theatre Arts | Actor
"The program didn't just allow but required active involvement from the beginning. And it wasn't just acting, there was directing and stagecraft and lighting design and stage management — all the different aspects that go into theatre. I wanted to be an actor, but I got a very well-rounded understanding of how theatre works and what it takes to produce a show. It made the experience really enjoyable."
Read More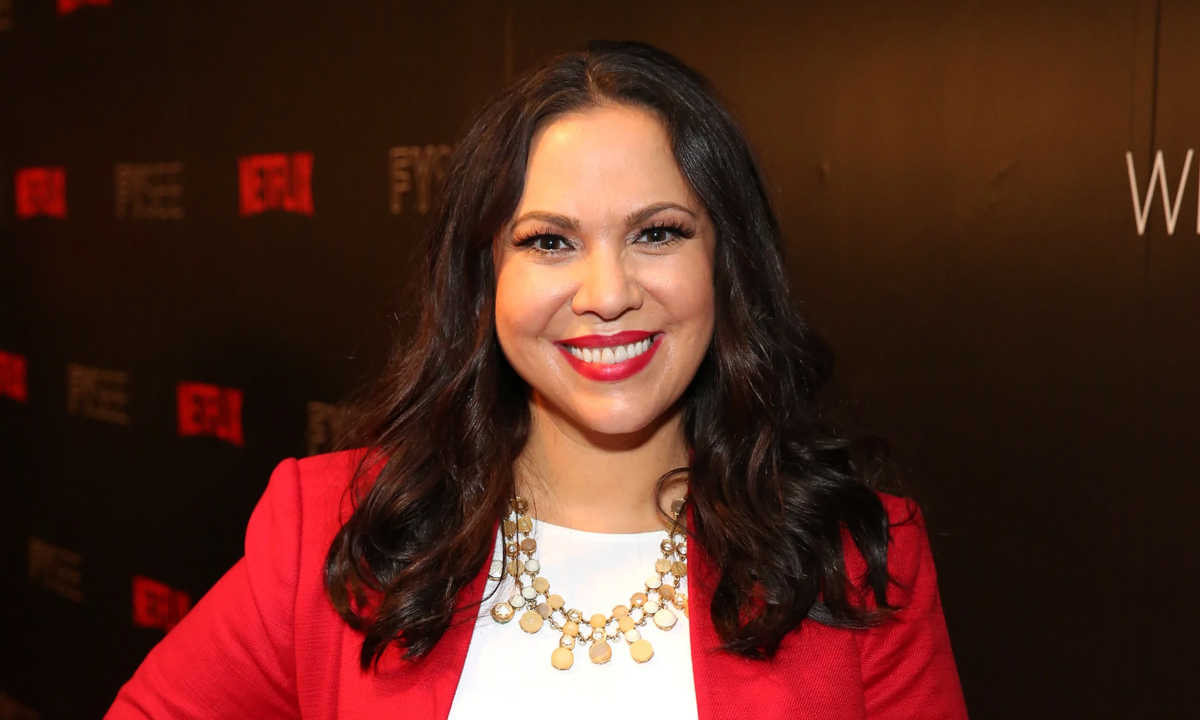 Gloria Calderón Kellett '97
Communication Studies and Theatre Arts minor | Showrunner, Director, Executive Producer
"We are culture creators. We give [viewers] a moment to sit in the church of theatre, or the church of television, and preach what we have to say. So, if you have the opportunity to get to that pulpit — get there."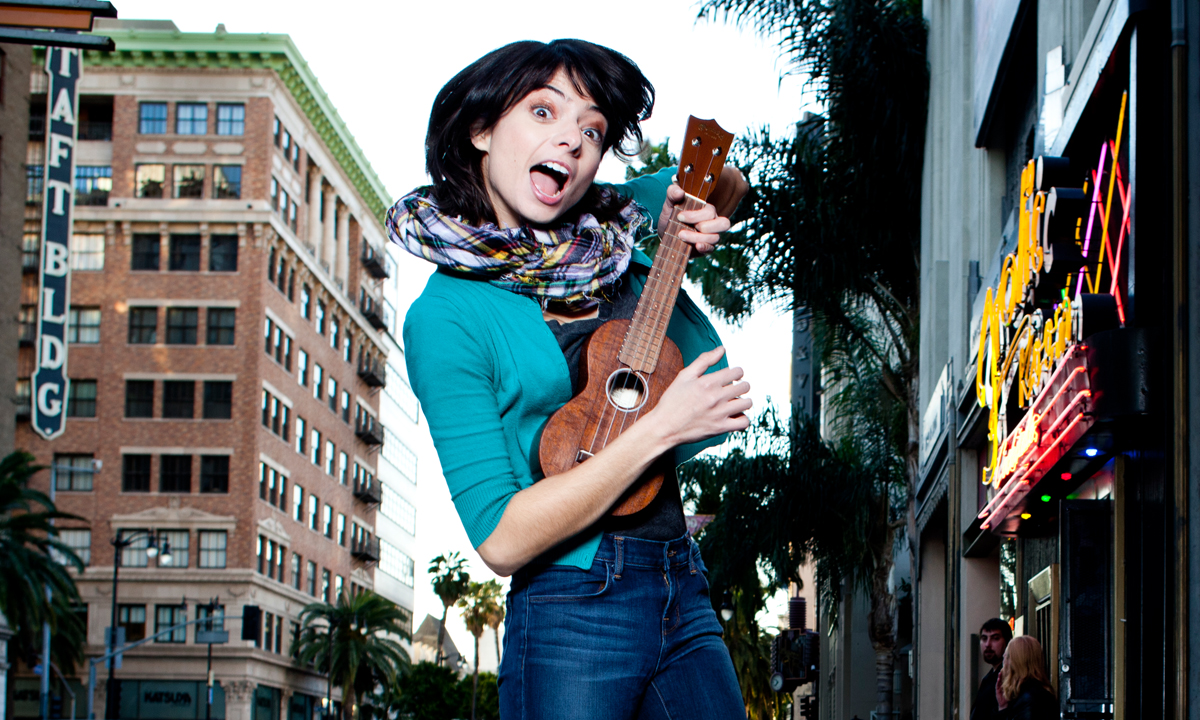 Kate Micucci '03
Studio Arts | Artist, Musician, Comedian, Actress
"I loved [ARTsmart], and I'm so happy it's still going. It's so important for LMU students, and it's important for the kids, who wouldn't have art otherwise."