"CFA Conversations with..." is a speaker series hosted by the LMU College of Communication and Fine Arts that invites successful alumni back to campus to share their stories with students in an intimate setting.

The series consists of one-on-one interviews with alumni from varying CFA disciplines and generations, sharing aspects of their career and offering advice to the student audience in a conversation with a faculty member. Following the conversations, the alumni participate in Q&A sessions, and a reception, where students can connect and meet these luminaries on a personal level.

Recently invited alumni have included Neil Barclay, Kate Micucci, Paul Sanchez, Gloria Calderón Kellet, Chris Sullivan, Claudine Cazian Britz and Desean Terry. This program is ever-expanding... more to come soon!

For other speaker series in the college, please see, KaleidoLA (Art/Art History), PRISM (Theatre Arts), and the new LMU Music/KXLU collaboration, Music from the Bluff.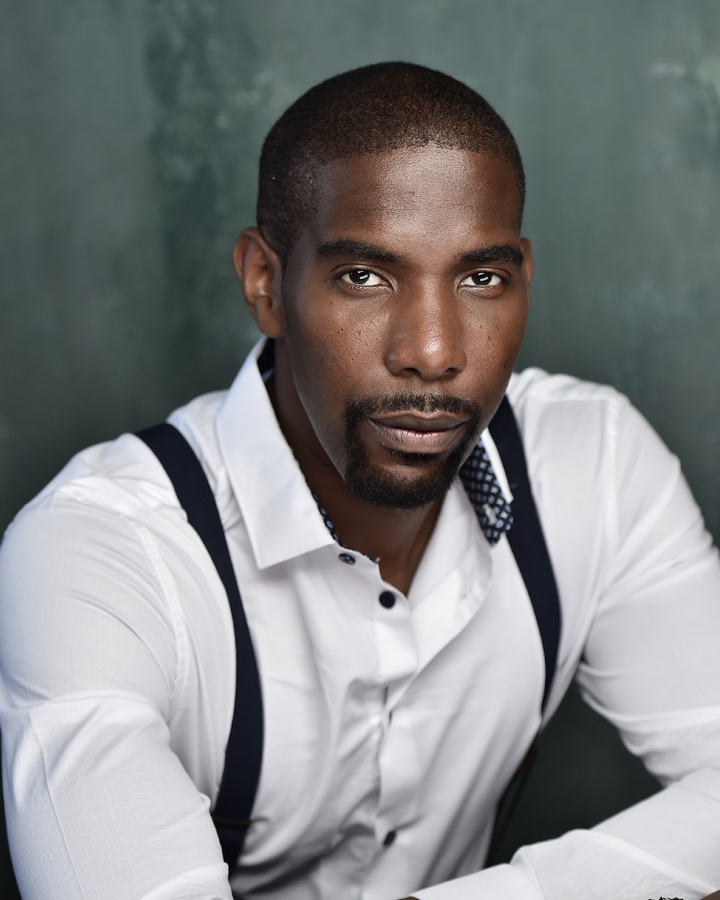 Desean Terry '00
Desean Terry '00 is an actor, director, and educator who stars in the Apple TV+ drama, The Morning Show. He is also the Co-Artistic Director of Collaborative Artists Bloc, a theatre company dedicated to producing new works that promote social change.


December 3, 2019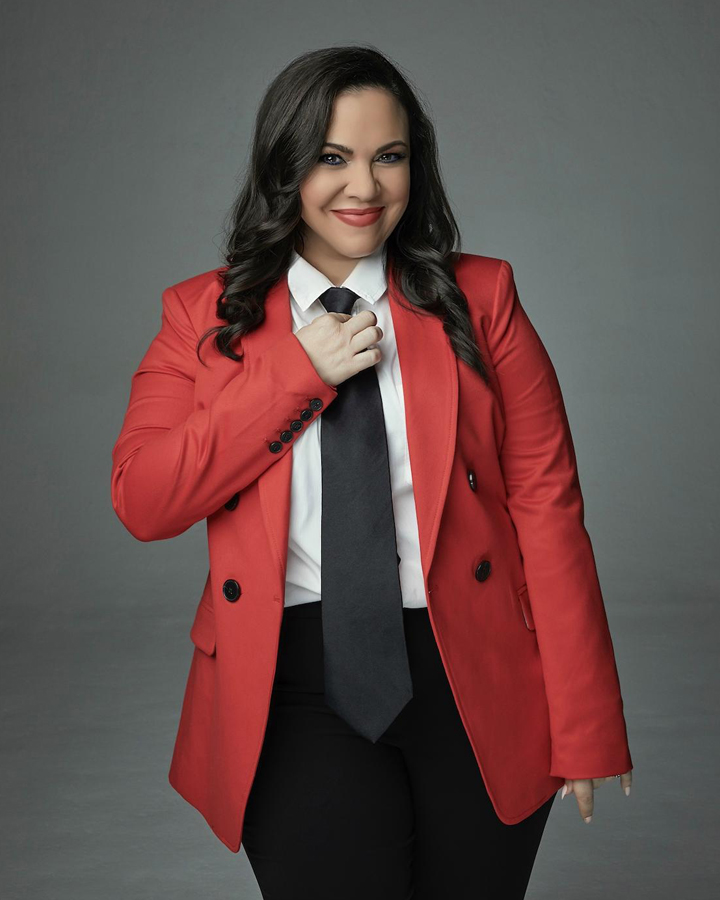 Gloria Calderón Kellett '97
Gloria Calderón Kellett '97 is the executive producer, co-showrunner, director and actor on the critically acclaimed Netflix reimagining of the classic sitcom One Day at a Time. Previously, she was a writer and supervising producer on the CBS series Rules of Engagement, and a writer and producer on How I Met Your Mother for three seasons, during which she won an Alma Award for Outstanding Script.


April 4, 2019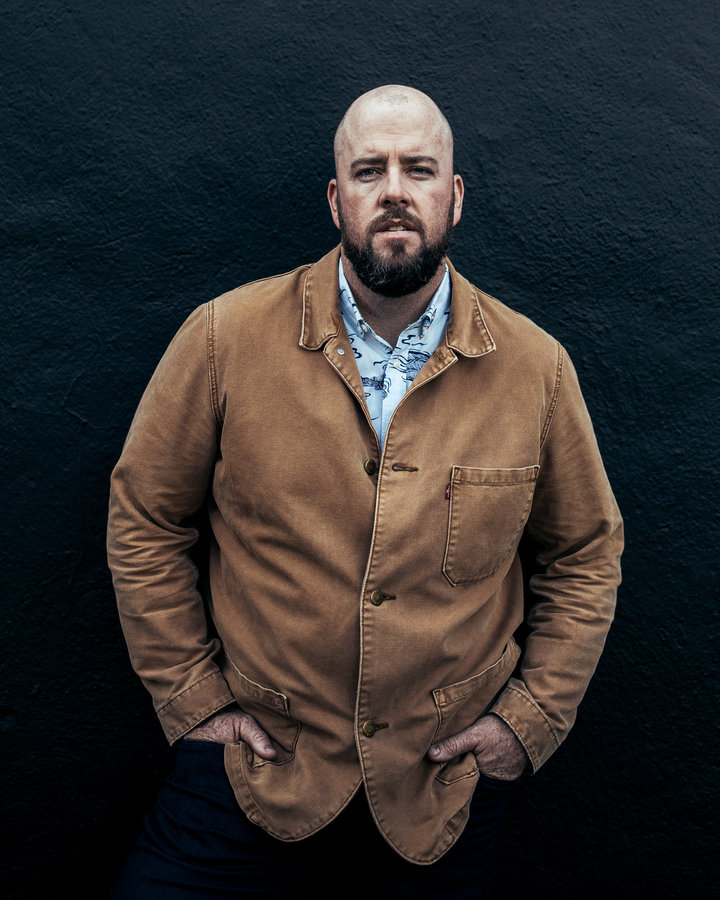 Chris Sullivan '02
Chris Sullivan '02 is an actor and singer-songwriter who stars in the NBC drama, This Is Us. Other film and television credits include Guardians of the Galaxy Vol.2, Curb Your Enthusiasm, and Stranger Things.


September 30, 2017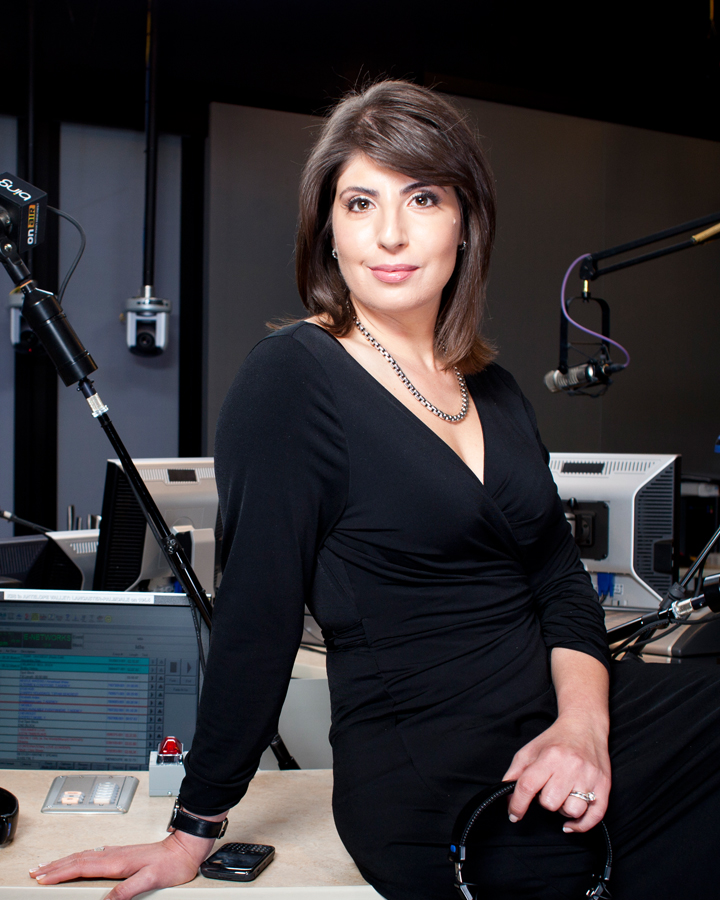 Claudine Cazian Britz '00
Claudine Cazian Britz '00 is an accomplished TV, film, radio and digital media executive, successful producer, and expert marketer. She is the Director of Entertainment Partnerships at Instagram, and was formerly the Vice President of Programming and Branded Entertainment at iHeartMedia.


March 10, 2016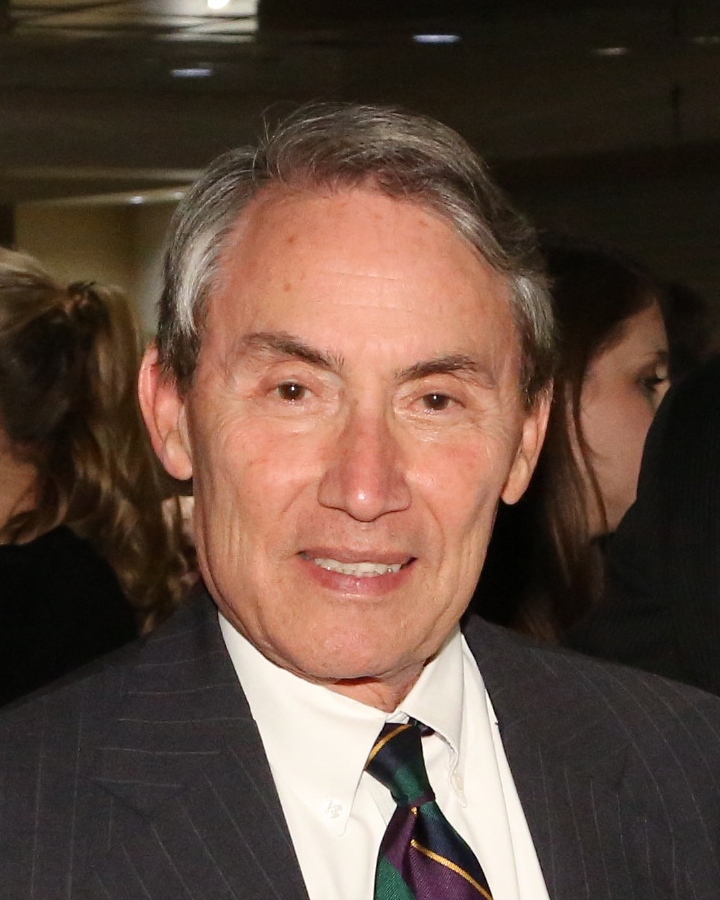 Paul M. Sanchez '60
Paul M. Sanchez '60 is communications industry leader, global consultant, and accomplished human resources management professional. He has over 25 years of experience in human resources and communications, serving clients in North America, Europe, and the Middle East.


September 23, 2015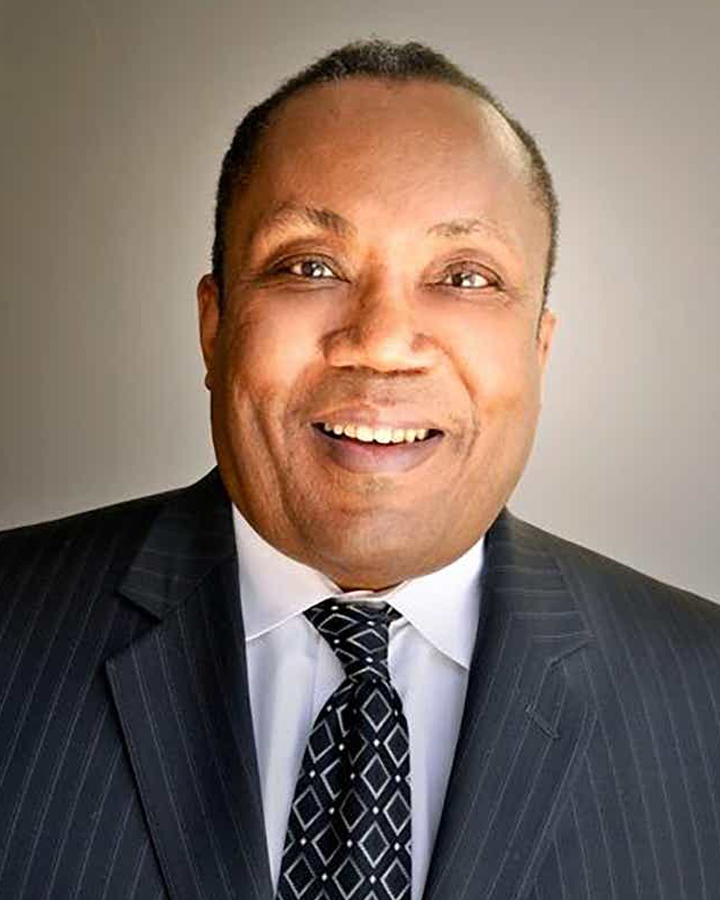 Neil A. Barclay '76, JD '87
Neil A. Barclay '76, JD '87 is a leading presenter and exhibitor of contemporary art in the United States, an adviser and consultant to national funders and major municipalities, and a practitioner with over three decades of professional experience as an arts leader. He is the President and Chief Executive Officer of the Charles H. Wright Museum of African American History.


March 3, 2015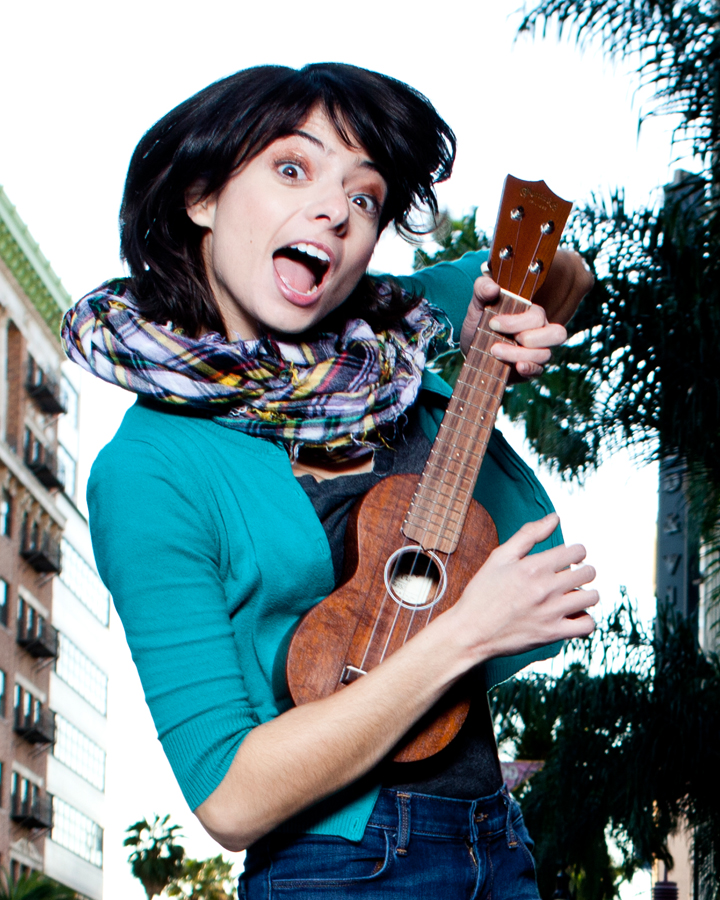 Kate Micucci '03
Kate Micucci '03 is an actress, comedian, singer-songwriter, and artist who is one half of the musical comedy duo, Garfunkel and Oates. Her film and television credits include Scrubs, Raising Hope, The Big Bang Theory, and Steven Universe.


November 18, 2014