CFA Events Calendar 2021-22
Welcome to CFA's online events calendar! This year's season of events will be dynamic and responsive, and characterized by a positivity in attitude, full of energy and new ideas, and always moving toward the possible. We invite you to join us in this adventure of a season.
Dean's Welcome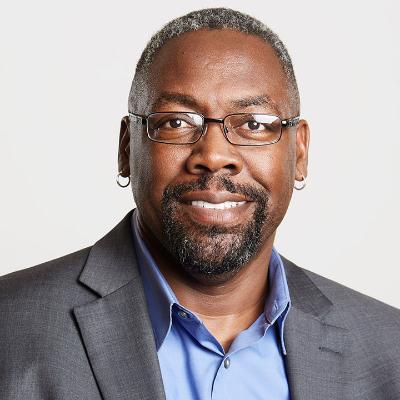 We are delighted to welcome you to another season of CFA events and programming, in a year in which we find ourselves inching toward the possible with great enthusiasm. We are working in the times, and with the times, in which we are living—following and chasing what is possible to present to you our commitment to the critical communicative engagement of our disciplines.
Upcoming Events